According to the Times Of India Hyderabad is considered the best place to live in India. Hyderabad is a small town with a lot of history but over the limit, this beautiful city has rapidly risen towards the limelight and attracted a lot of people either to settle down or to work in some of famous IT companies. Today we have 7 Reasons why Living In Hyderabad is Awesome
1) IT Hub
Image Source Wikipedia
Known as Genome and silicon valley of India, Hyderabad is well known and famous place among IT people in India because top companies like Facebook, Google, Infosys and much more and Hyderabad has HITEC city dedicated to its IT industry.
2) Cosmopolitan
Hyderabad is for everyone from any part of India as it is cosmopolitan in nature. In Hyderabad, you will find colonies of Marwari, Gujarati, Sindhi, Rajasthani and much more so any person who comes to Hyderabad will feel home away from home. People of Hyderabad are very helpful and cooperative and are always ready to give proper direction or help a blind man or old women to cross the road.
3) Ramoji Film City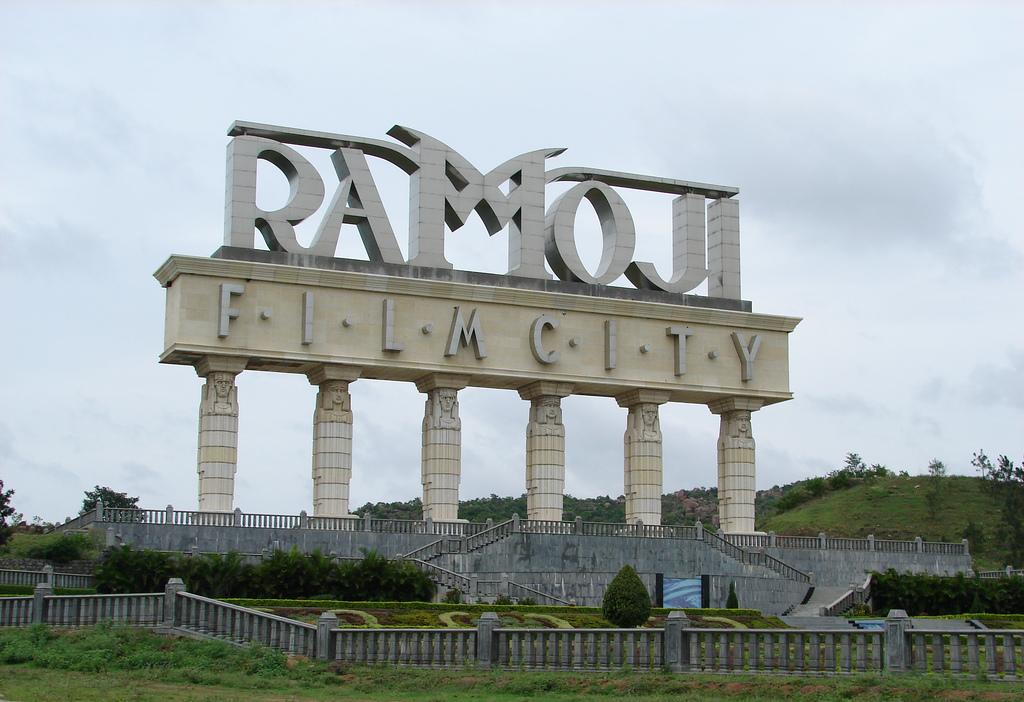 One of the best part about Hyderabad is the most famous Ramoji Film city which is commonly associated with movie shooting and a lot of tourist come to visit as it is also a tourist spot. Ramoji Film city is world's largest integrated film studio.
It is build in 1666 acres of Nizam war land and it is said the Ramoji Film city is a haunted place. A lot of people have experienced paranormal activities in the hotel at night. If you are daredevil then you must visit this place.
4) Foodie's Paradise
Hyderabadi Biryani, haleem, irani chai are few of the things that is very famous in Hyderabad and makes people go gaga over the food. People of Hyderabad are spicy food lovers so if you are hungry and looking for spicy food then you will find it in any restaurant nearby.
5) Shopping
If you are a shopaholic then Hyderabad is the correct place for you, from exclusive brands showroom, street shopping, chor bazaar to malls you find everything here. To buy new or second hand mobile phones in Hyderabad you can visit Jagdish market in Abids.
6) Pub Hopping
When you have Tollywood celebs in your town then we out to have a better pubbing scene.
7) Affordable Cost of living
Even though there are tons of high paying jobs in companies like Google, Facebook, Infosys and many more in Hyderabad, The cost of live in low. Like other metro cities in India, Hyderabad has is cheaper, safer and has good opportunities in all field