WOW is one of the common expressions that we give when we see something beautiful or really impressive. Even there are a lot of people who use the term WOW sarcastically, which started the trend of the wow memes.
One of the popular wow meme is taken from a 2012 Ghanaian film Azonto Ghost. In the movie, a character goes Oh my god! Wow! After her wife tells him she is pregnant.
However, people on the internet started to use that wow meme clip sarcastically. Similarly, there are many other memes available that are pretty hilarious.
50+ Wow Memes For The Person Who is Super Excited
So if you are looking for some memes to laugh on or use in your chats, then below, I have shared a number of wow memes. So go ahead and have a look at them: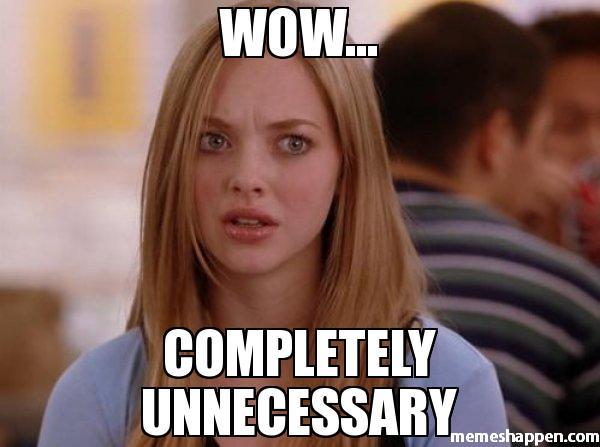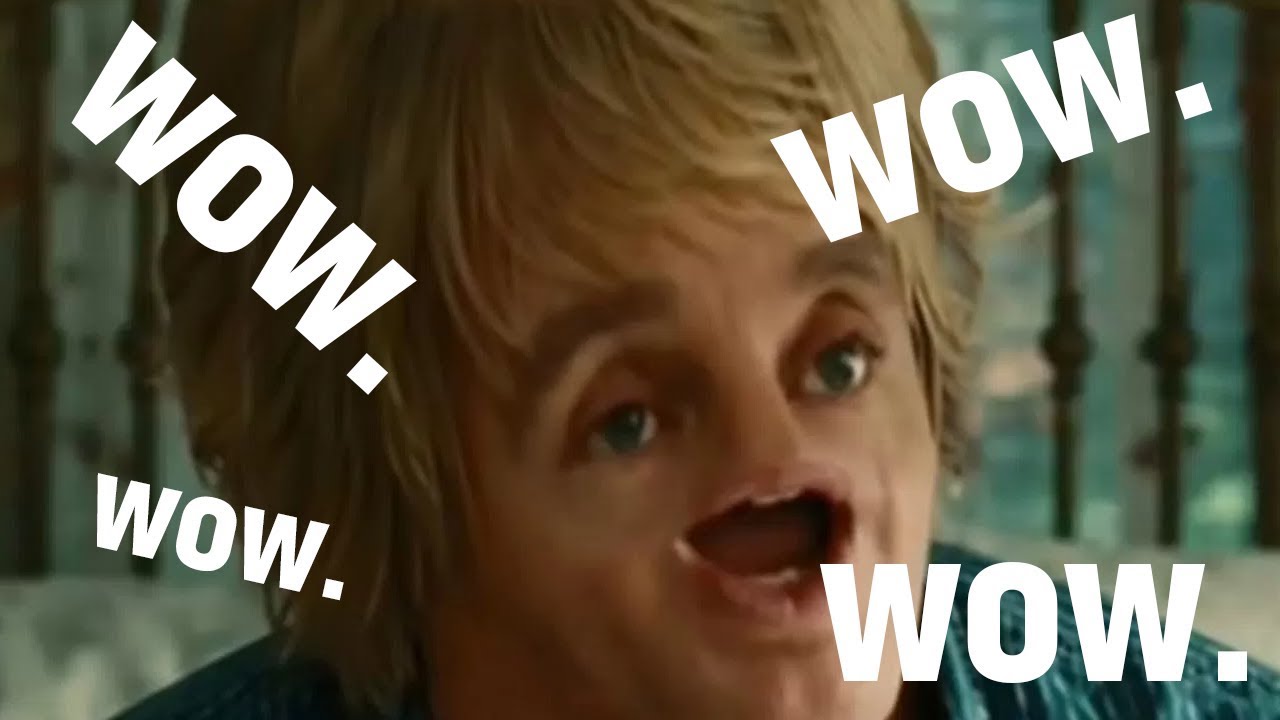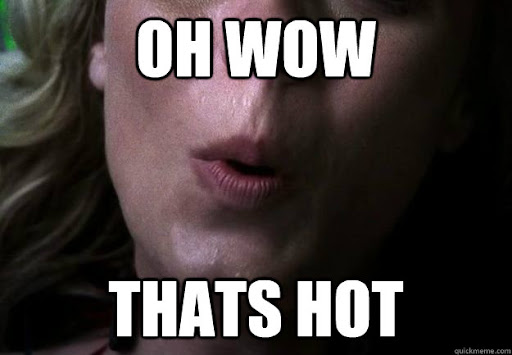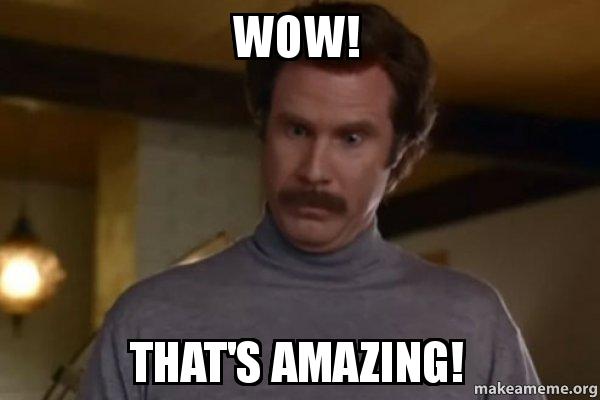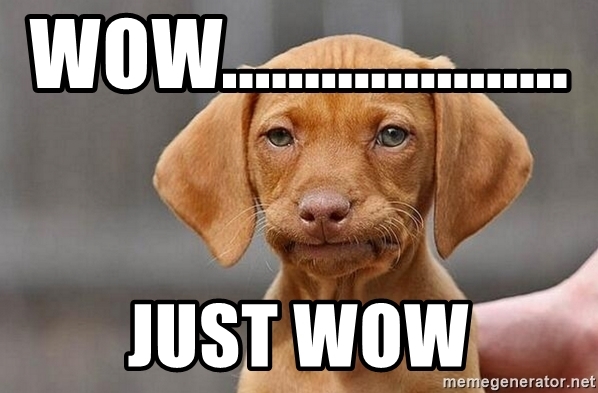 We usually get super excited when we hear some good news or when our wish has got fulfuilled, We just can't wait to say wooow loudly and show our excitement and what is better that sharing memes.
So those were some of the best wow memes that you can find on the internet. If you liked the memes, then go ahead and use them in your way and have fun.