Wake up memes are a perfect solution for your lazy friends. Do you know why are Wake Up Meme So Relatable? A sound sleep is such a pleasure. And if you also think so then we both are alike. And waking up seems so hard as if you have to fill water in a sieve. Forcing yourself to wake up early morning for school or work is a difficult task. You feel lazier, stressed, grumpy, and distracted all day long. And when someone forcefully wakes you up from your pleasant sleep you feel angry. You must be having one friend in your group who is lethargic and all of you tease that friend a lot.
50+ Funny Wake Up Memes For People Who Sleep Like Babies
Now you can tease your lazy friend by using a wake-up meme. Waking up that one lazy friend is like stepping into a lion's den. And usually, the lazy friend feels offensive when you tease them. You can use memes, as memes express your feeling with a pinch of humor and another person also won't feel offended.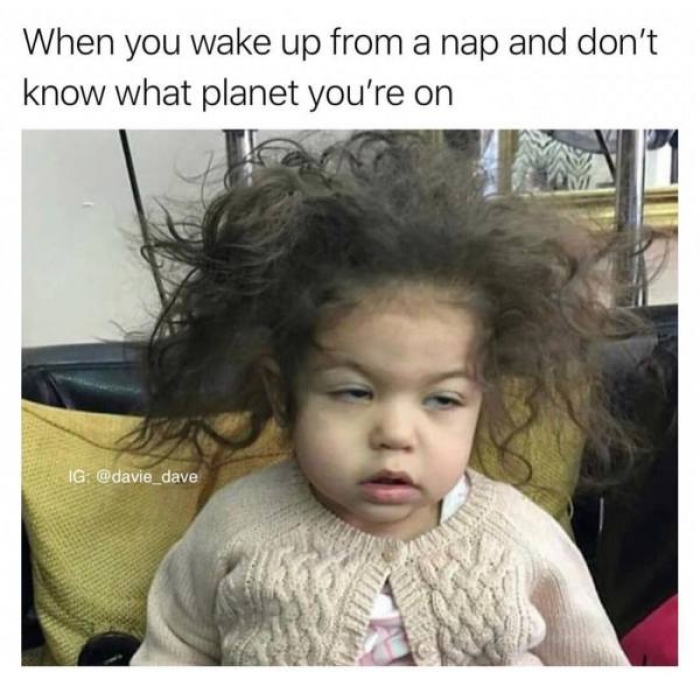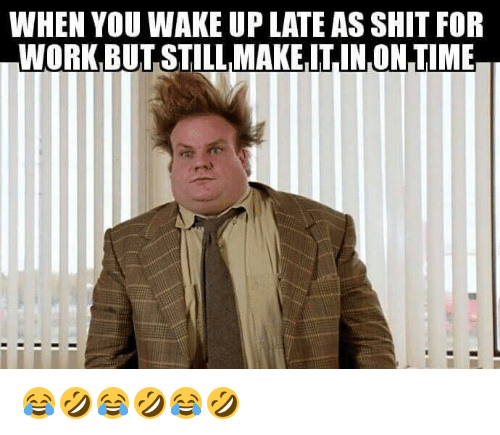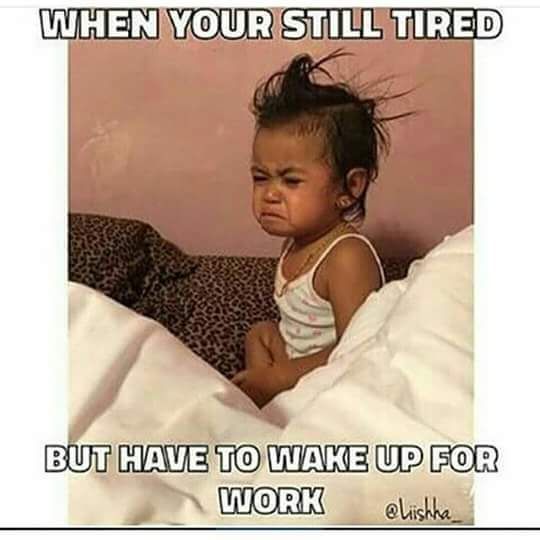 Wake up memes also explain your insomnia state. Insomnia is a state where it is difficult to sleep at night. Less sleeping is also a really big challenge for many people out there. In that situation you can go through various memes, gifs, pictures for your time pass it will entertain you a bit.
These wake-up memes seem so relatable. You can also create these memes using your personal pictures. Or you can also use various templates like Donald trump's template in which his hairs are messy as if he has just woke up, another one is the one in which a small kid has messy hair and swollen face which is the perfect template for wake up meme and there are many more templates on the internet.
The best thing about memes is you can make small variations and they will get viral within few minutes. I personally have used many wakes up memes for my friends and siblings and they have also sent me many times. I also suggest you do the same thing from now onwards start using this funny wake up memes and tease your friends and siblings.