It all started when kiddo featured in a video and said, "Wait a minute, who are you?" The moment he said this line, memes were ready. Everywhere, there were wait a minute memes and still, the trend is going on by breaking all the bars. People are going crazy behind this and passing this comment happily or in a sarcastic way to ask people about them. This 15-year-old boy might have no idea about what's going on – on the internet but by now, he is a famous face. This is so interesting that a child won their hearts by simply saying a statement and he himself did not know that he would gain so many fans instantly.
50+ Funny Wait A Minute Memes That Will Make You Laugh
Let's check out the funniest memes here.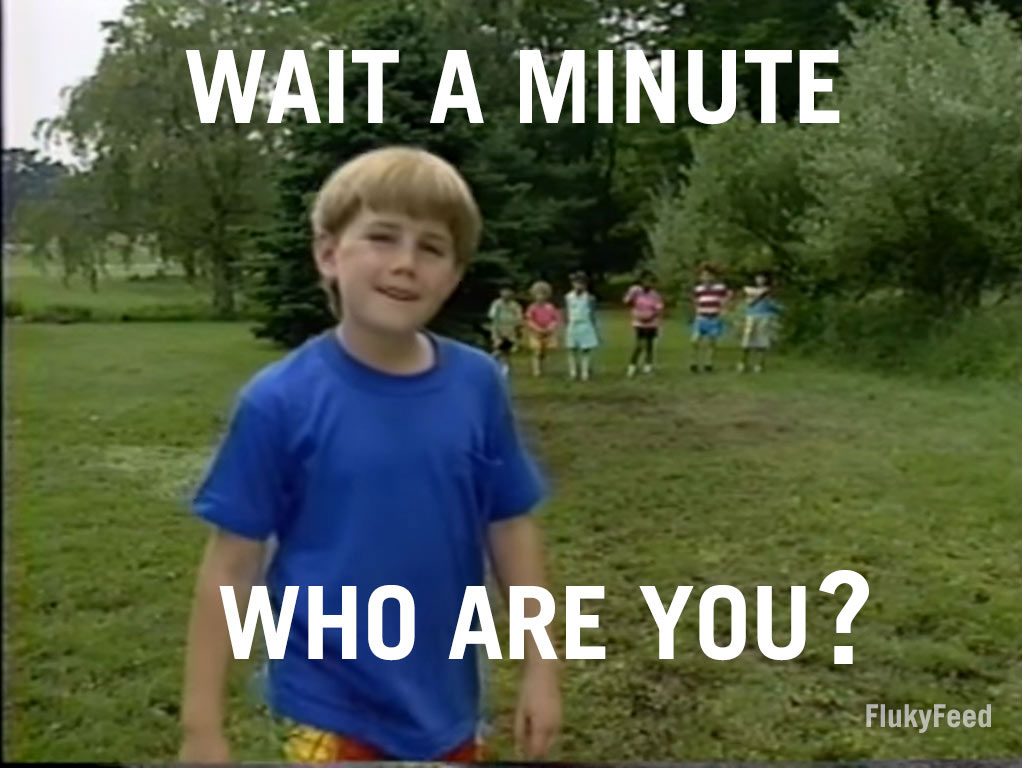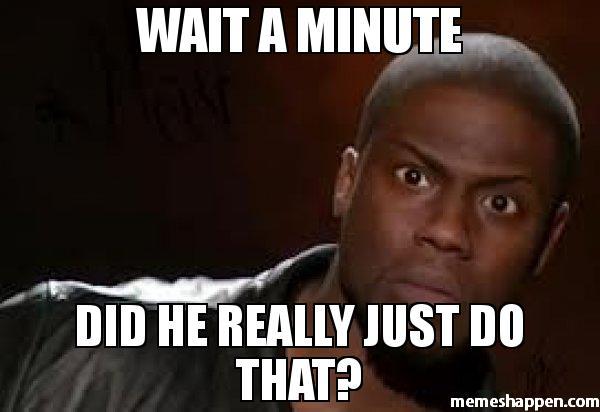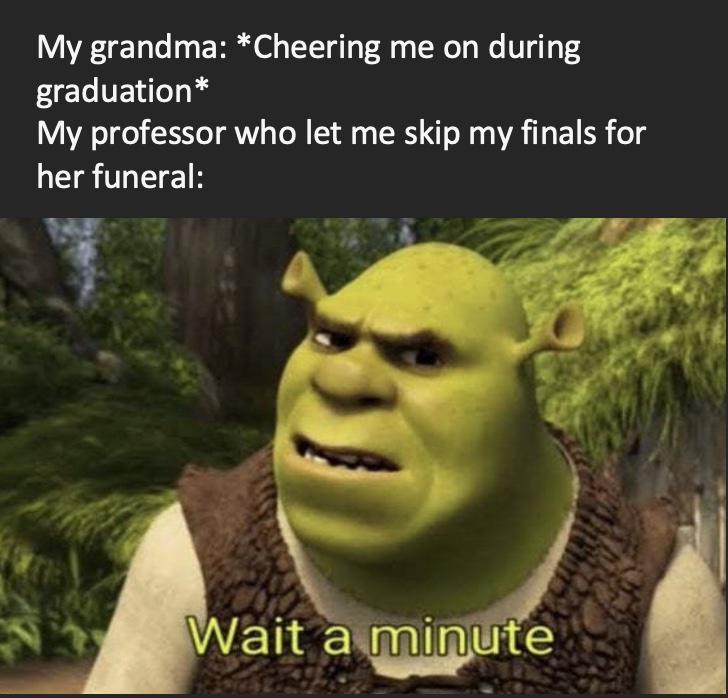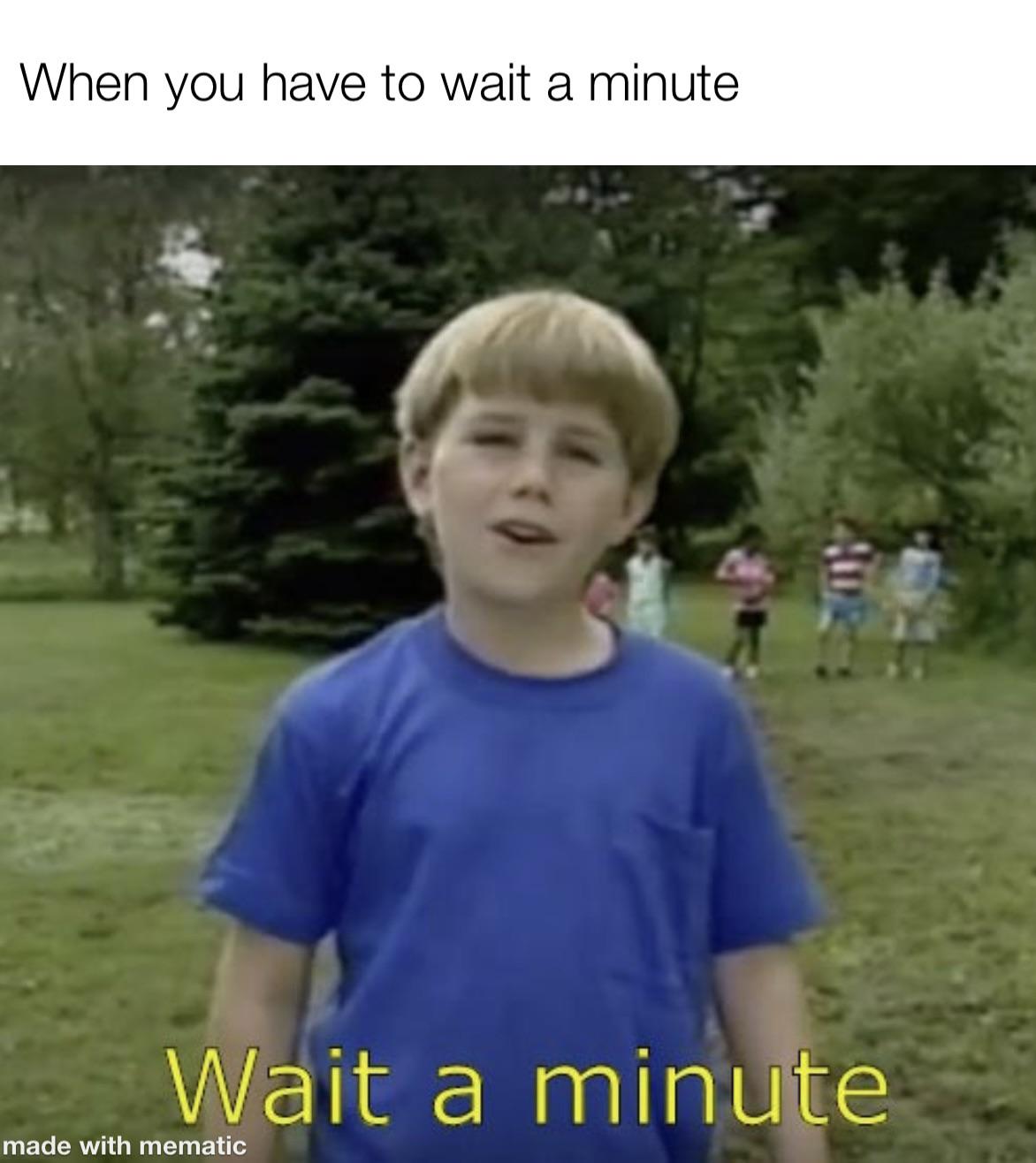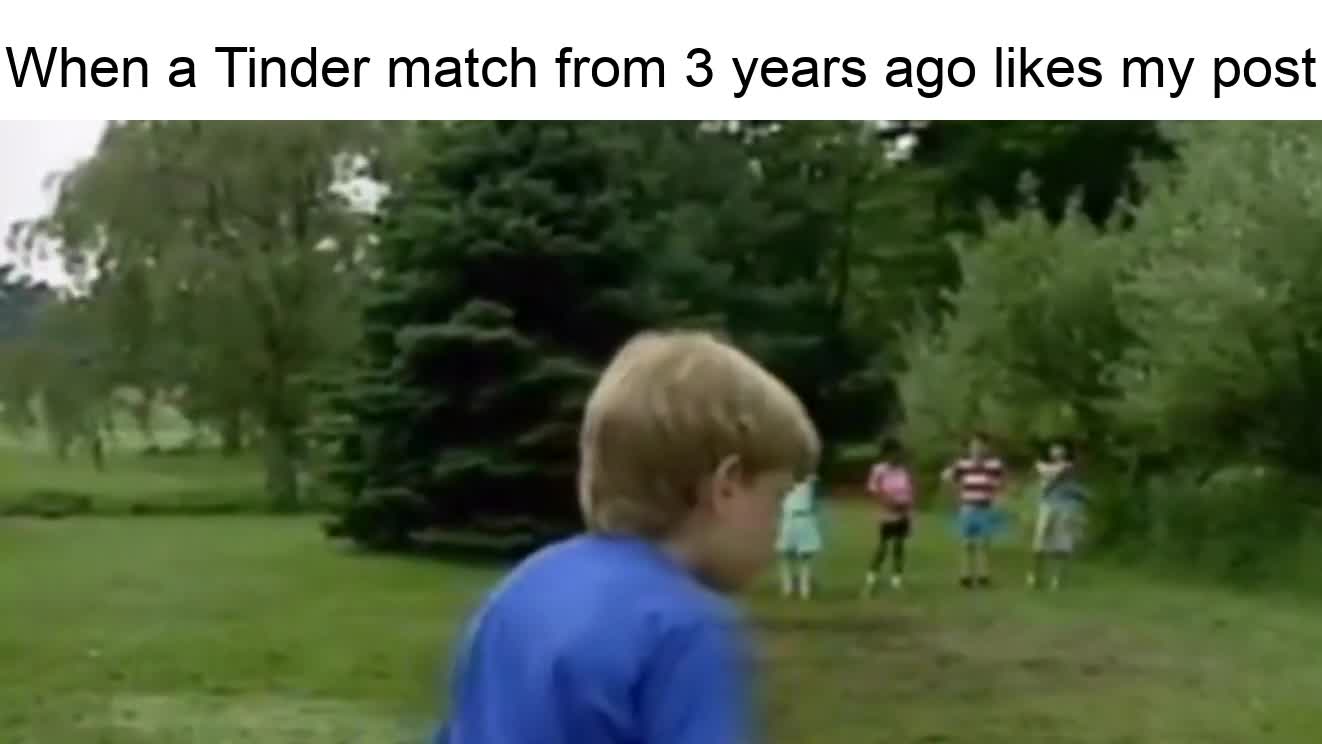 You might be wondering from where did it all start, and how did this wait a minute memes come into the limelight right? So, here's the background of this cute meme. The kid that you can see in the meme, played a role in a TV show named Kazoo which was aired in the year 1989. Kazoo is an instrument that is used as a game by kids, and in this video, while playing the game, the cute boy passed this statement which is now used as memes. It all started in the year 2017 when memes are new into the internet world but even now in 2021, it is shared by millions.
If you are looking for a wait a minute meme, then you don't have to go anywhere else, because now we have the entire list for you that you can explore. Scroll down below and check out the best memes that we have for you. Also, don't forget to stay tuned with us because we are going to bring more memes made on such amazing statements that might be beyond your imagination.