Tiktok was the only application that took the social media platforms to another level. Whether it is Facebook or Instagram, the TikTok lovers and content creators were keeping the excitement on fire by creating TikTok on different domains such as quotes, Bollywood songs, dialogues, and many more. There was an era of TikTokers, and the craze of so much that the IT industry started creating similar applications. This was a golden opportunity for the meme creators because they started making the best TikTok memes that made everyone happy and made their day full of smiles.
50+ Funny TikTok Memes That Are Relatable AF
Musical.ly shut down
Tik Tok Everywhere.
TikTok is cringe
When you see your kid posting on Tik Tok
Tiktok is shit**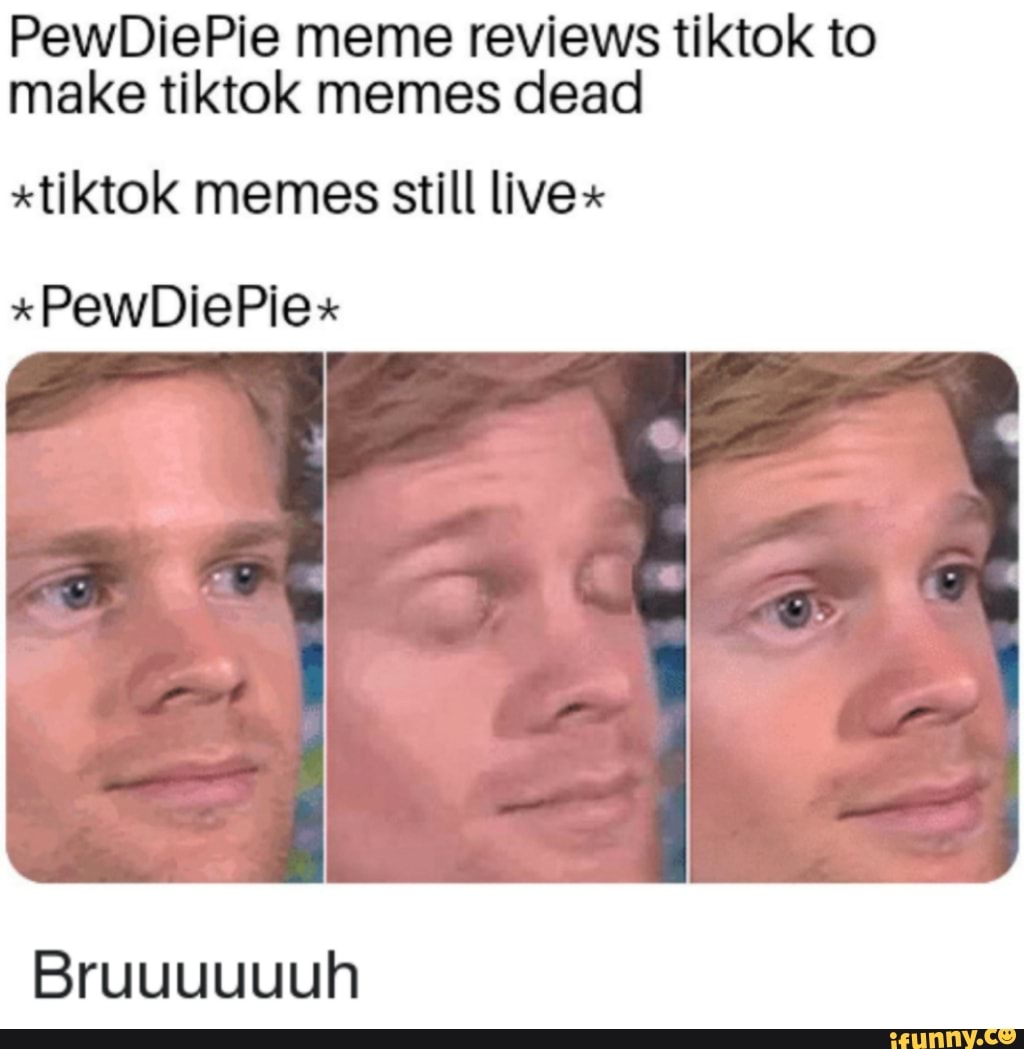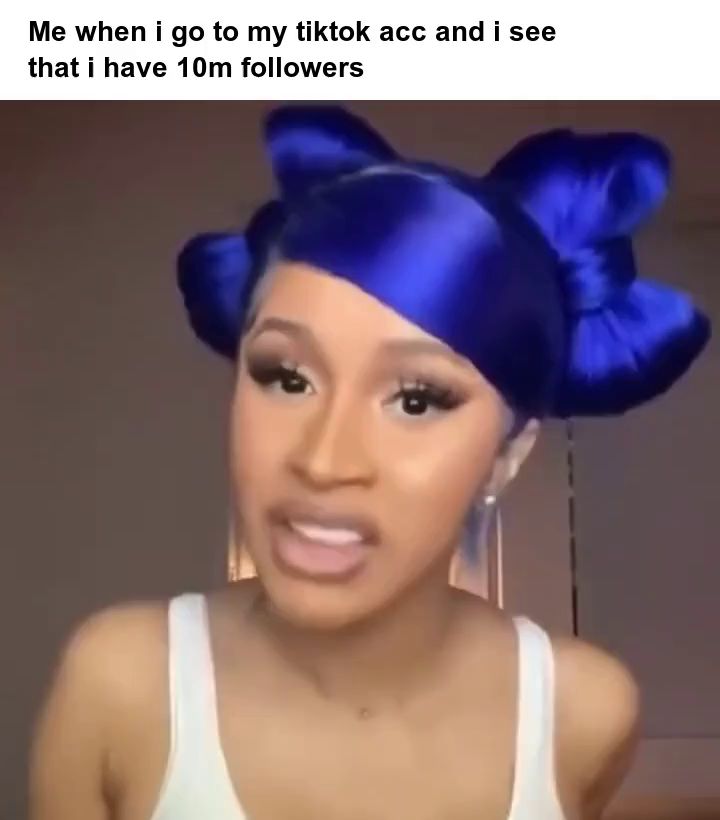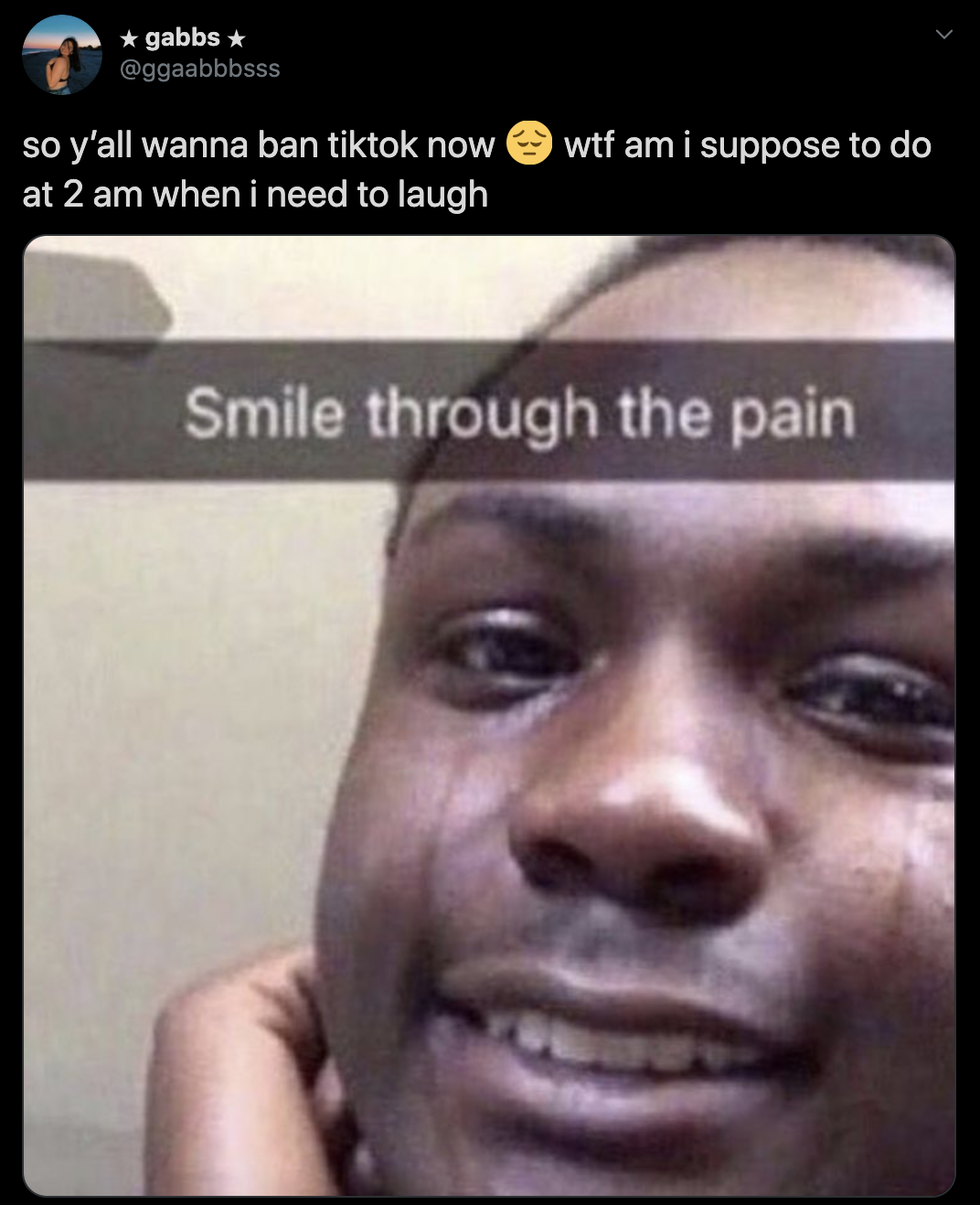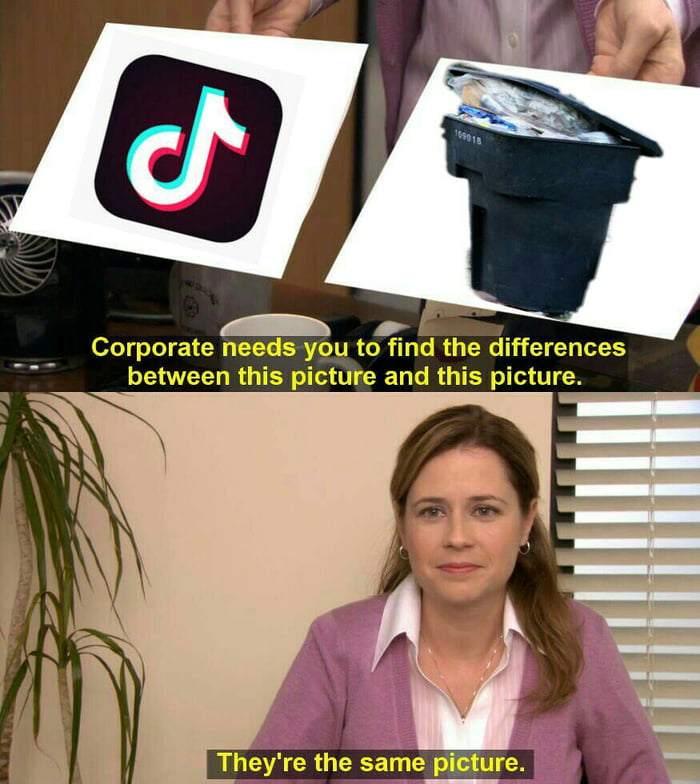 Tiktok memes created hype on the internet, and people got attracted to them because of the funny content it includes. At present as well, there are millions of memes on the TikTok application that you can share and still find unique ones.
The TikTok application was made in China, it was an application using which people can create different types of videos and share them on their social media handles to gain more popularity and followers. It also gave an opportunity to talented people who wanted to show the world their specialties but were not getting the right platform. Because of this application, people from different countries got popular and started getting work, because already many of them lost their jobs due to the corona pandemic. Thanks to the idea behind this video-making application, it really helped tons of people. And even the content creators are earning a good penny by creating Tiktok memes.
This is the right time to share these memes with Tiktok fans and remind them of the days when they used to spend their whole day making Tiktok videos, and still continuing the same on different platforms. Stay in touch with us to see more funny memes that can make you smile.