Screaming memes are definitely one of the best ways to express your feelings online. No matter if you are surprised or offended by anyone. A meme can be one of the perfect replies. Even if you are creative, you can use it for coming up with crazy memes that will rock the internet.
Screaming memes are just like any other memes on the internet. It features a person or a cartoon character screaming. Often these types of memes have text written on them. But mostly, these memes don't have anything written on it.
As a result, you can put your own text on the meme if you wish to. Else, you can just use the template to describe your feelings.
On the internet, we often come across these screaming meme. You can find them under comments or when you are having a conversation.
50+ Screaming Memes Are As Funny As They Are Bizarre
So if you are too looking for some screaming memes to use, then you can check out the below memes:
Dudes!
Power of Makeup
I am Screaming 😀
Birdss
No COFFEEE!!
Yawnsss
'Next Episode'
When lights flicker in school!
Activate ALEXA!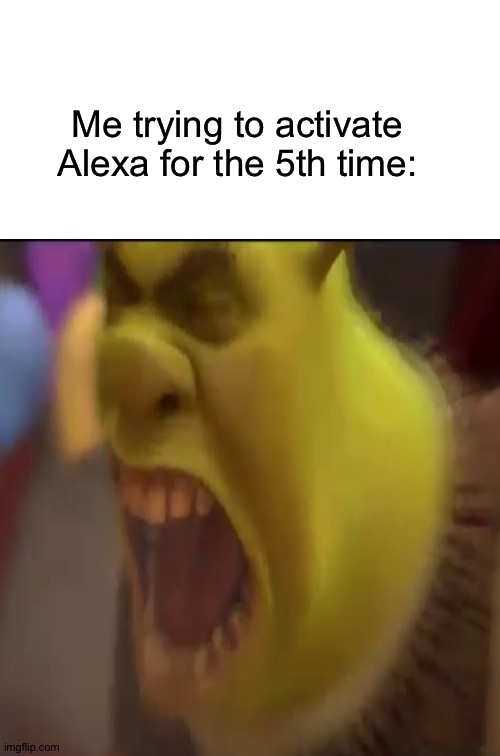 OH NO!!!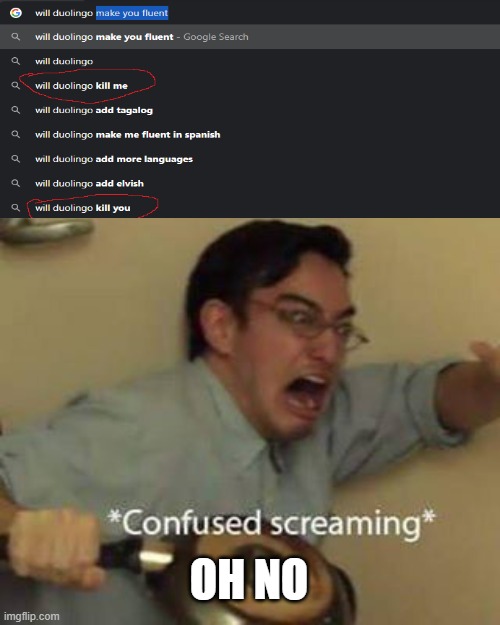 McDonalds and Mum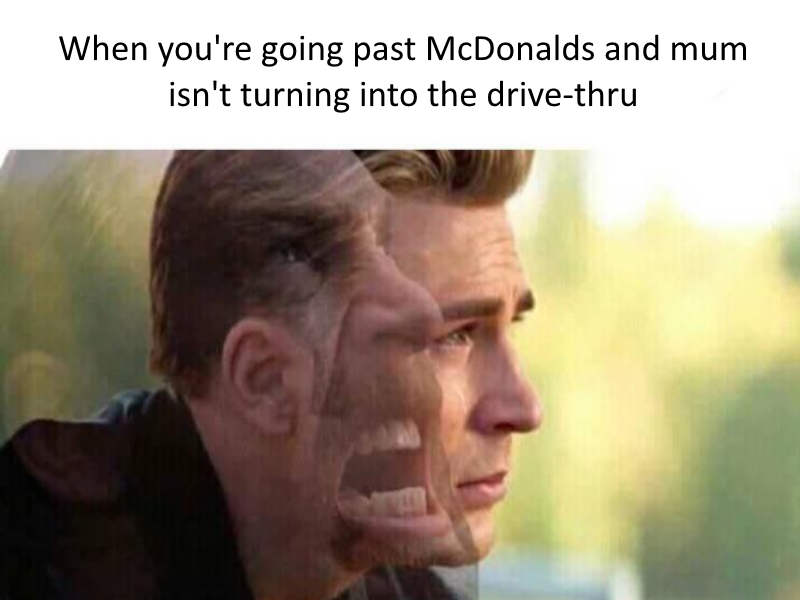 lactose Intolerant people.
Social Media
Screaminggg..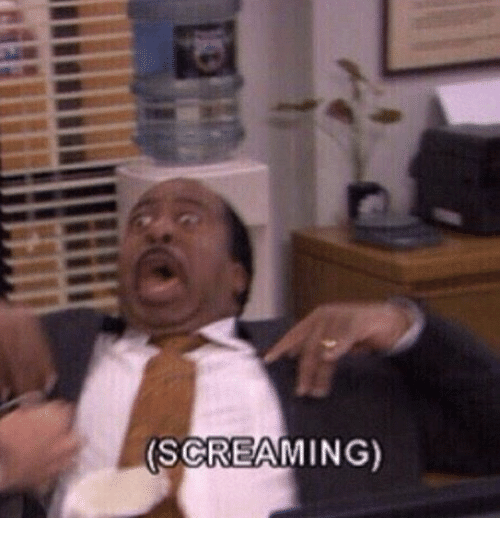 Here it comes!!
Babies at midnight.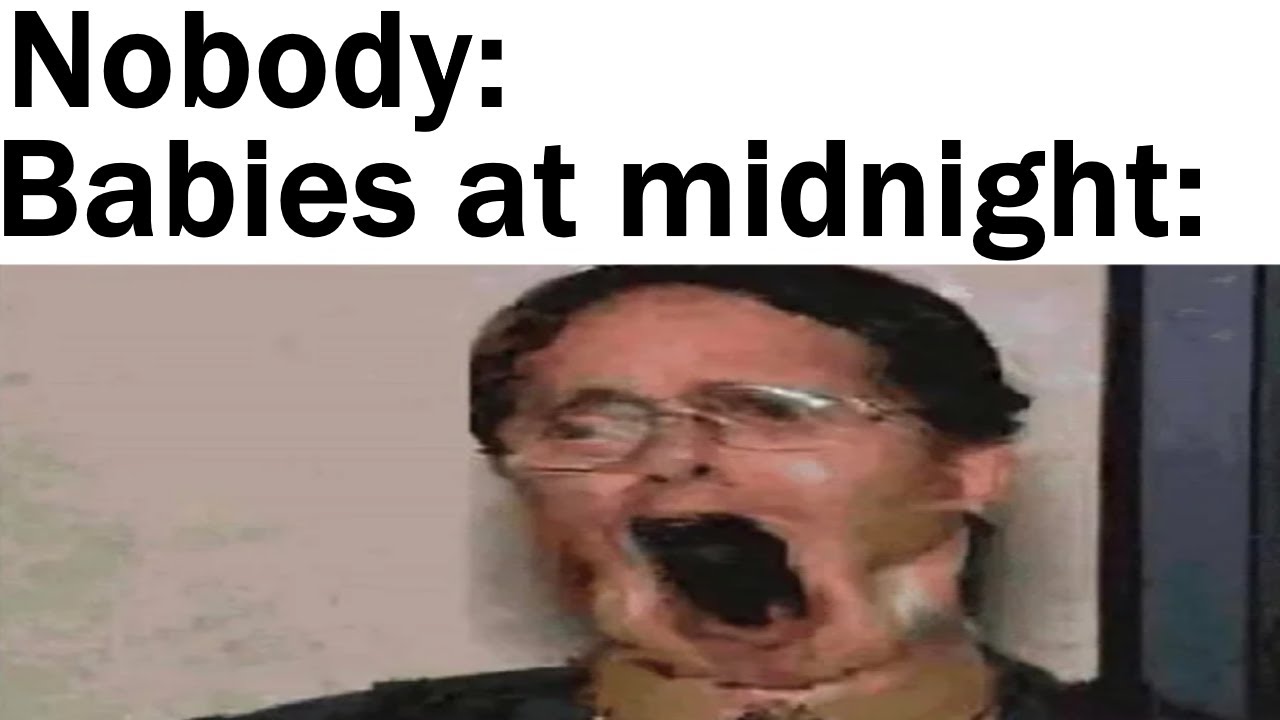 No God Please No!!
So those were a bunch of screaming memes you can find on the internet. I hope you did like these memes, and you are going to use them to reply to your friends or to have a laugh at them.