What is the purpose of your race? Referring to an overly dramatic vehicle chase between a lady and a guy in the Nigerian film Pretty Liars 1 alludes to that scenario. It is followed by a guy getting out of his car and screaming, "Why are you running?" In multiple Vine and YouTube videos, the footage was remixed and somewhere this is how the concept of running memes started, somewhere.
50+ Funny Running Memes That Will Make You LOL
Let's dive into the collection of memes.
Run a marathon they said
When those new running shoes feel perfect.
Keep running
Look at the cameraman they said.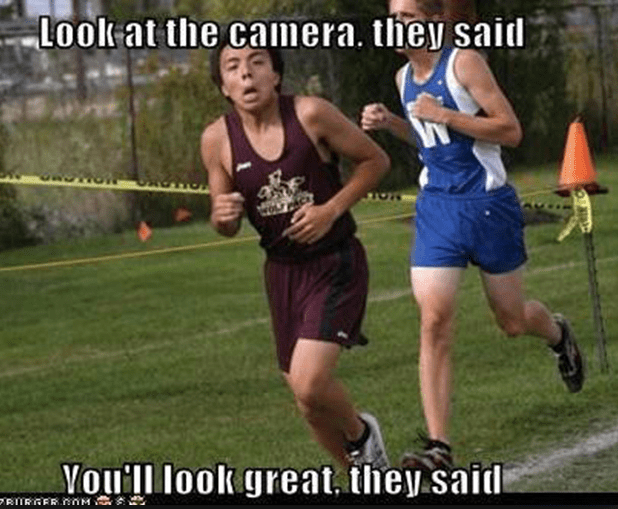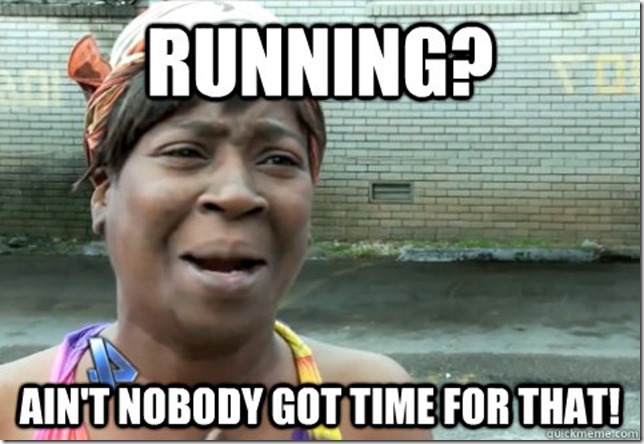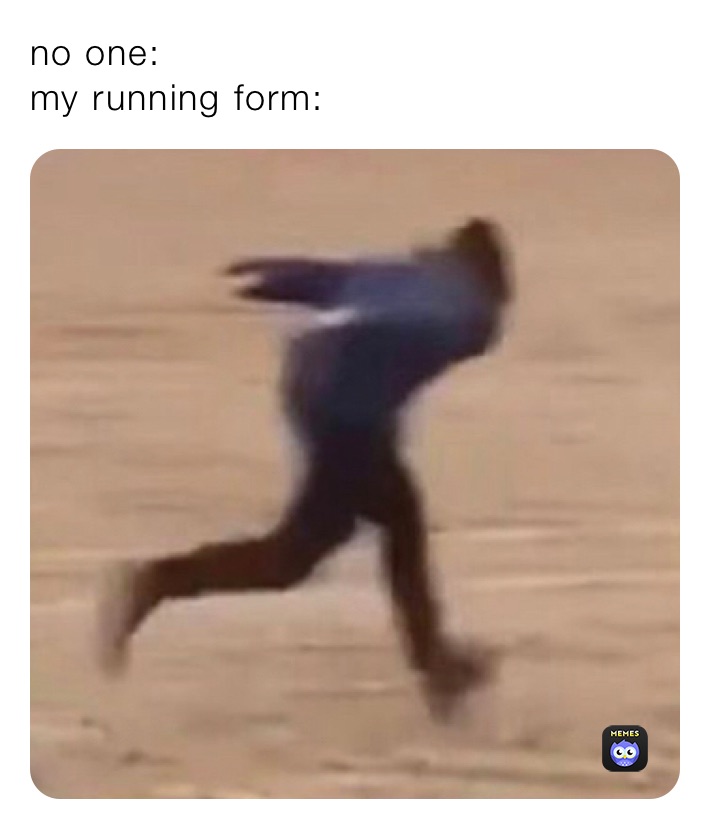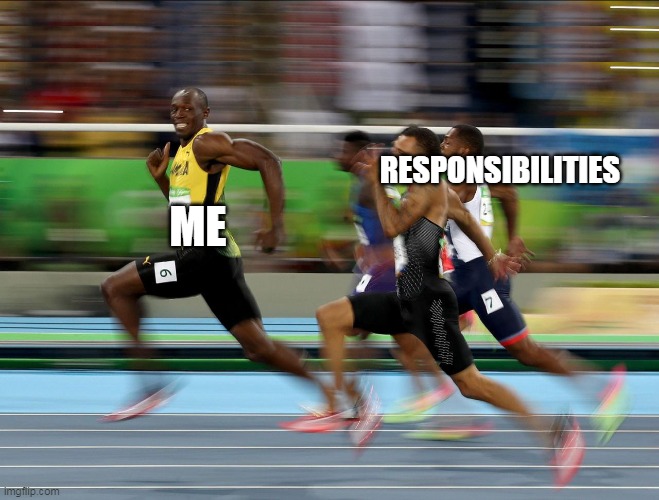 Running can help you live longer
Origin
Pretty Liars 1 is a Nigerian (often known as "Nollywood") film released in the early 2010s. It is uncertain when and who will remove the movie; however, according to a post on Nollywood Forever dated March 14th, 2011, the year of release is 2010. In the footage, which would eventually be remixed, a lady flees from a man in a car to whom she owes money and who she believes is stalking her. At this point, the man jumps out of his car and demands to know why she is fleeing and this running meme had won the heart of endless people.
Spread
A video of the scenario was published on Vine on July 23rd, 2016, by user sam Iglesia, and it has had over 1.7 million loops since then.
They then reuploaded it to YouTube on July 6th, 2016, where it received more than 2 million views in total. Prodankton Studios published an edit of Donald Trump's campaign launch on YouTube on August 16th, and the video has had more than 287,000 views since then. On the 17th, YaBoiDJ uploaded a collection of Vines that used the current situation to YouTube, which received over 499,000 views.
With the rise of Ugandan Knuckles memes, the footage has seen a resurgence in popularity. On January 1st, 2018, You Tuber Syrmor uploaded one of the most famous videos promoting Ugandan Knuckles. The clan of Knuckles players chases after another player while yelling, "Why are you running?" A remix of the original "Why Are You Running?" film using the Ugandan Knuckles character was published on January 5th, 2018, and has since received over 400,000 views on YouTube. With it started the never ending trend of running memes!
Several months later, the video saw a brief resurgence on YouTube. Nigerian comedian African humor published another Vine collection on February 18th, 2018, resulting in more than 14,000 views for the video. Earlier on the 16th, You Tuber Dyllon Freeman posted a movie of himself and Naruto traversing the scene, which received over 14,000 views.