"You are the best memes" is one of those memes which you can either share with your buddies or you can dedicate to yourself. Because these memes include information on how to pass through exhausting phases of life, and how you yourself are strong enough to fight with every situation. There is an endless list of people who are always ready to criticize you or judge you on the basis of every small thing that you do, therefore, instead of giving an explanation to everyone, you can simply ignore them.
50+ Funny You Are The Best Memes To Show Appreciation For A Person
Check out the funniest collection of memes here.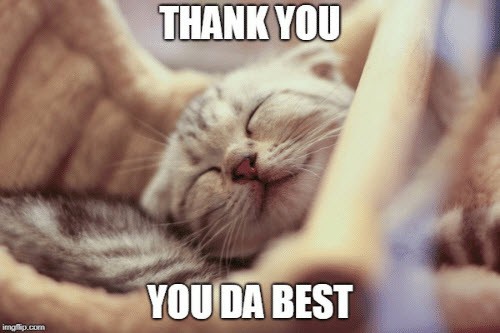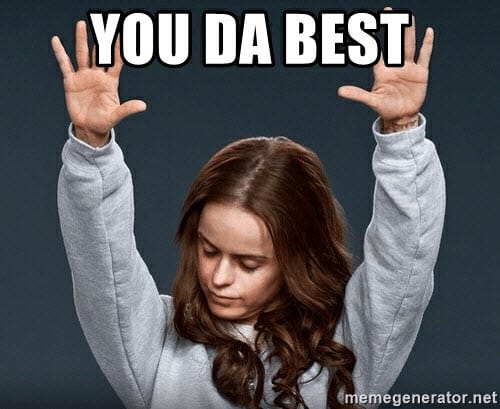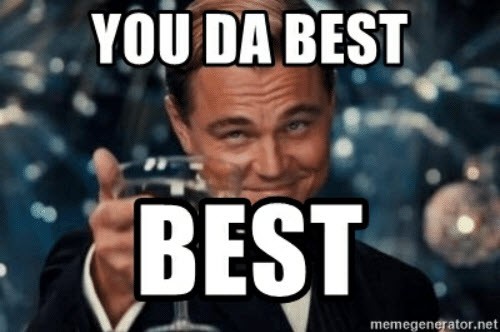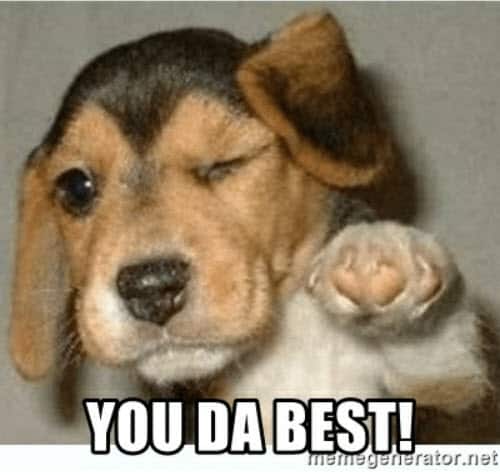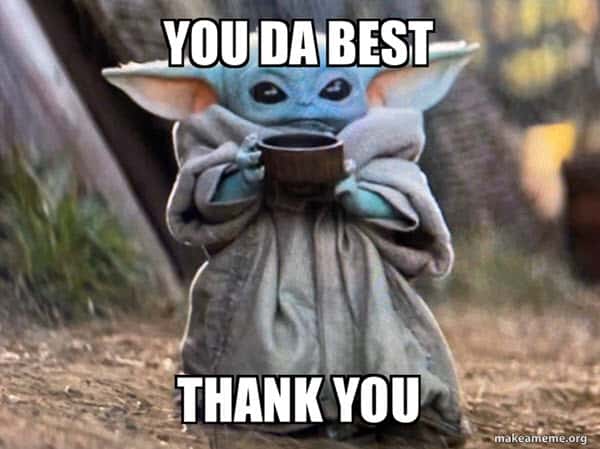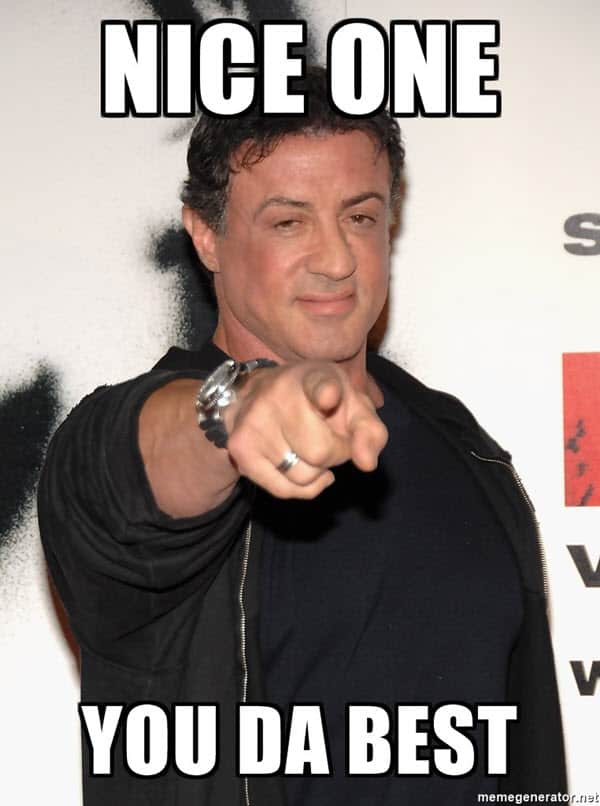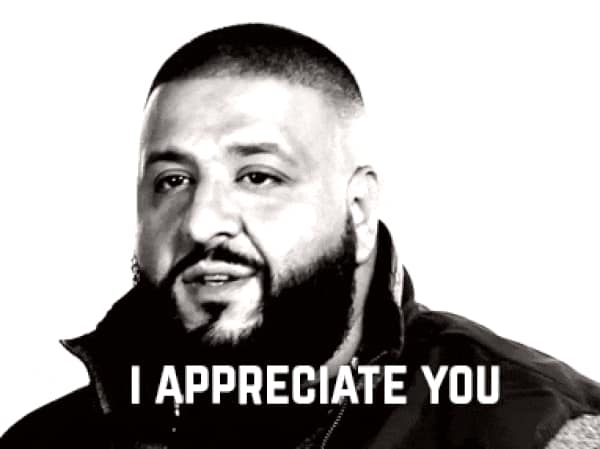 The best thing about "You are the best memes" is that you can share it with anybody. If there is someone who is upset and shares their problems with you or you want to pass a sarcastic comment to someone, this meme fits in every domain. All you have to do is pick up the best one from the list, and press the send button.
When it comes to inspiring someone, it is not that easy! Only giving a motivational lecture for an hour won't help people's minds to get out of their comfort zone. You have to keep reminding them that whatever they are today, they have achieved many goals and can achieve all of their dreams effortlessly.
Check: Best Friend Memes
Life is a journey that we all are living, and to live it fully it is important to keep your heads up. Living with fears won't take you anywhere, and will only keep you away from achieving your goals. That's why whenever you feel down, don't forget to go through the funny You are the best memes that will not only motivate but will push you to see things from a different view. And that's the perfect time to get all your answers – when you are thinking positively. Chill, enjoy & have fun!