Did you hear about the Mumbai airport world record? Mumbai International Airport Ltd spokesperson (MIAL) said Mumbai airport handled 969 take –off and landings in 24 hours on Friday, 24th November 2017 and Creating a new world record for single-runway operations.
Mumbai Airport World Record, Handled 969 Flights In One Day!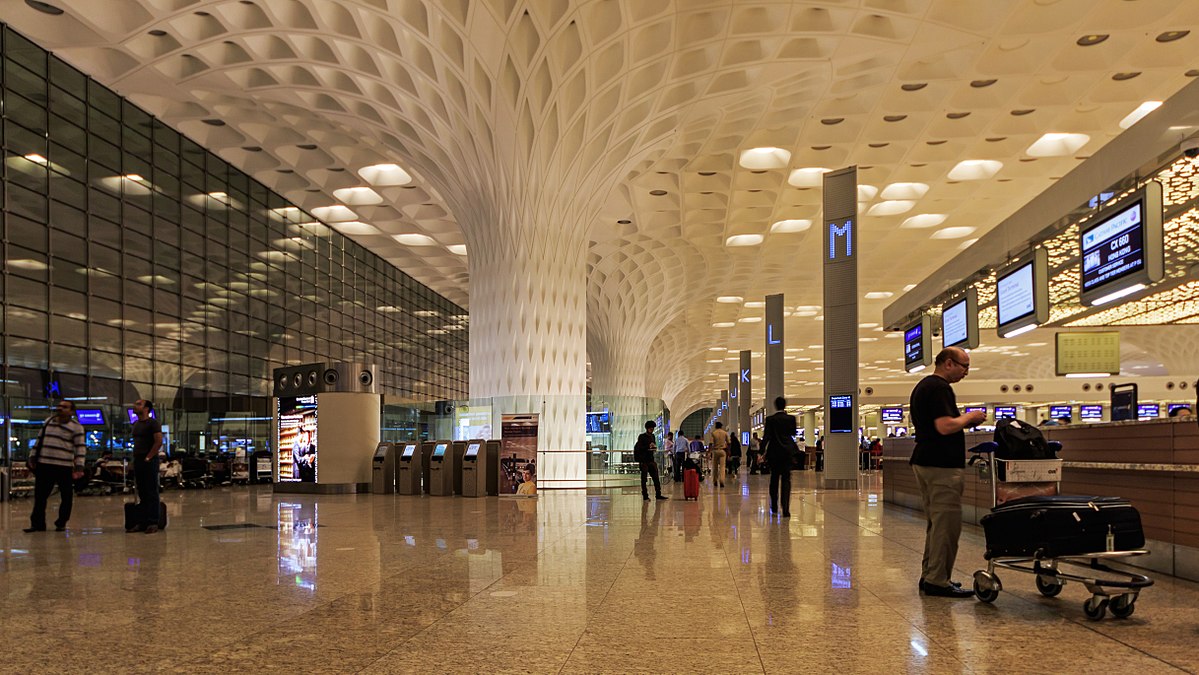 Megacities such as London, Dubai, New York, and Delhi have airports with two or more runways that operate concurrently.
Practically Mumbai has two runways, but both tracks criss-cross each other, so the single runway is used at a time, this puts Mumbai in the single-runway airport category.
Mumbai airport controlled approx.900 airline flights per day. These flights are increased on a day when unscheduled flights like charter aircrafts and private aircrafts are take-off and landing, like Friday.
The MIAL official said, these unscheduled flights banned during the peak hours, so when the load goes high during non-peak hours, new records are set. He also said that "We hope to cross 1,000 aircraft movements per day soon."
The record was achieved from 5.30am on Friday to 5.30am on Saturday according to Indian Standard Time (IST) and UTC/GMT (IST is five an half hour ahead of UTC).
The Mumbai runway has a declared capacity to handle 46 take-offs and landing in an hour. But on Friday, they managed twice – 50 movements in 60 minutes, once in the morning and once in the evening.
Gatwick is only single runway airport which daily handles more than 50 flights in an hour. Mumbai comes in the second position as it crosses 50.
Even Mumbai have handled ten take-offs or landings in 10 minutes with all suitable conditions like visibility, wind speed, etc.
This take-off and landing are possible by the left-right- left method, which means one leaving to the north, obeyed by one to South, then to North and vice-versa. And hence the adequate spacing between two aircraft is automatically maintained.
Also View : A Ferry Service from Mumbai to Goa will start from December – A Dream Finally Coming True!