Loyalty is one of the powerful words out there. Loyalty has a great meaning to it, and it is something that we expect from our friends and our partners. Also, being one of the popular words in the world of the internet, there are lots of loyalty memes.
You can use loyalty memes to let others know how loyal you are. Or, if someone has betrayed you, then you can use these memes to express your feelings.
50+ Funny Loyalty Memes That Are Super Accurate
Even if you don't want to do any of that, these memes are extremely funny and can make anyone laugh. So if you are looking for some memes about loyalty, then below, I have shared a bunch of them. So go ahead and check them out: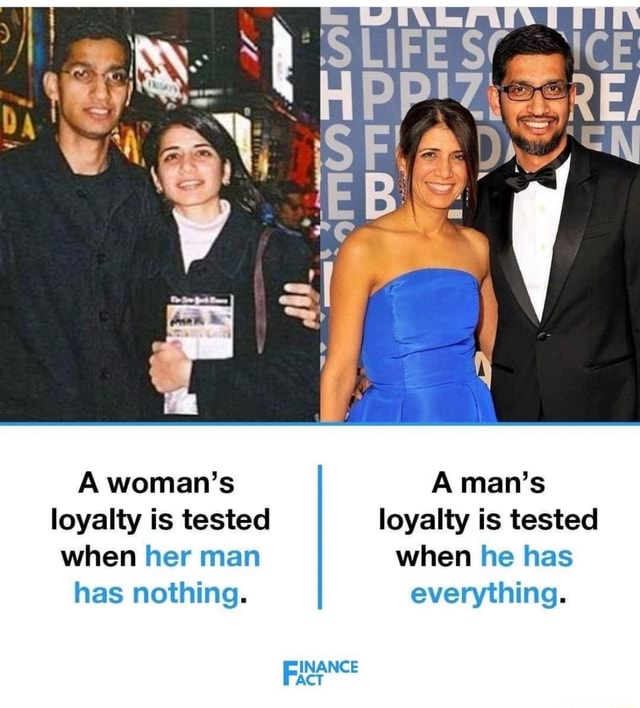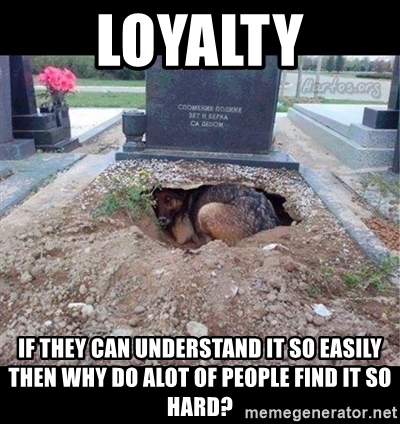 Out of 100 friends, we find only a few people who are loyal and love us, Never forget those people in your good times because they were standing next to you during your bad times. You are really lucky if you fave loyal people around you and it is everyone's duty to remain loyal to their family, friends, partner, and work if they want to succeed in life.
So those were some of the best loyalty memes available out there. Now go ahead and share the memes with your friends or on your favorite social media sites.