Sweat memes are one of the funniest meme materials available out there. It is a meme that can be used for expressing tension. Also, one can use sweat memes templates to create more memes.
A sweat meme usually features a person who is sweating a lot. And a lot of people on the internet used this meme in different ways. So if you are too looking for some funny sweat memes to create your own memes or use them in your chats. Then I am here to help you out.
50+ Funny Sweat Memes Guaranteed to Make You Laugh
I have shared some of the funniest memes related to sweat below. So go ahead and have a look at them: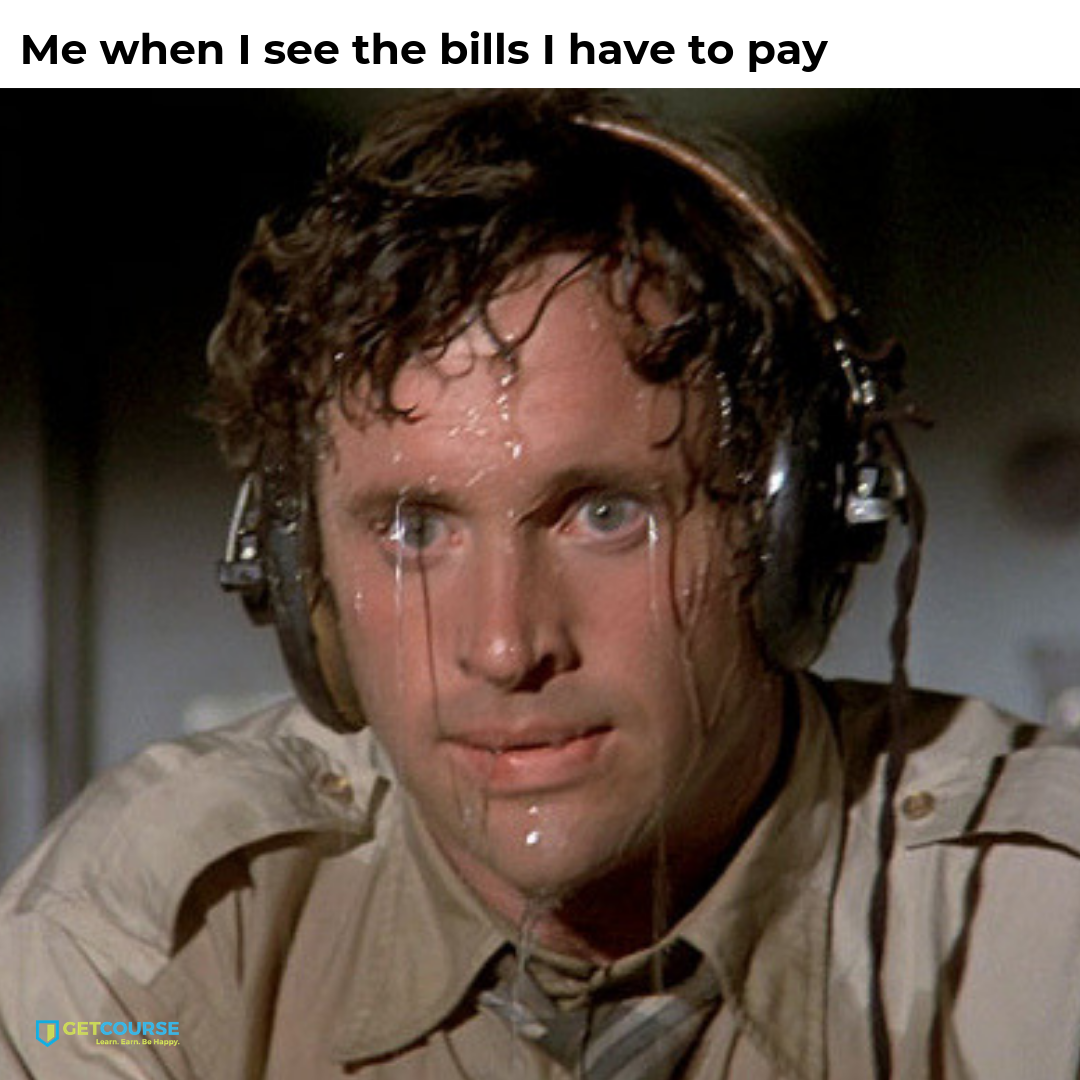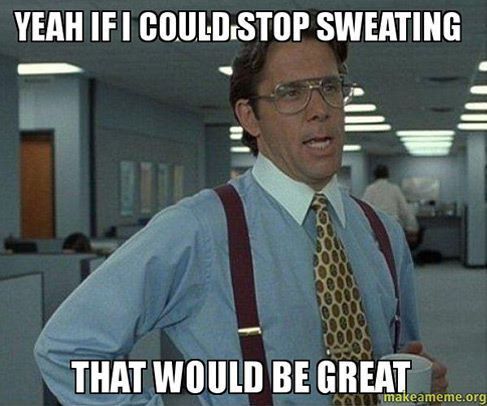 So those were some of the funniest sweat memes. I hope you liked the memes, and you are going to use them in your chats. Or use them to create your own memes.