Are you missing someone, and looking for some sensitive, and cute miss you memes that you can send to your partner? If yes, then you are in the right place. There are many times when we desperately want to be with our friends, partner, family, and other relatives but the situation in our life doesn't let us be there, and hence these cute memes about missing your favorite person come to the rescue.
50+ Cutest I Miss You Memes Of All Time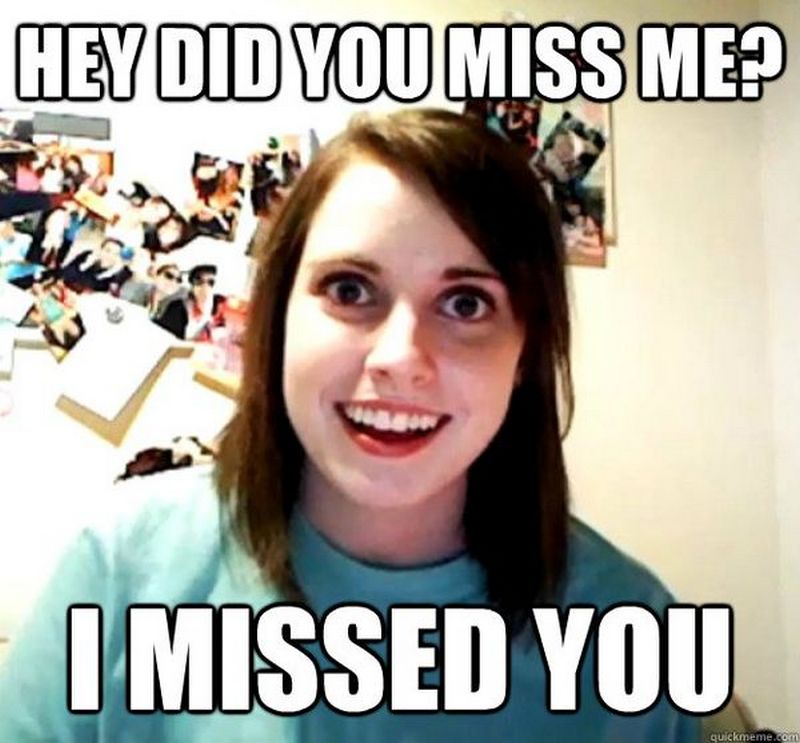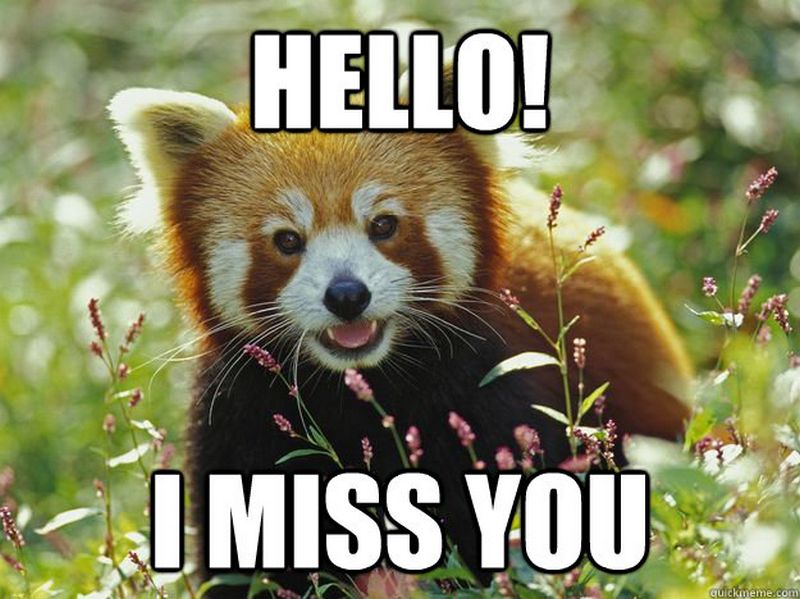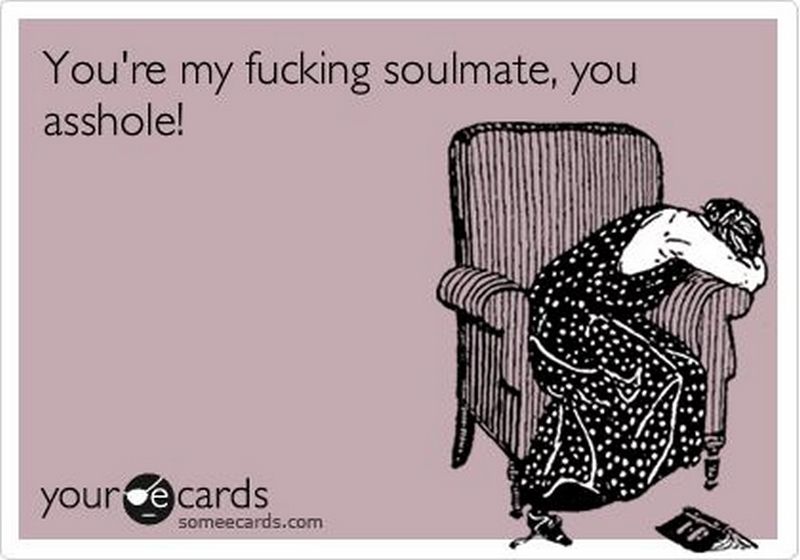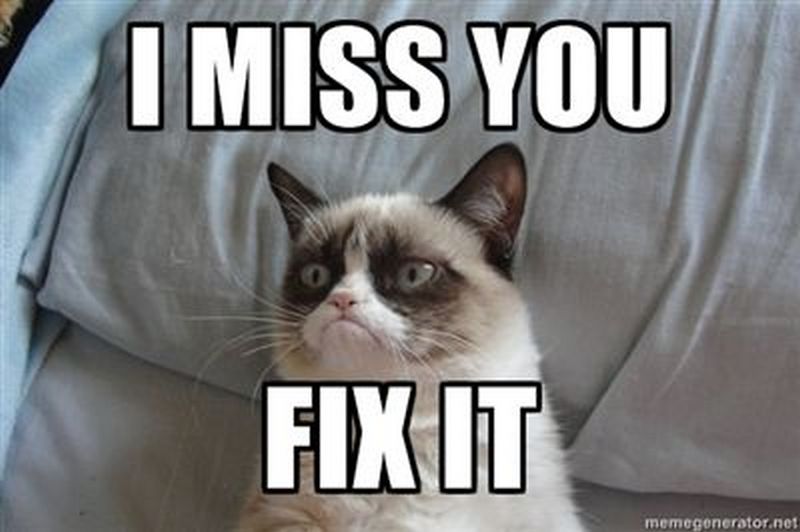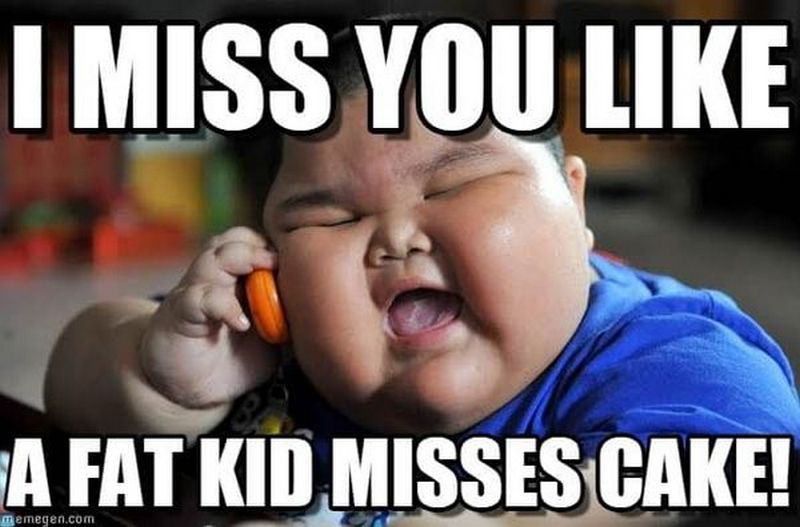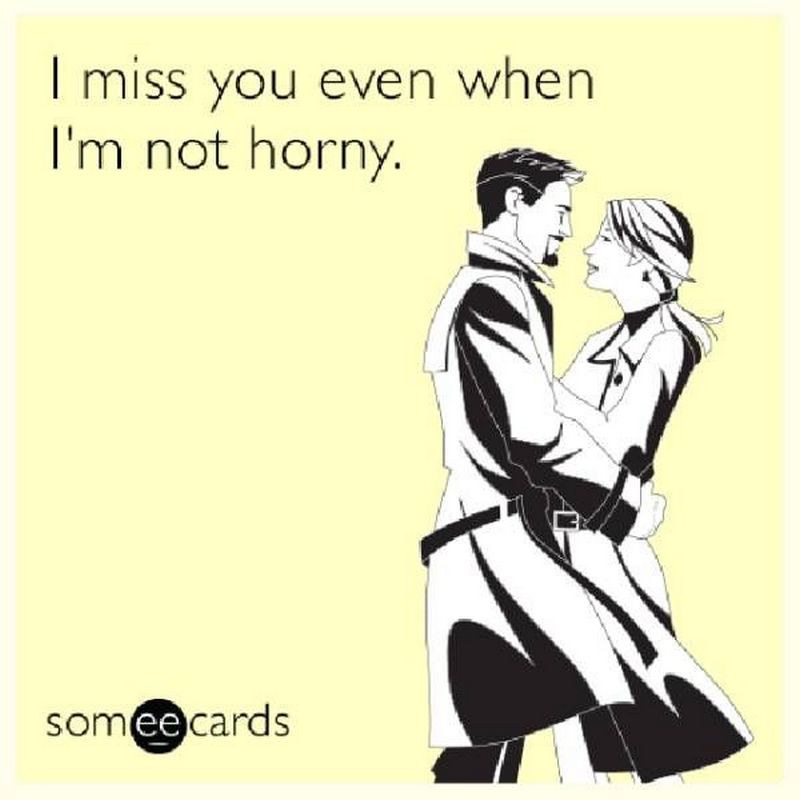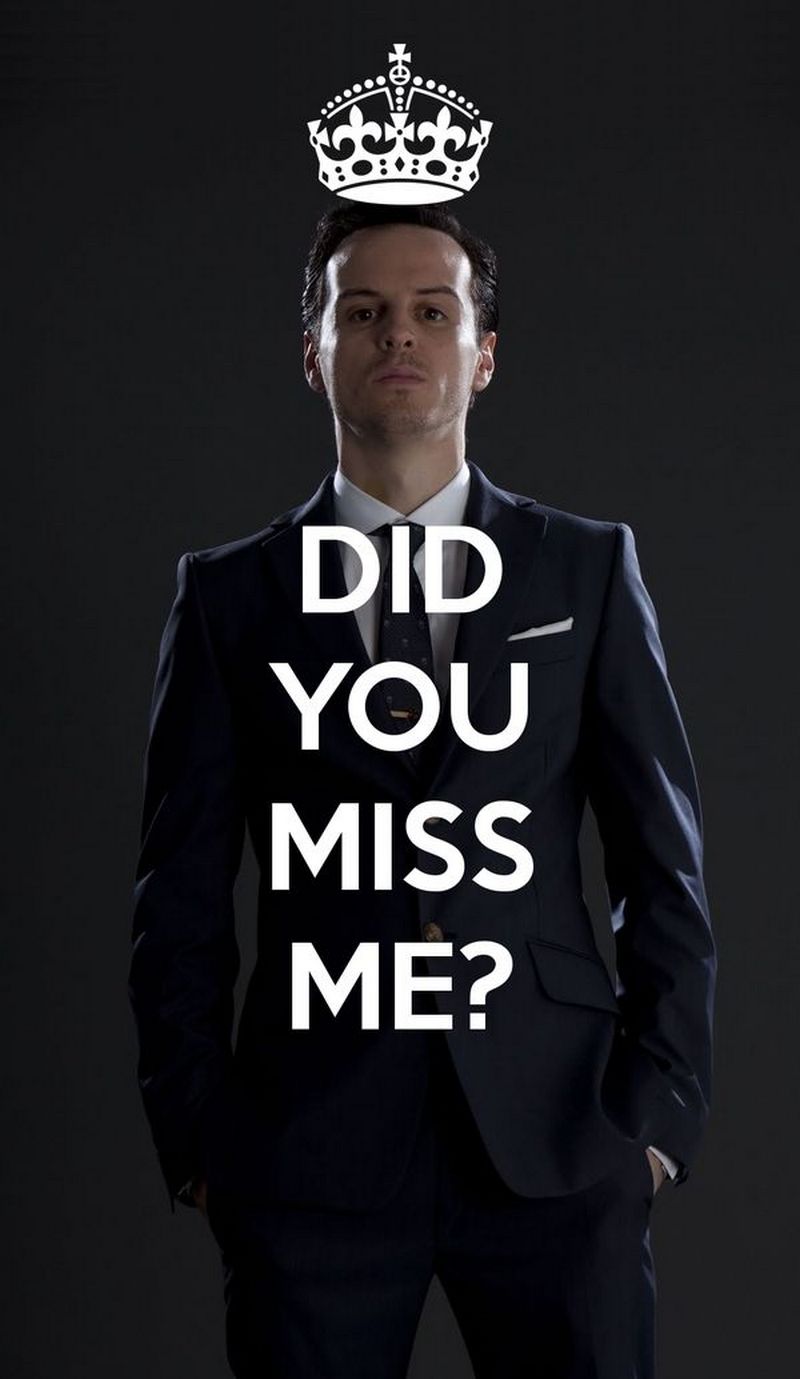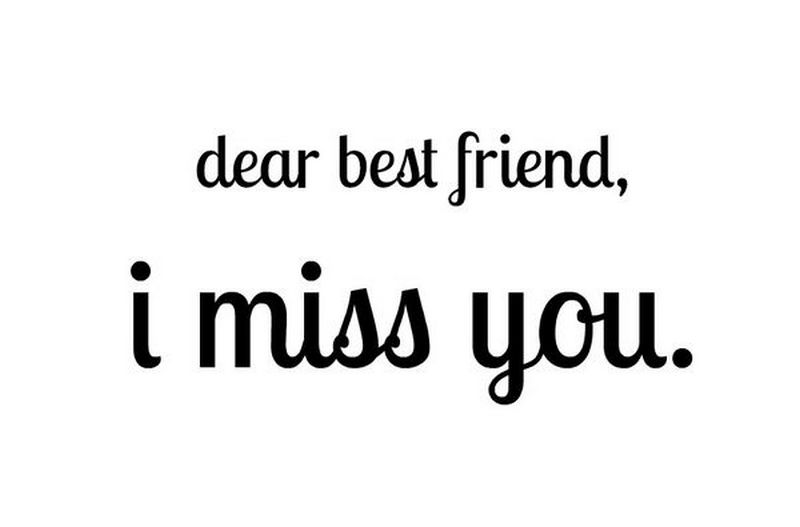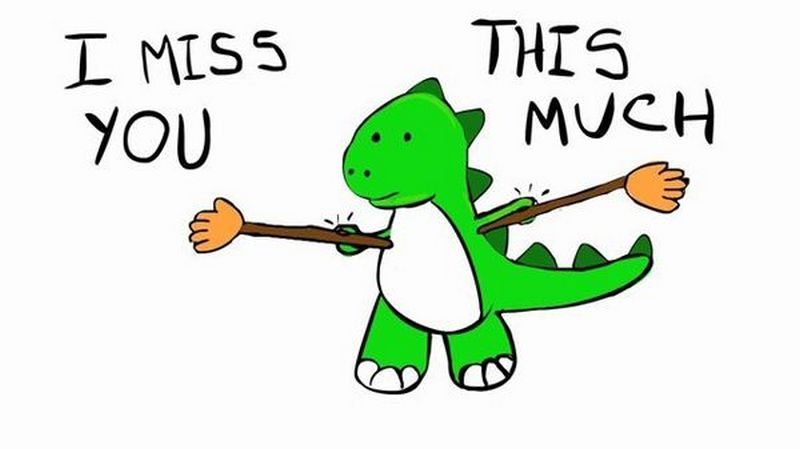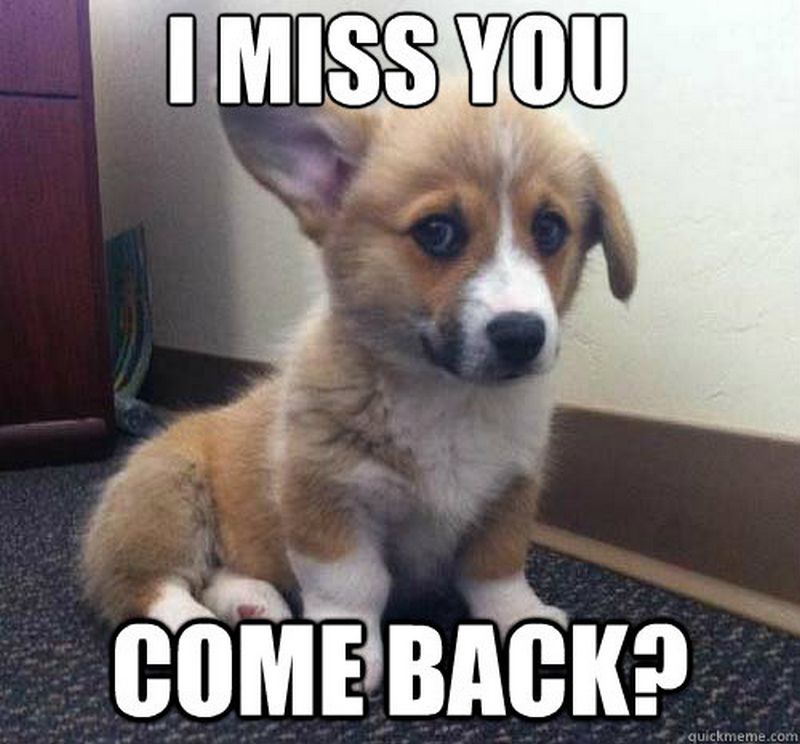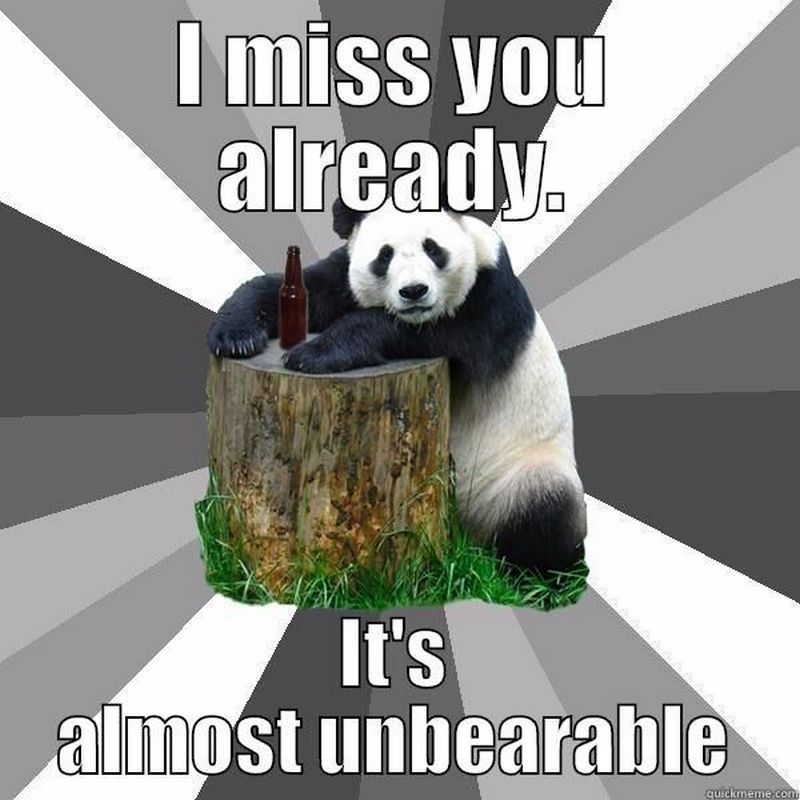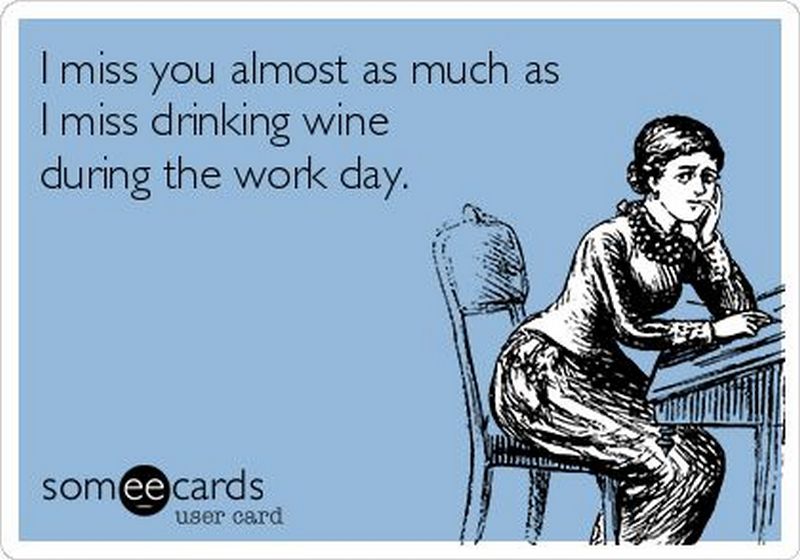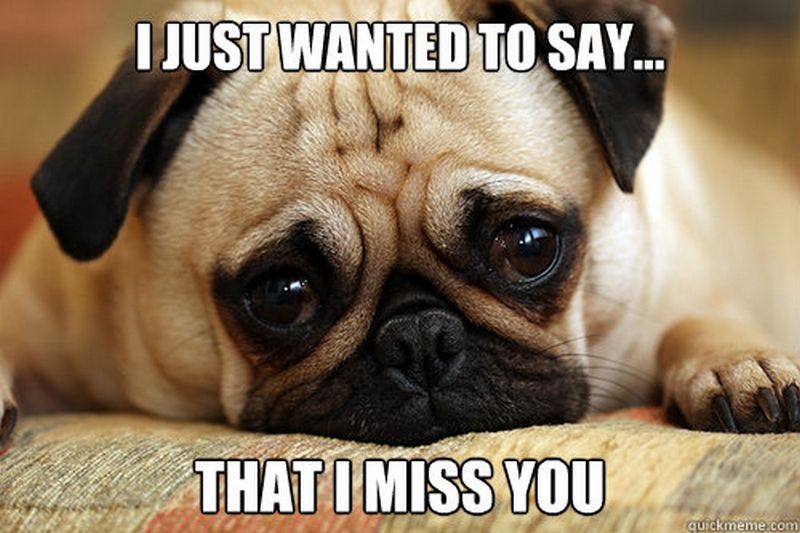 Though there are many ways to stay connected with our favorite group of people, all thanks to the technology, and applications that connect us with them through virtual modes. But, in the end, there are some trigger points that hit us hard, and we start missing them. Life throws many challenges at us, and when we know that no matter how much we try, it is impossible to be with them, we can still make the days special by exchanging special miss you memes for your girlfriend or miss you memes for boyfriend that can bring a smile on their face.
Miss You Memes List:
 Here is the entire list of funny miss you memes that you can send to your loved ones, and let them know how much they mean to you in your life, and where they stand.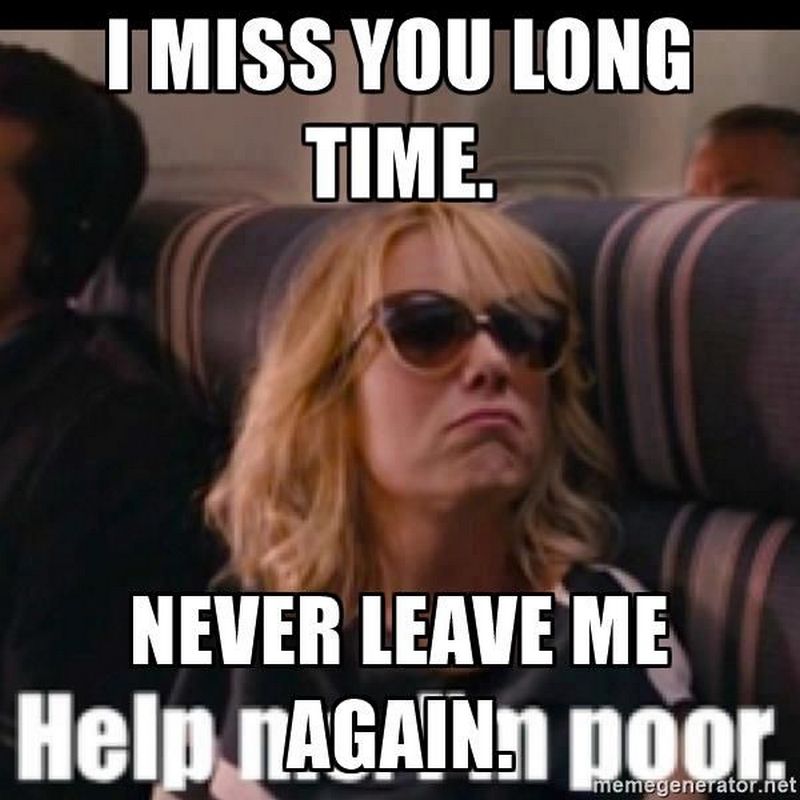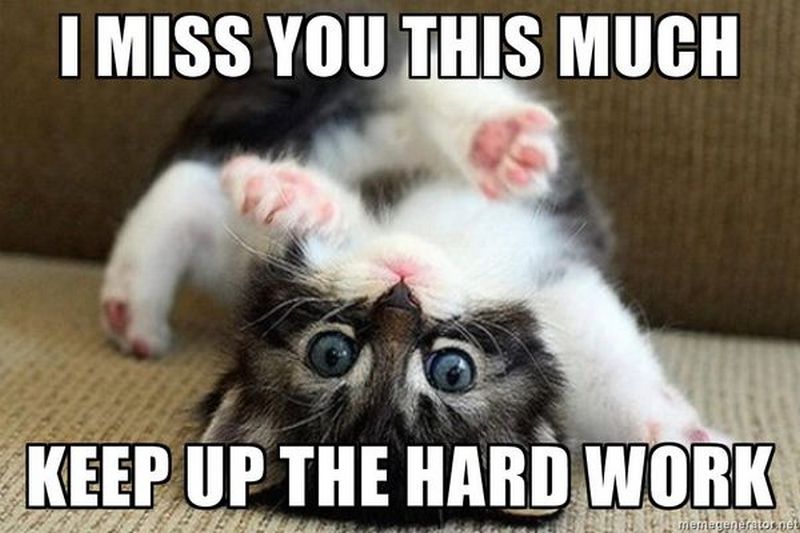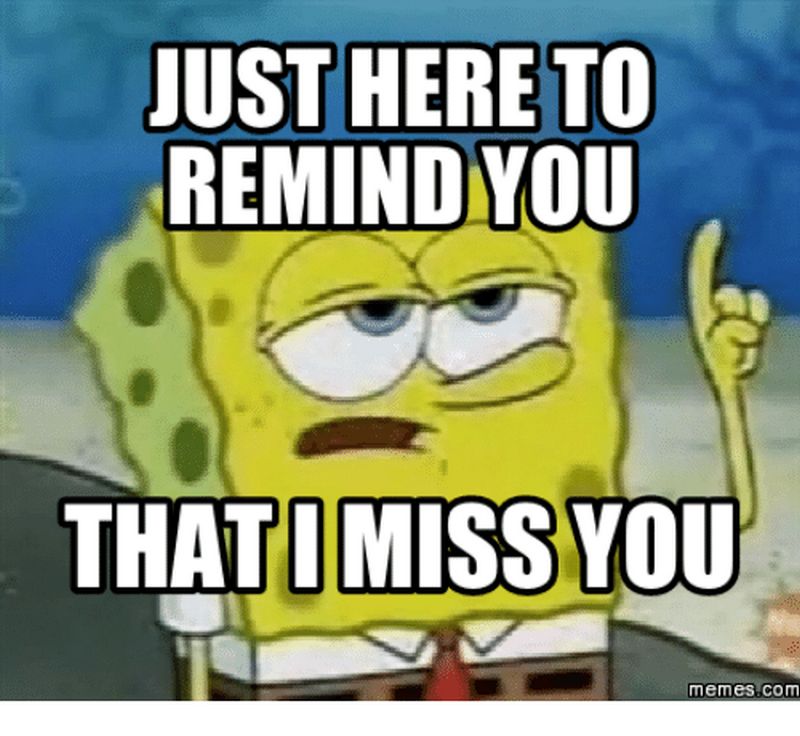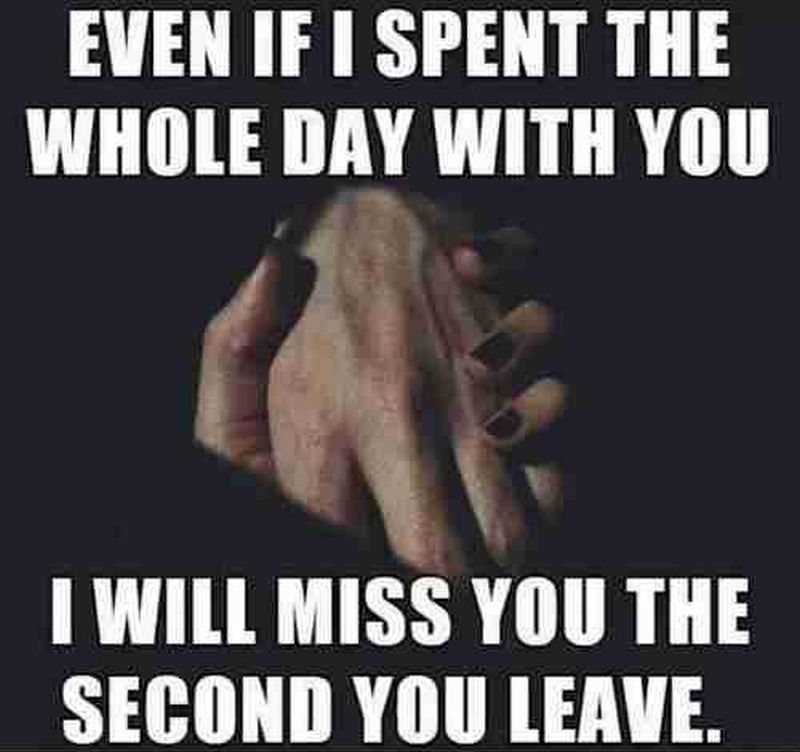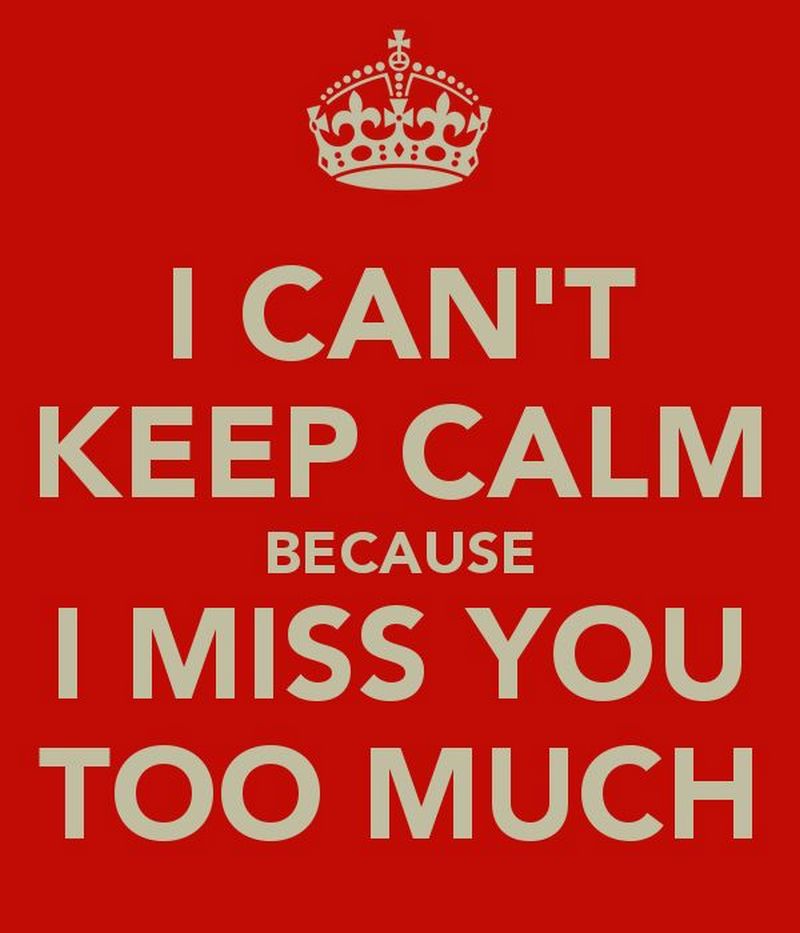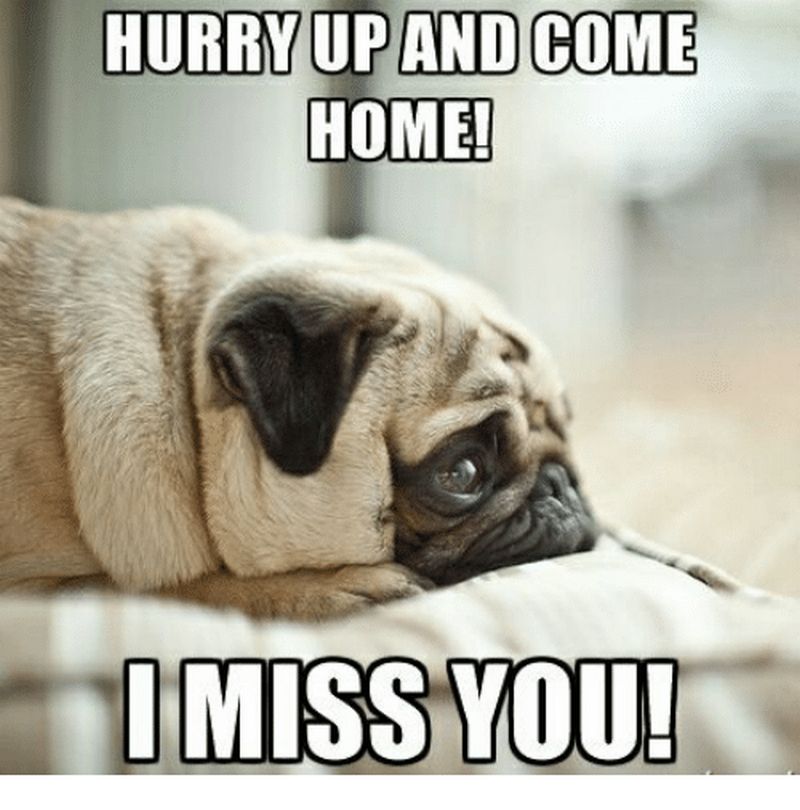 Keep Texting Your Loved Ones
 Isolating yourself, and being alone is good but till when? There is a lot that we plan to express in front of our family or friends but we refrain ourselves from doing so because we think our thoughts might disturb them. But that's not true! Talking solves a lot of problems in any kind of relationship, and you must express your feelings at least once, and leave the rest on your destiny.
Stay tuned with us for more!