Obi-Wan Kenobi is one of the most favorite yet most popular Star Wars characters. There are several memes related to Obi-Wan Kenobi that people love on the internet. To add to the list of Obi-Wan Kenobi memes, there are now the hello there memes.
Hello, There is a dialogue uttered by Obi-Wan Kenobi in the Star Wars: Episode III — Revenge of the Sith movie. And the people on the internet made a meme out of it.
Talking about the origin of the Hello there meme, Star Wars: Episode III — Revenge of the Sith was released in the United States on May 19th, 2005. In the firm, the Obi-Wan Kenobi character surprised the film's antagonists and says, "Why, hello there".
However, while this dialogue wasn't an instant hit. But the meme had started to spread in the year 2014 when a Tumblr user named suzcatonmars reblogged a post of several Obi-Wan GIFs from Revenge of the Sith, including the "Hello There" scene.
Hello, their memes also had started to spread through Tikotok when a Tiktok user, @chuggernuts uploaded a sound clip from the Revenge of the Sith scene. Since then the meme has been going around, and it is now everywhere.
Hello There Memes
So those were some of the best Hello there memes that you can find on the internet. Overall, Hello there is a very removable quote said by the greatest Jedi Master Obi-Wan Kenobi.
Hello
Enough!!
Hello There
My Future GF..
Hello Team!
It better be..
Its Me.
My Little friend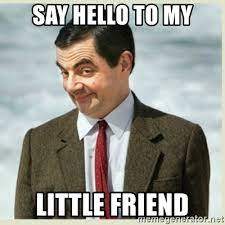 Hello There
Have great day!!
My Precious
Test meme
Is it meme that you are looking for?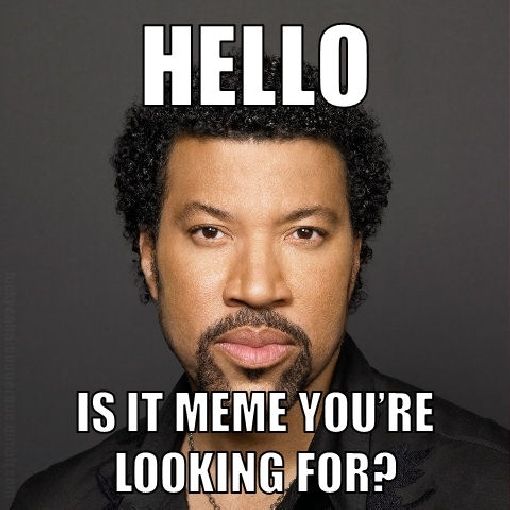 Well Hello There!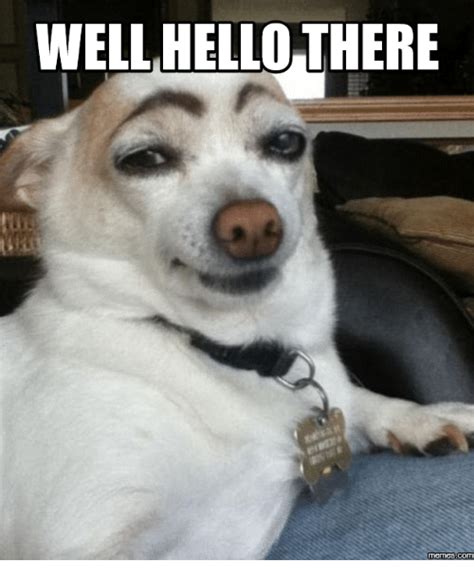 There…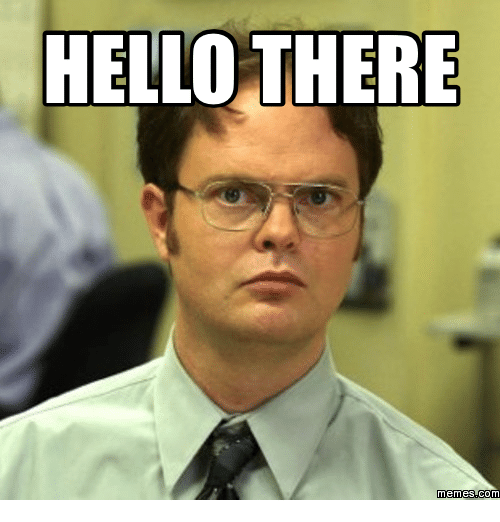 Why hello?
The meme is hugely popular and widely used and quoted everywhere in the world of the internet. You can use the meme in your social media comments or to great someone. It is completely up to you how you are going to use the meme template.
Final Words:
So that was all for the hello there memes. I hope you have loved these memes. In case I have missed any meme related to the great Obi-Wan Kenobi, let me know in the comments below.