The internet has a culture that has a uniqueness to it. And this is what makes random, unique, and not-so-popular things popular through memes. Since the time the concept of memes has emerged, people are looking for memes on everything. For instance, there are car memes.
We found that there are lots of people on the internet who are looking for Car memes. And if you too belong to the same kind of people, then I have made a compilation of a bunch of amazing, funny, awesome, and cool car memes that you would love.
50+ Funny Car Memes That You Should Definitely Checkout
Let's drive straight into the topic and see what we have in the collection for you.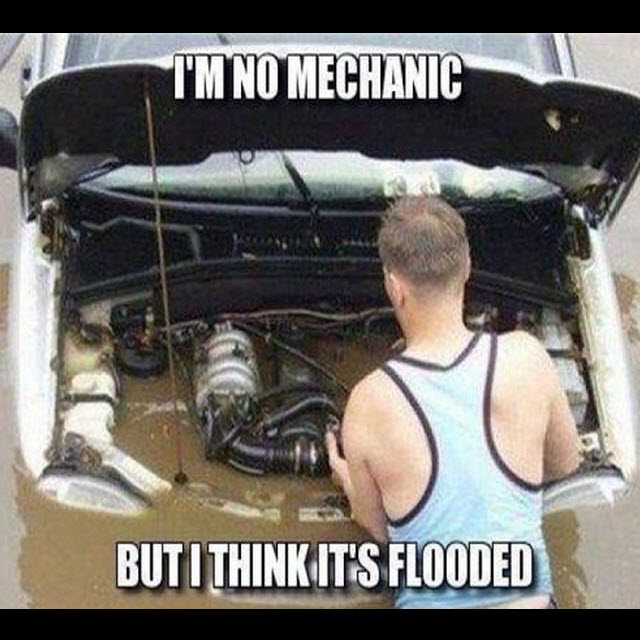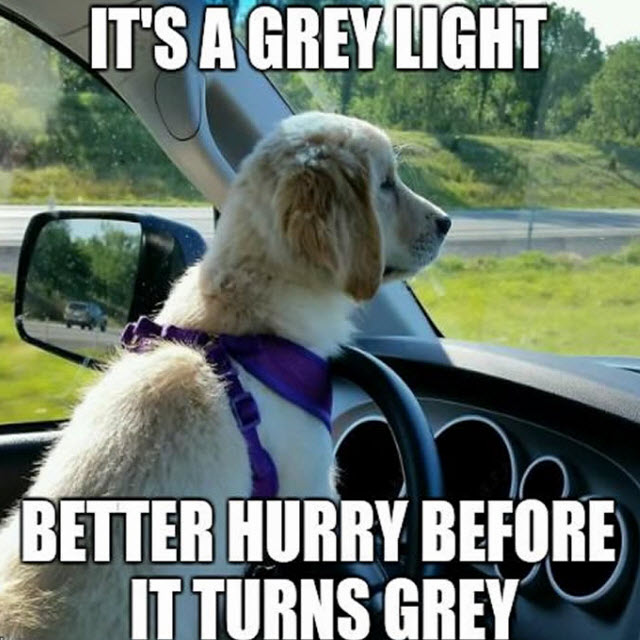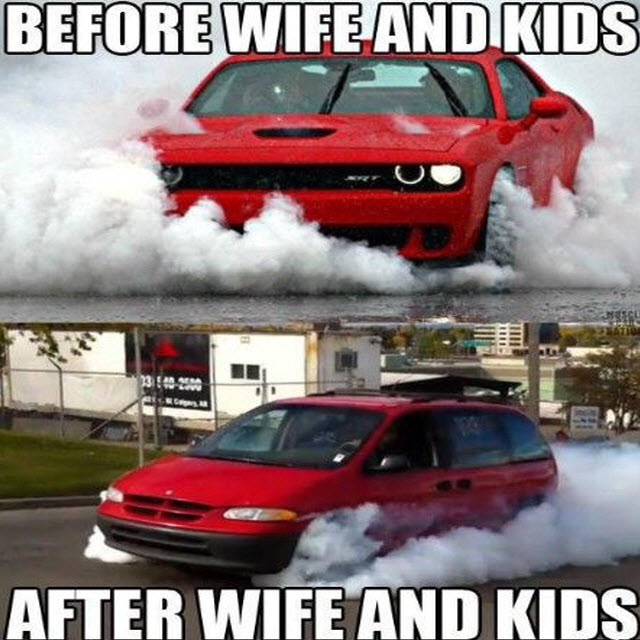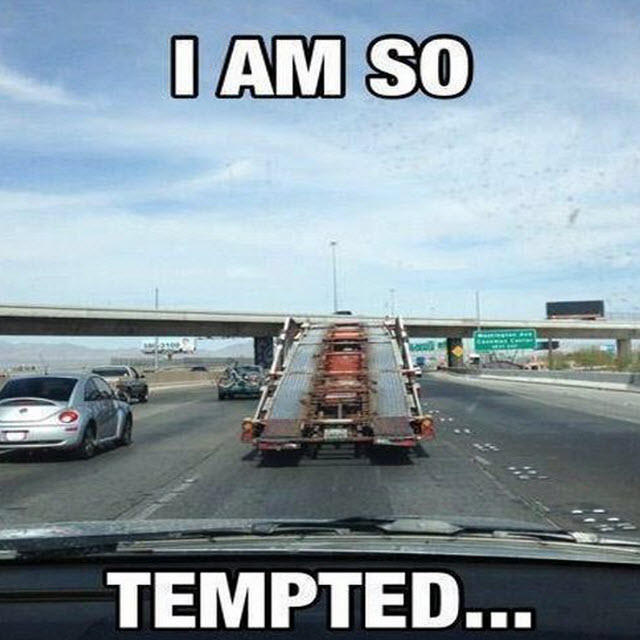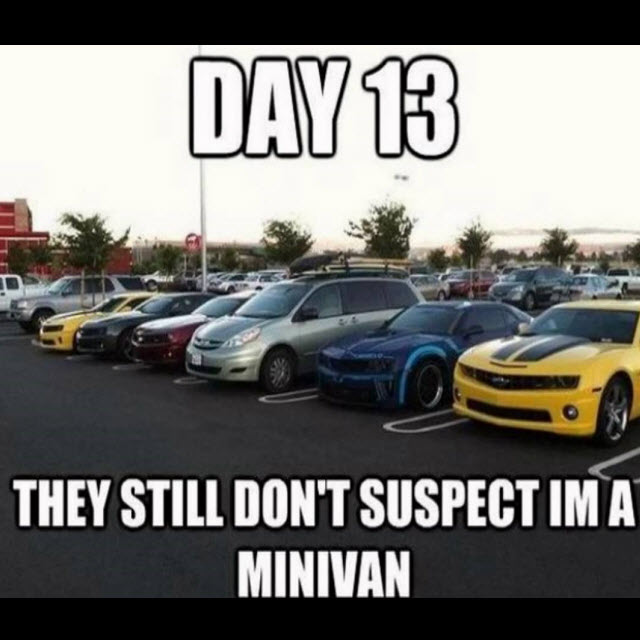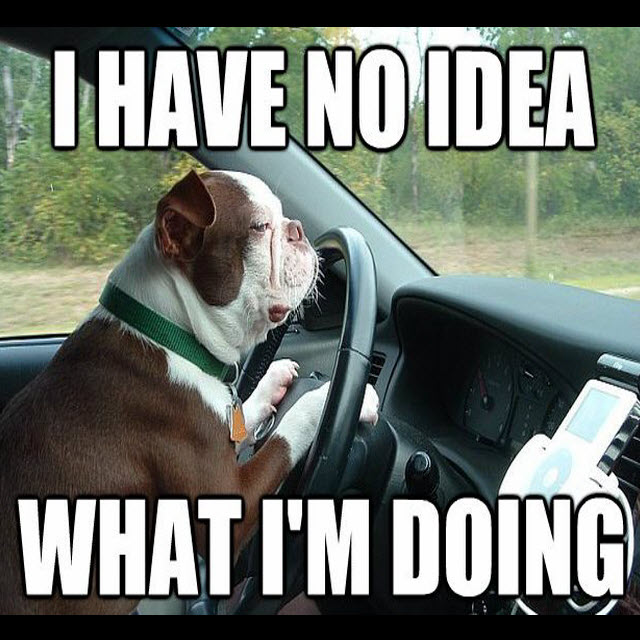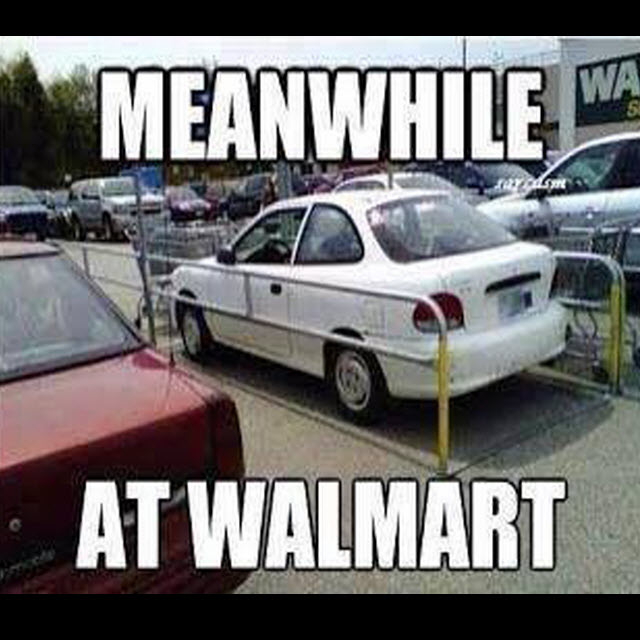 So those were some of the funniest car memes you can find on the internet. All I want to say is, memes are the ultimate source of entertainment in the world of the internet. The pro meme makers have taken over social media and making memes out of anything trying to make others love. So you can also try using these memes to entertain others through your social media platforms.