On one side, two people fighting is a horrible thing. But on the other hand, people fighting is a great meme, and it can make anyone laugh instantly. Also, the internet loves fighting memes.
Even the best part of it, that one can use fighting meme templates to create their own memes. So if you are looking for some funny fighting memes to laugh at, then I am here to help you out.
50+ Funny Fighting Memes That Are Totally Spot On
Below I have shared a huge collection of the funniest fight memes that you can find on the internet. So go ahead and check the memes out and have a great laugh: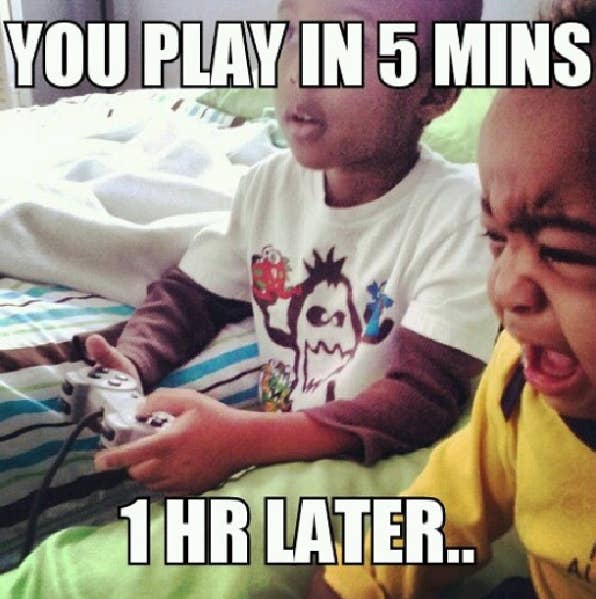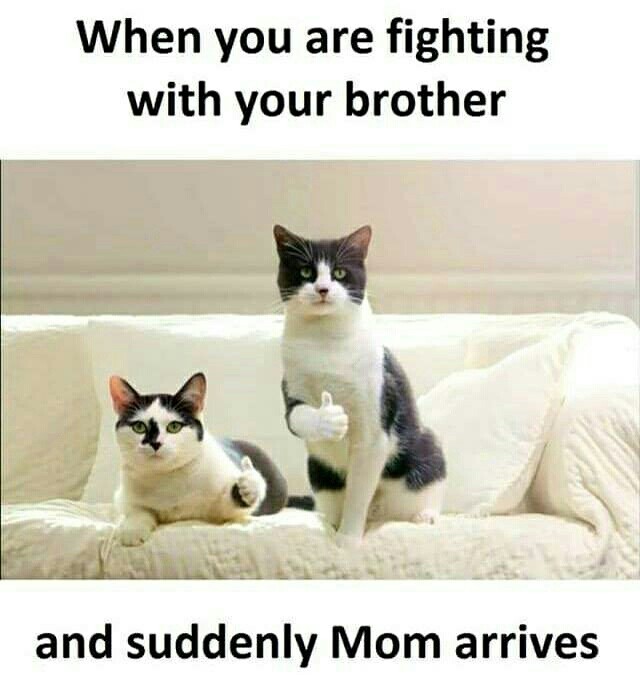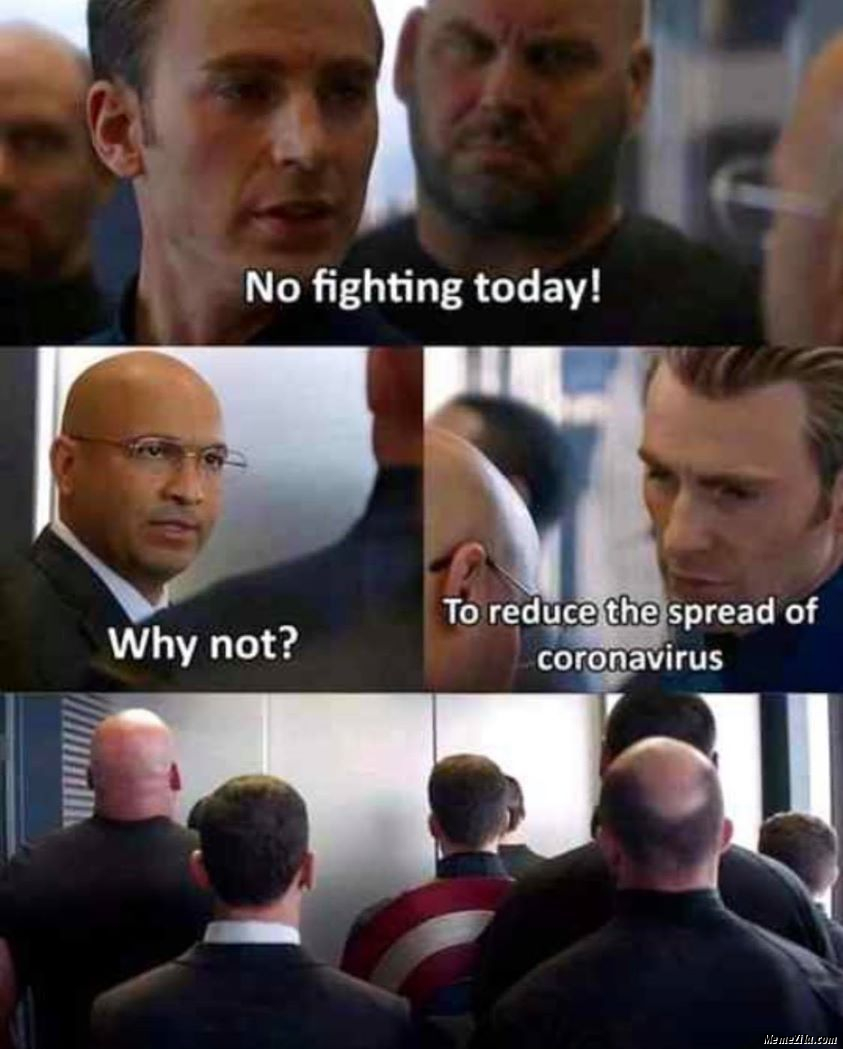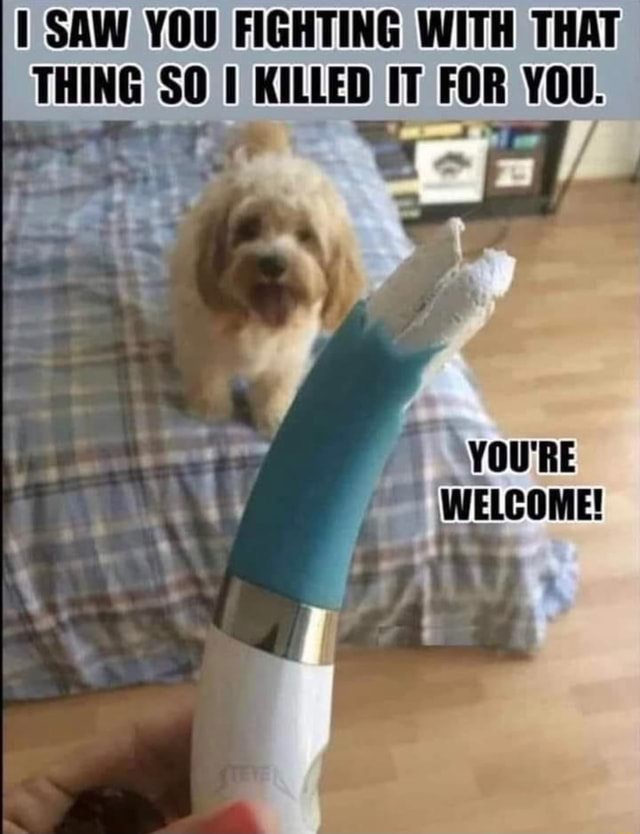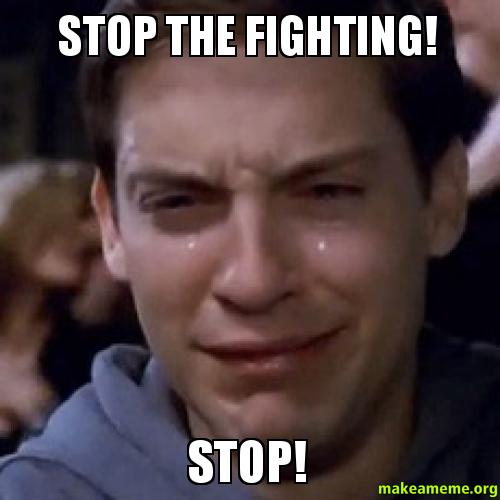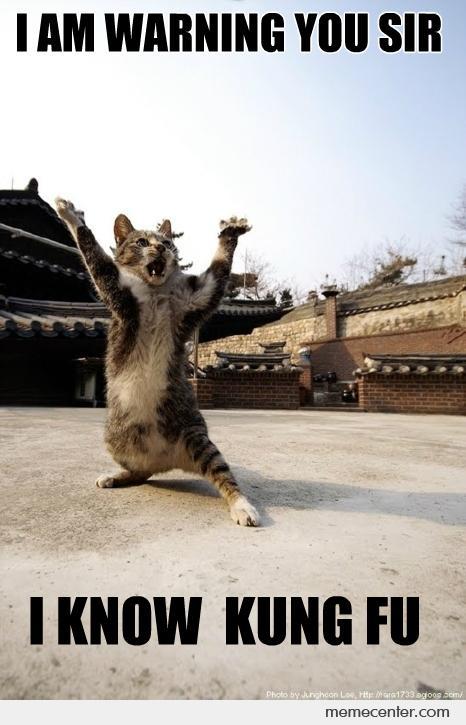 Did you like these fighting memes? I hope you did. So go ahead and share the memes with your friends. Or you can use these memes to create your own meme and share them on your favorite social media site.