There is nothing wrong in saying that, people with dirty minds are blessed. They can understand almost every joke and take it to a dirty side. However, in the world of the internet, we don't have jokes. Instead, we have memes. And we have to admit that dirty memes are extremely funny.
A person who gets dirty jokes, a dirty meme would surely make them laugh. Dirty memes are a combination of awkward and funny situations. Even we have lots of variants in dirty memes. For instance, the famous that's what she said joke.
However, that's not the only dirty meme is available out there. So if you are looking for some funny yet best dirty memes, then below, I have shared a huge collection.
50+ Hilarious Dirty Memes People With Dirty Minds Will Love
These memes will surely make you laugh and bring instant joy to your face. So go ahead and check these memes out: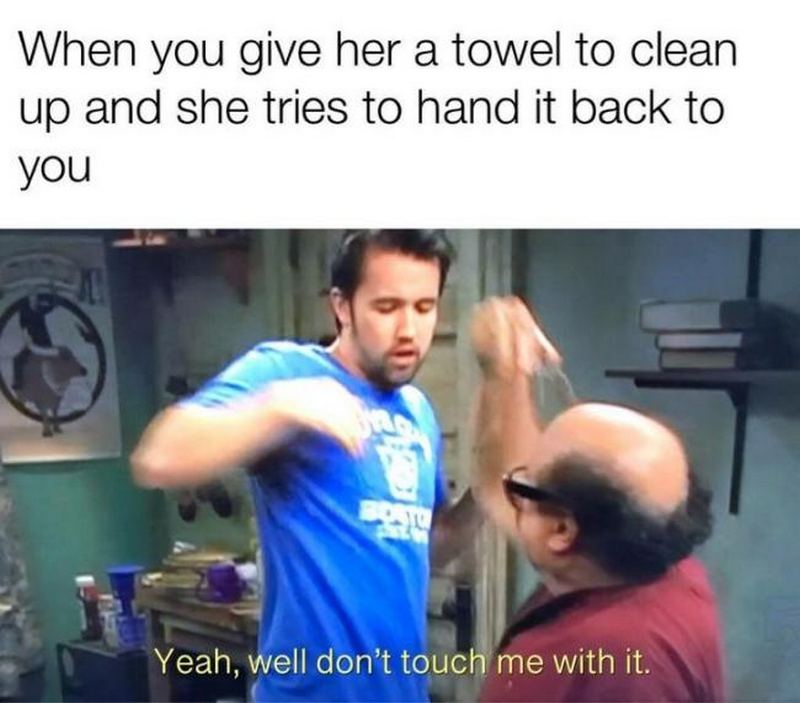 Check: Naughty Memes
So how did you like these dirty memes? I hope these memes made you laugh, and you have enjoyed the memes. If you did, then don't forget to share them on your favorite social media sites or with your friends and have a laugh together.