Hump Day is known as the middle of the week, which is Wednesday. It is said that the phrase Hump day originated in the 20th century. But it is still unknown who made the phrase. However, in the modern-day, there are lots of memes associated with it which are known as the hump day memes.
As Wednesday is the middle of the week, so if you had to climb over the hill. Then it would be the tallest part. Also, mid-week is associated with boredom and lack of motivation. But once you pass the hump day, you are on an easy journey for the weekend.
And to describe this thing only, hump day memes have originated. So in case if you are looking for some hump day memes to laugh or get motivated, then I am here to help you out. I have shared a huge collection of memes.
50+ Hump Day Memes To Get You Through The Rest of the Week
So go ahead and check them out: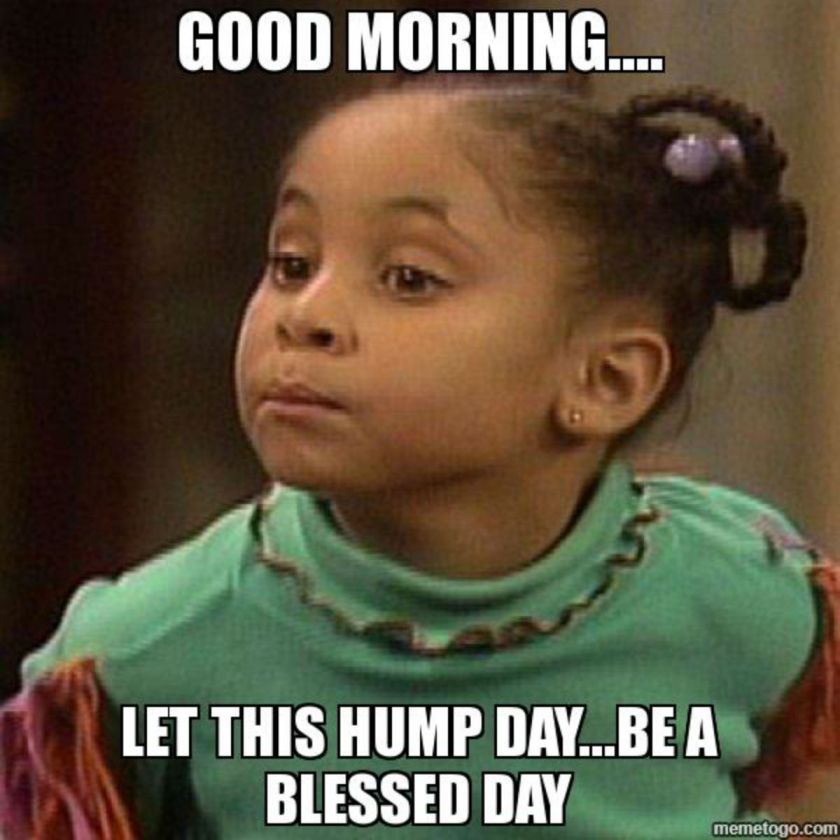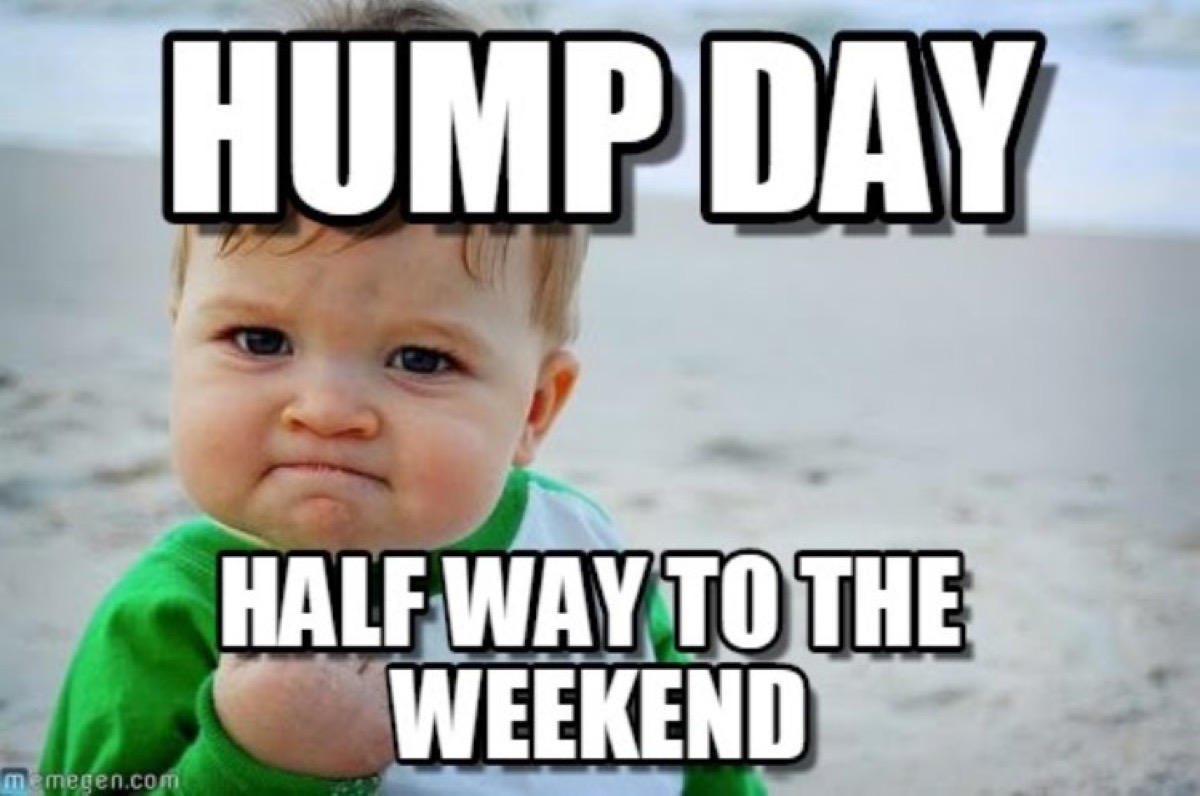 Check: Morning memes
Check: Monday Memes
Check: Tuesday Memes
Check: Wednesday Memes
Check: Thursday Memes
Check: Friday Memes
Check: Saturday Memes
Check: Sunday Memes
If you are eagerly waiting for the weekend to arrive then we feel you. Wednesday is when you feel like when will Friday come and on Friday we feel like when will the day end, but when the day ends, it is the happiest moment as it is the Weekend and time to chill with friends and family.
How did you like these hump day memes? If you did, then do share them with your co-workers and have fun together.