Trips are fun and to spend it with family, adds up the spice in life. Living in Australia, a couple named Chris and Cassie went on a day-trip and to their surprise, they took their Wi-Fi modem with them. The reason behind carrying the Wi-Fi modem was because when they announced the day-trip to their 3 young kids, all of the 3 rejected the offer stating that a "day-trip" is very boring for them.
After this, the couple decided to take their Wi-Fi modem with them and recorded everything they did like enjoying at the beach, having fun at the amusement park. All pictures that they took, they uploaded them on their social media platform Facebook.
Cassie mentioned that "Chris and I decided that it would be more fun to carry our Wi-Fi modem that works for us day and night instead of asking our unappreciative kids who are not at all interested in hanging out with us".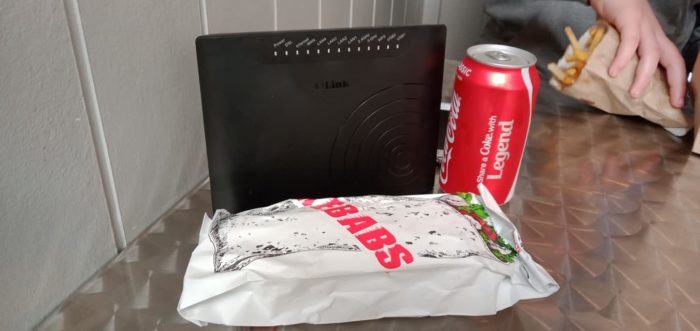 In today's life, where everyone is busy, a short break is necessary to relax and chill. Planning a single day trip is a great idea and one should frequently go on trips to chill. Plan trips with friends, family or loved ones and explores as much as you can!