There's a bad news for Blackberry and Nokia users, Giant messaging service provider WhatsApp will end Support for Blackberry, Nokia Symbian S60, Nokia S40, Android 2.1 and 2.2 and also Windows Phone 7.1 by the end of this year. The Facebook owned company announced this shocking news on it's blog.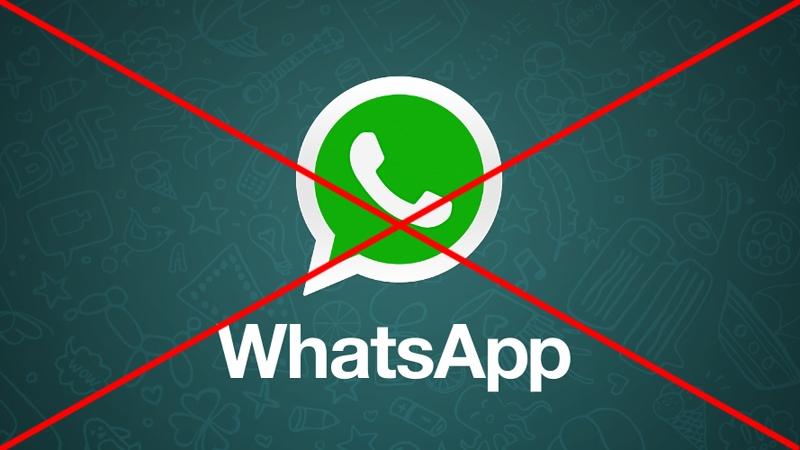 The company said in a post :- "While these mobile devices have been an important part of our story, they don't offer the kind of capabilities we need to expand our app's features in the future"
WhatsApp said if you want to continue using the service then you need to upgrade your device. The company also said in it's blog that "This was a tough decision for us to make, but the right one in order to give people better ways to keep in touch with friends, family, and loved ones using WhatsApp. If you use one of these affected mobile devices, we recommend upgrading to a newer Android, iPhone, or Windows Phone before the end of 2016 to continue using WhatsApp,"
WhatsApp recently celebrated it's 7th birthday and WhatsApp had recently announced that it had crossed 1 billion active users. Facebook acquired WhatsApp in 2014 fro a whooping $ 19 million. WhatsApp co-founder Jan Koum said in a Facebook post that 1.6 billion photos, 250 million videos shared and 42 billion messages were sent everyday.
WhatsApp had previously said that it had a very strong uptake in countries like India, Russia and Brazil.
Also View :- WhatsApp And Gmail Reach One Billion Active Users