Sloths are cute, cuddly, and always up for fun. While it's best to keep them in the jungles, there is no harm in laughing at the sloth meme.
In recent times, there has been a huge rise in sloth memes. And they have taken over the internet with a large number of memes in different categories. You can find a sloth meme falling into categories like cute, naughty and so on.
Talking about sloth memes, they are a wide range of social interactions. You can use them to convey pleasant and warm social comments.
Along with that, we also have to admit that these memes are extremely funny. So if you are looking for some sloth memes to laugh at to cheer yourself up. Then I have got your back.
50+ Hilarious Sloth Memes To Brighten Your Day
I have made a compilation of some of the funniest memes, and you share them with you below. So go ahead and have a look at them: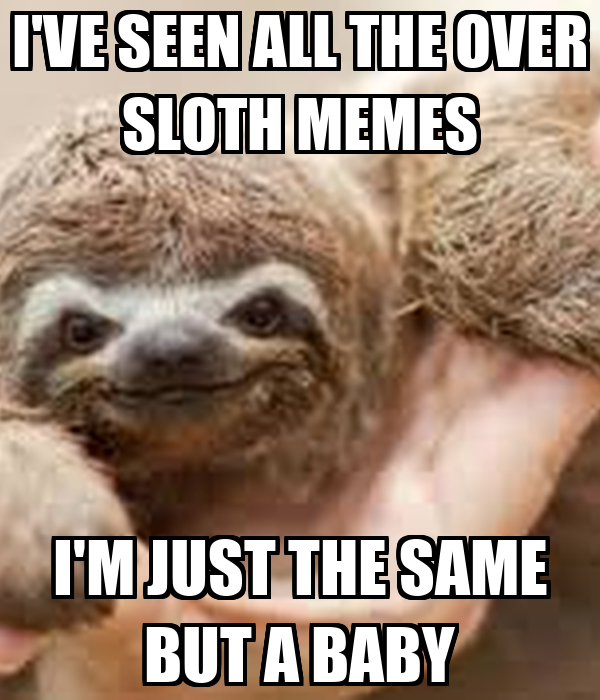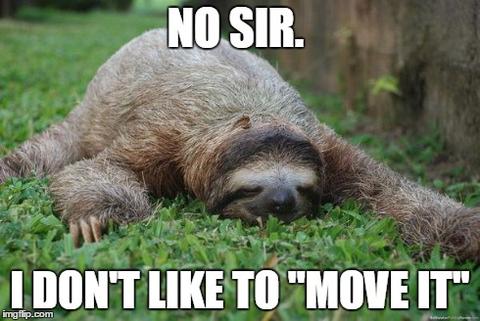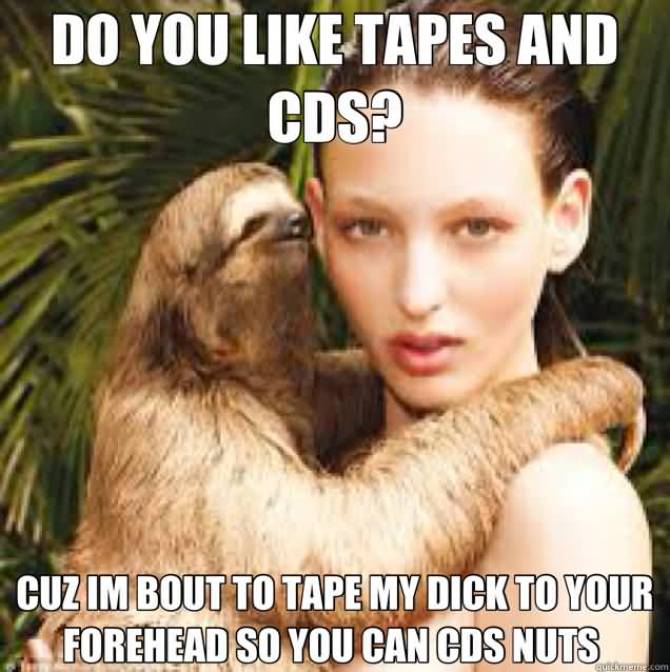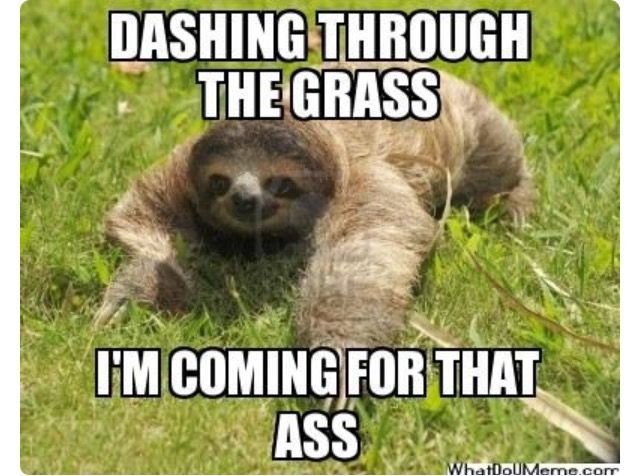 So those were some cute and funny sloth memes that you can find on the internet. I hope the memes did bring a great laugh to your face. Also, don't forget to share the memes with your friends on social media or in your chats.