Forbes is one platform where people strive to get a spot and one needs to be absolutely rich to secure a place here. Even though the list changes every year, but the topmost people usually remain at the higher end of the funnel. As of now Amazon's founder Jeff Bezos has retained the top spot as the richest person in the world.
Let's talk about all 10 of these richest people in detail:
1) Jeff Bezos
Everyone must be widely aware of Jezz Bezos, and for all those who do not know, he is the founder of Amazon. He started this company back in 1994 in a small garage and this is where his journey to fame and wealth started. He owns about 16% of the e-commerce colossus, and as of today, the share price has risen by over 500 percent in the last 5 years.
Talking about his net worth, it is $131bn now, and not only does he head Amazon, but also owns The Washington Post Newspaper as well as has invested a good amount in space technology.
2) Bill Gates
He is also one person who is a permanent fixture when it comes to securing a spot as the top 10 richest people of the world as per the Forbes list and that too for more than 20 years straight.
Now, he has given away a lot of his company's stake and is more into philanthropic work. His current net worth is $96.5 bn.
3) Warren Buffet
Another popular figure is Warren Buffet and is known to be one of the most successful investors of all time. He is also known as the Oracle of Omagh, and is the CEO of the Berkshire Hathaway.
Following the steps of Bill Gates, he has also given almost all of his wealth to charity, but his current net worth still stands at $82.5 bn.
4) Bernard Arnault
If we talk about Europeans on the list, Bernard is the wealthiest one amongst all of them. Not only does he oversee an empire of more than 60 brands, but also has top notch brands under him such as Louis Vuitton as well as Sephora, and all of this has brought his net worth to over $76 billion.
5) Carlos Slim Helu
Slim Helu is the richest man that Mexico has ever seen and he along with his family controls America Movil which is the biggest mobile telecommunications firm in Latin America.
Not just that, but he also owns a stake in Mexico's consumer goods, constructions, mining etc, as well as over 17% of The New York Times! Big, isn't it? This has made his net worth easily reach $64 billion.
6) Amancio Ortega
The next in line is Amancio Ortega who was the chairman of Inditex, popularly known as the brand Zara but recently in 2011 stepped down from that position.
Even after that, he still owns about 60% of his shares which makes his net worth today to be around $62.7
7) Larry Ellison
Oracle is a software firm which everyone is aware of and Larry Ellison was the CEO of it, but stepped down in 2014. Even now he still serves as the chief technology officer as well as the chairman of the board and that is why his net worth even today is at an astonishing $58 billion making him bag a place in the Forbes list of the richest people all over the world.
 8) Mark Zuckerberg
As you know, Mark Zuckerberg is the founder of the popular social media application known as Facebook. He has been on the list for consecutively 5 years and is still there with a net worth of $62.3 billion.
Even though his wealth has shrunk by $8.7 billion in the past one year due to the privacy scandals that the company has been going through, but he still has a considerable amount of wealth to keep him well in the list.
9) Michael Bloomberg
Bloomberg is a massive mass media firm whose founder was Michael Bloomberg. Through his enormous business, he managed to expand Bloomberg up to a great deal and made a net worth of over $55 billion.
In between 2002 and 2013, he did take some time off from his business to serve as the 1008th mayor of New York for three consecutive years, making him not only rich but equally popular by the citizens.
10) Larry Page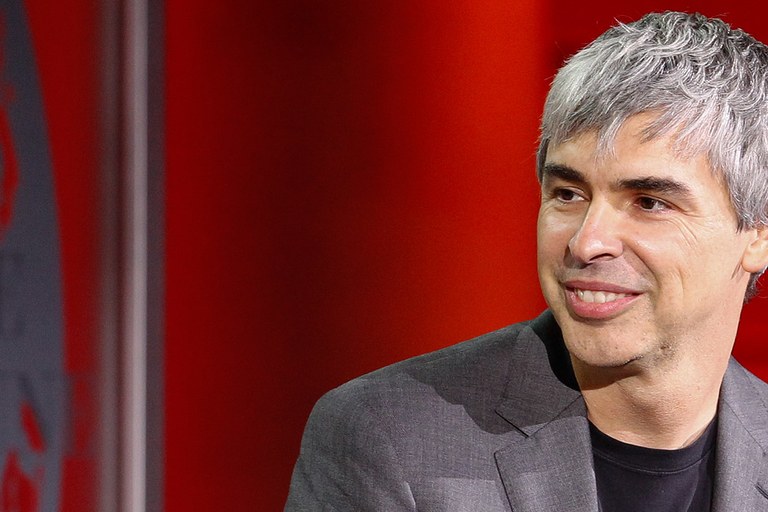 The last but not the least on the list this year is Larry Page, who was one of the co-founders of Google with his business partner Sergey Brin. Even now, he works well for his patent company and has constantly marked his way into the list of the richest people in the world.
His net worth currently stands at a figure of $50.8 billion and is constantly increasing.
Thus, here is the list of the top 10 richest people in the world in 2019 and are listed in the Forbes List. Even though the list changes every year, a lot of spots have been fixed since some years.