"Really", "Oh Really", these are some of the reactions which normally people give when they receive some unexpected news or a surprise. This kind of simple reaction also arrives on people's faces in their happy or sad moments. It is said during a conversation whether it is telephonic or face-to-face. Considering people's funny reactions by using this word, meme creators thought about creating funny Really Memes and published them.
50+ Really Memes That Will Make You LOL Right Now
Let's check out the funniest meme collection here.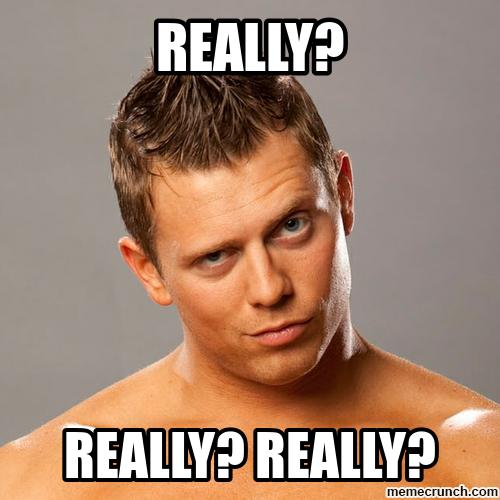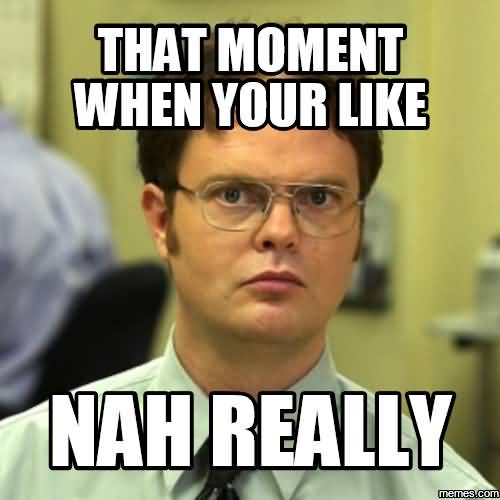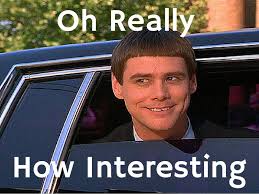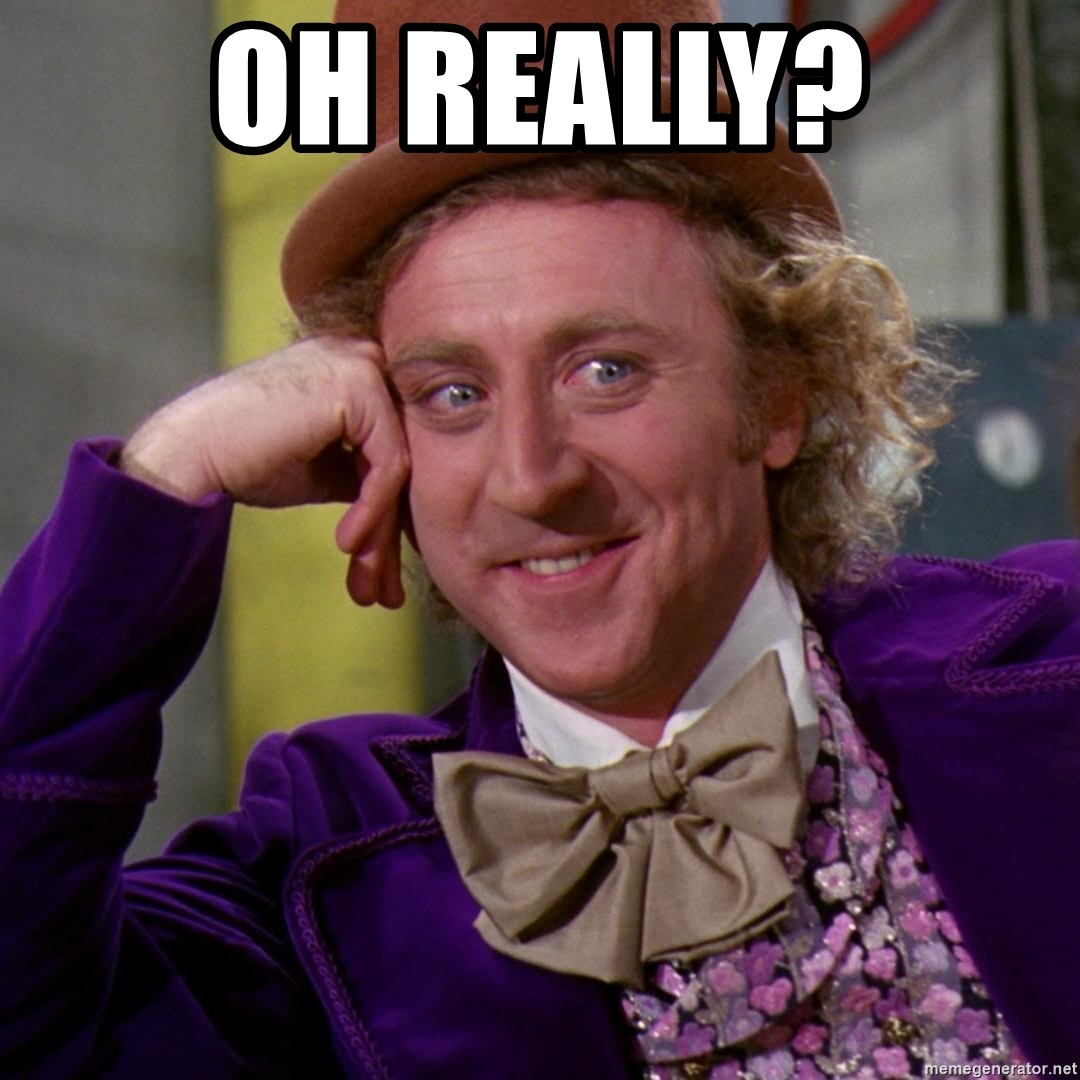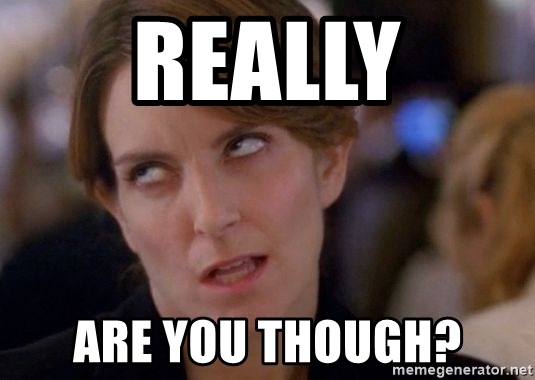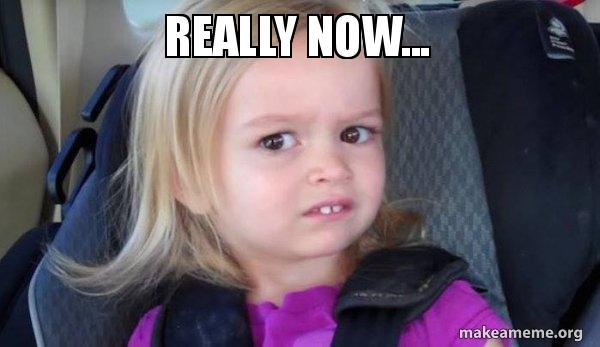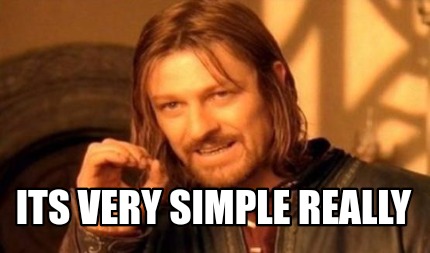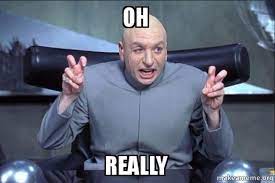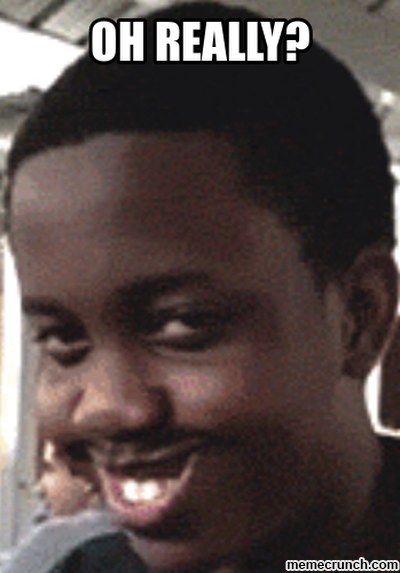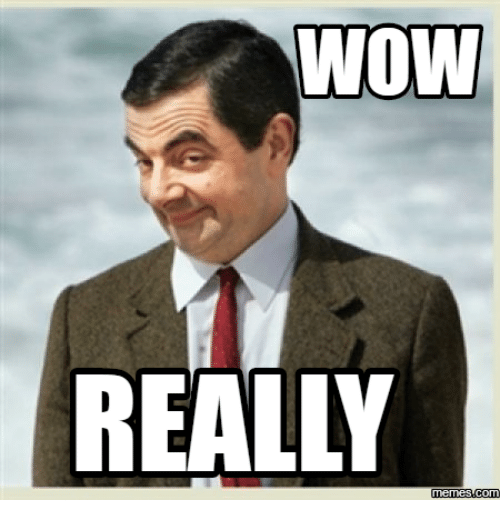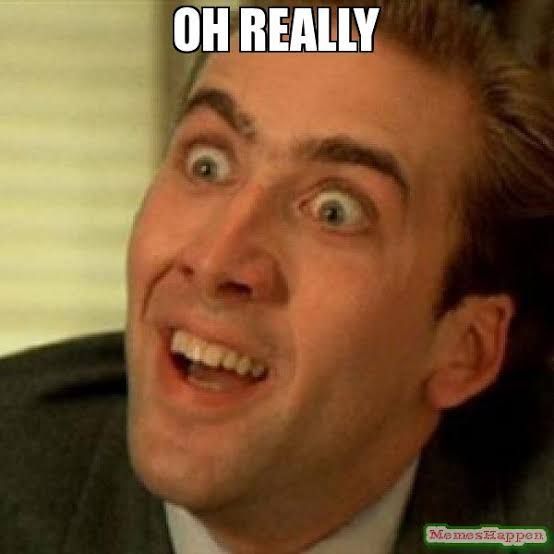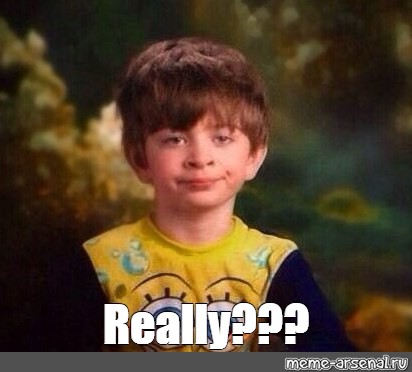 The good thing about this is these memes received lots of love from meme lovers and within a fraction of a few days, they made their place on people's phone galleries, WhatsApp statuses, Instagram stories, and more. Not only memes, but now people share Oh Really GIF as well as an expression on what the other person is saying to them.
These memes are made using different people's pictures. In some memes you will find baby pictures, some will be with animals, girls, boys, old people, and more. You will see that on each meme, a different expression is there, and you can send to your gang, the meme that is suiting the best based on the conversation.
Here are some of the best really memes for you. Start sending them now: