A properly built roof keeps your home's structure protected from elements that can damage it in bad weather and other extreme conditions. Having a properly designed roof makes your home more energy-efficient and can save you several thousand dollars in repairs over time.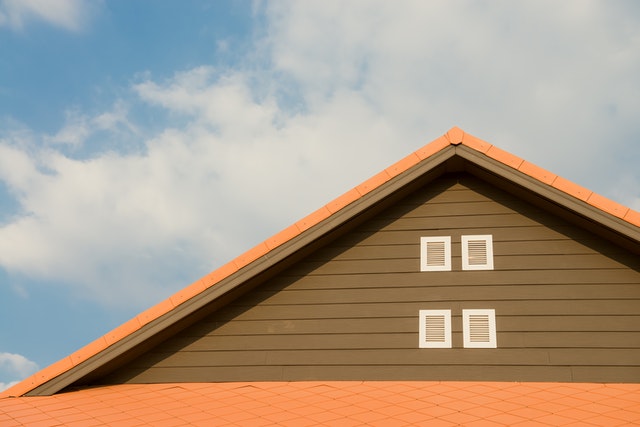 Since not all homes and roof systems are the same, you need to make sure to carefully choose a roofing contractor who will make the right choices for your home. When picking one, it's essential to ask about the type of materials and products they use, how the roof is installed, and whether they have experience and a good track record of doing high-quality work.
This is one of the main reasons why you need to be sure that you choose the right contractor so that your investment doesn't go to waste. To help you along the way, below, we'll suggest some tried-and-tested ways to choose a roofing contractor.
Check if They Have Insurance
When you're planning to hire a roofing contractor, there are certain things you should find out about them and their business before forging ahead with the work that needs to be done. Since the roof is a crucial part of your home, you need to choose a reliable roofing contractor who is licensed, fully insured with a general liability policy, and has obtained proper roofers insurance to handle all the work that needs to be done. 
The insurance will protect you as the homeowner or business owner if an accident happens. Not having an insured contractor can end in having to spend a far more significant amount to fix the mess that a bad contractor has made. Therefore before you hire a roofer, ask them to show proof that they are licensed, insured and check the insurance to confirm that it's valid.
Select Local Roofer
Make sure the roofer you choose is located nearby. This means that they not only work locally now but have an established business and reputation in the community.
This is important because there have been many complaints from customers who have problems within their standard warranty period and the roofer they chose to install their roof relocated or disappeared. It's very easy to give out a paper, but the warranty is only as good as the longevity and reputation of the roofing contractor.
Suggestions and word-of-mouth recommendations from close family and friends can go a long way when hiring a roofer. Try to find out and ask for references from old customers so you can get a sense of the process, the roofer's abilities, and craft. Ask them about any project delays, whether they managed to stay on budget, and if they were satisfied with the results. All of this will make the decision of finding the right fit for your specific need easier.
Price Is Not Everything
Although staying on budget is very important, never choose a roofer based on price. Cheap bids push down the market and anyone with overhead and proper insurance needs to establish pricing to cover these costs.
Those who do the work on the site or just work from a pick-up can always charge cheaper for their services. But in the long run, you get what you paid for. Customers who are sold on price as their only criterion ultimately end up spending more money to solve problems and unplanned repairs.
Conduct some research to see if you're being quoted a fair price and take factors such as availability, references, experiences, and project types into consideration as well.
Put Everything in Writing
Regardless of the size of your planned roofing project, every job should have a written quote so you can make a financial plan and avoid any hidden costs. Having a written quote will make it possible for you to reference paperwork if any issues arise, including estimates and timelines. The amount may slightly change but it's always wise to know a ballpark of your future costs. 
Kindly ask your roofer to include price breakdown, cost of materials, payment agreement, and any necessary insurance coverage. In addition, it's good to outline a proper timeline so that both parties know what to expect. Delays happen but setting expectations in writing can help keep the project running smoothly.
In Closing
At some point in our life, as homeowners, we are bound to repair our home's roof. To ensure you have the best experience possible, make sure the roofing contractor is licensed and insured, get referrals from friends, and do your research so you ensure that you've found a roofer who's best qualified for the job.