The world of Cryptocurrency is a mystery! Once you get into it, it is a daunting task to refrain yourself from playing inside it. Termed as different versions like cryptocurrency, crypto-currency, or crypto, it is a digital asset. Do you want to send cryptocurrency memes to your friends? Then you are on the right platform!
People work with cryptocurrency because it is a medium that stores every transaction detail in a computerized stored database using tight security formulas that keep the information of users secure from hacking, robbery, and many other things.
50+ Funny Crypto Memes To Make You Laugh
 The meme creators don't miss even a single chance to make people laugh. They have created gazillions of memes that are shared on the internet, and now they have created funny cryptocurrency memes as well.
To find the memes, mentioned below is the entire list from where you can easily pick up your favorite one, and send it to your gang or share it via your social media platforms like Facebook, Whatsapp, Instagram, Linked In, and more.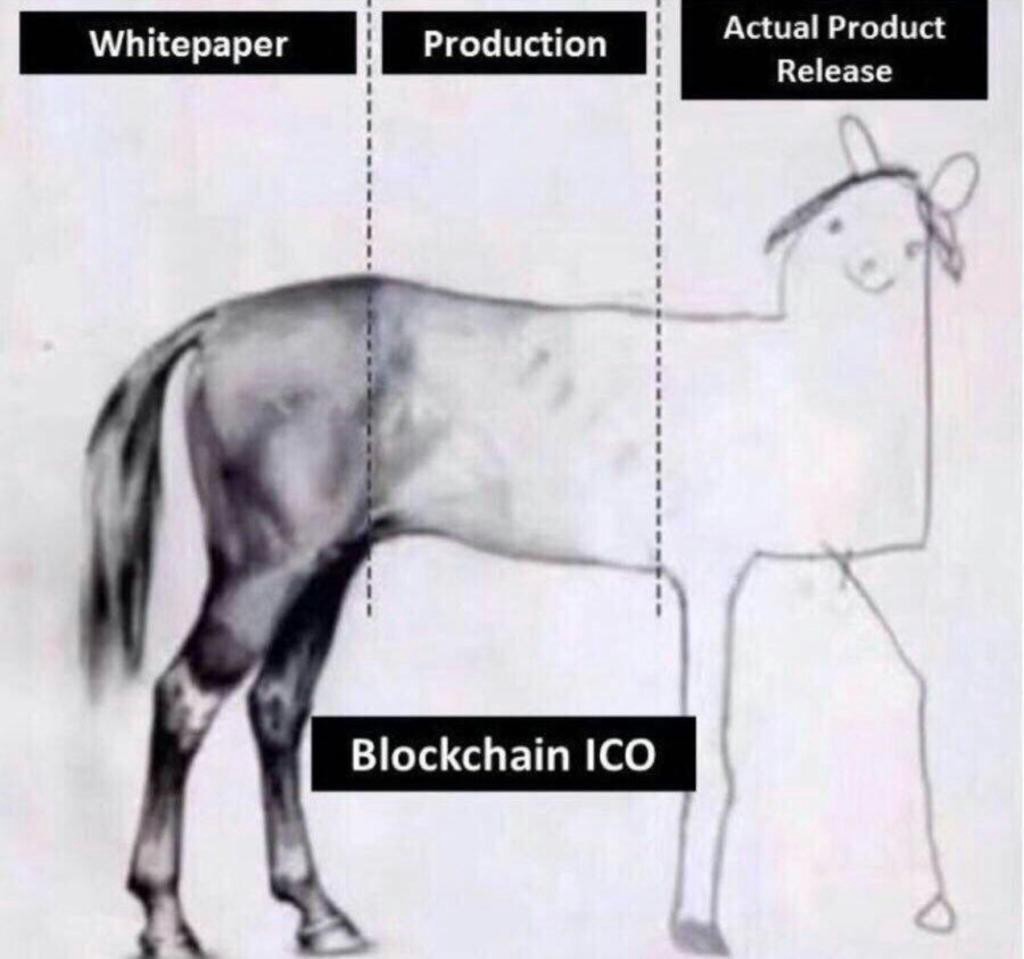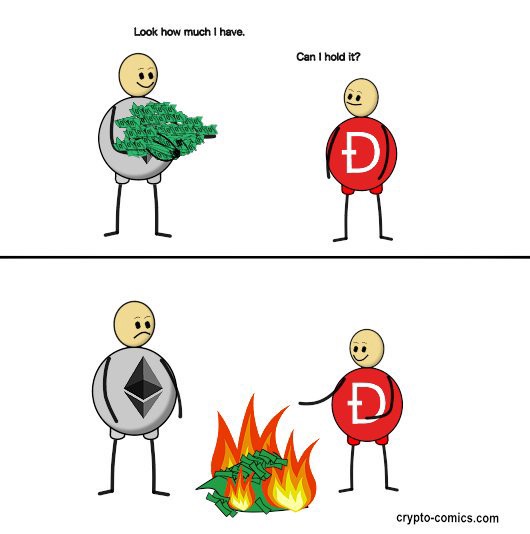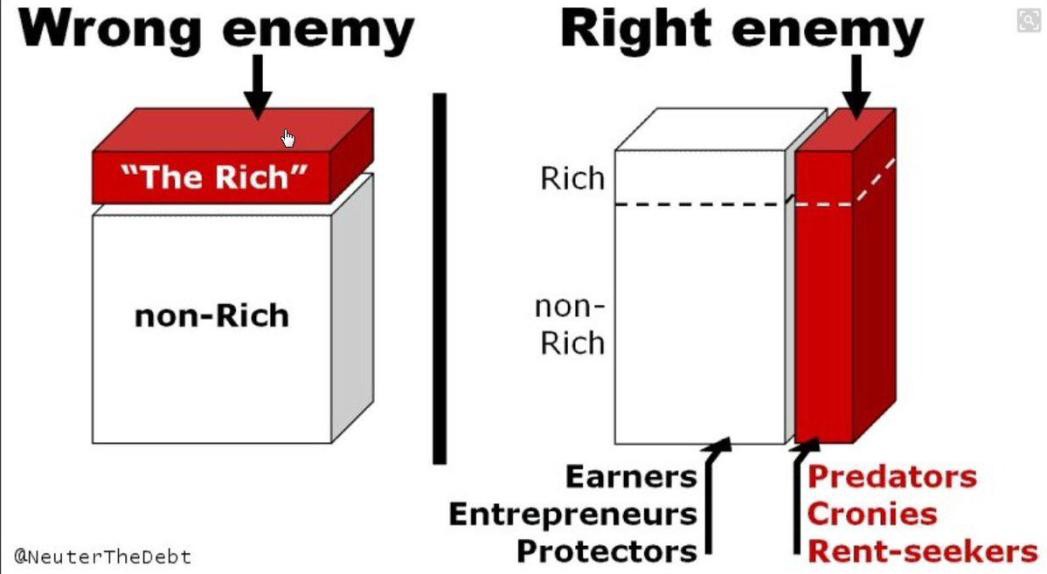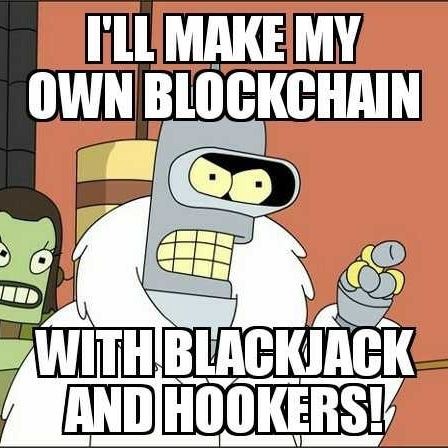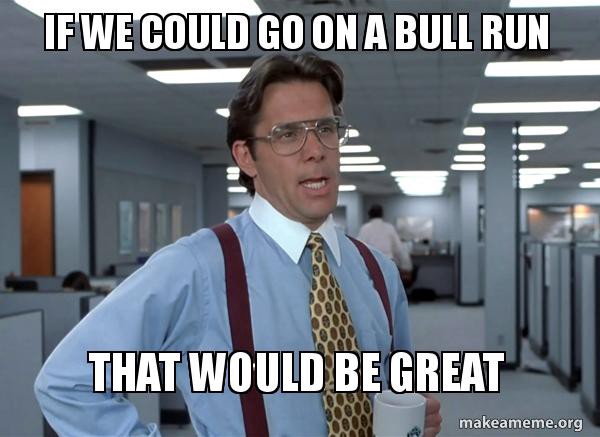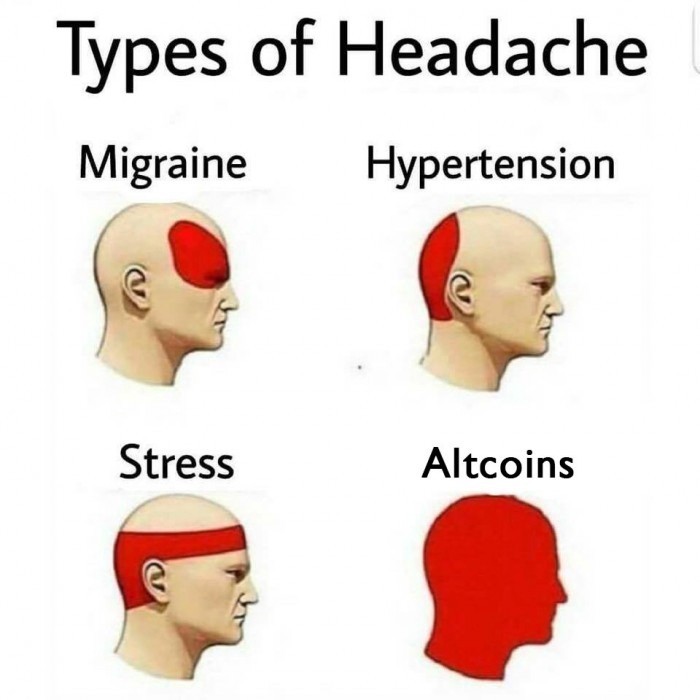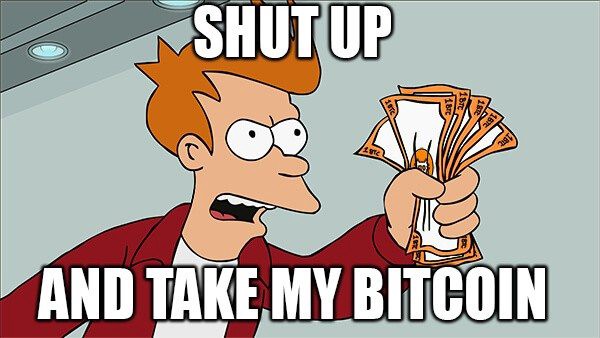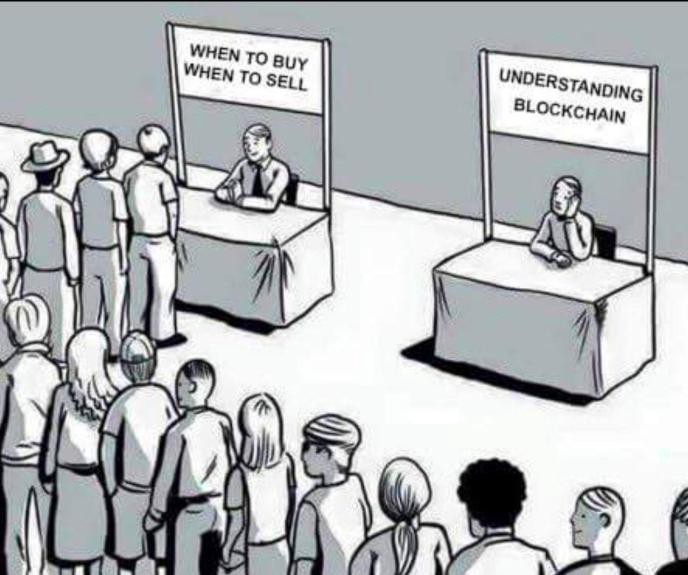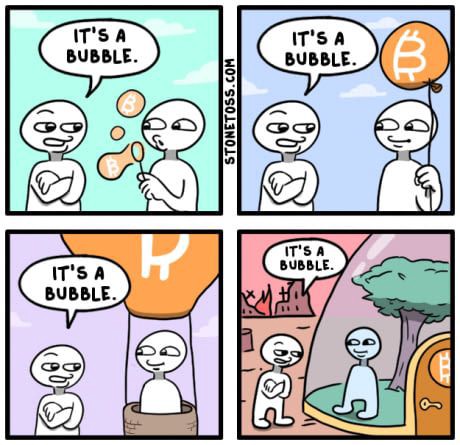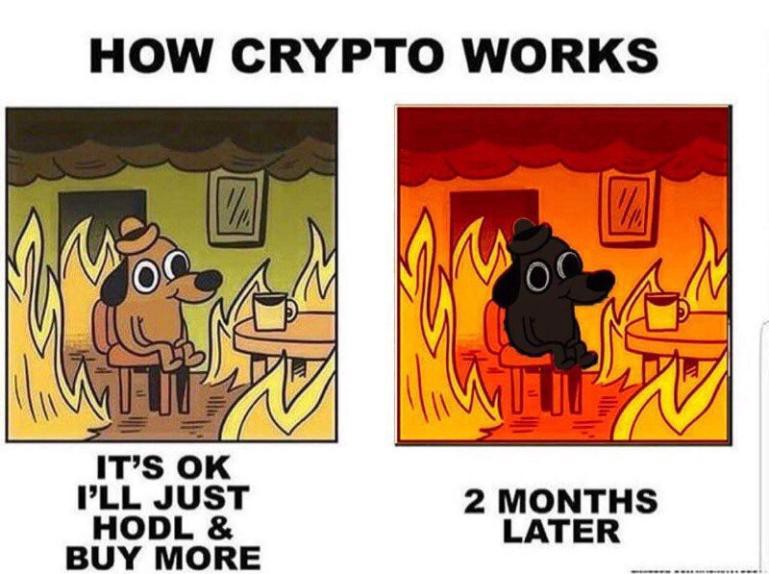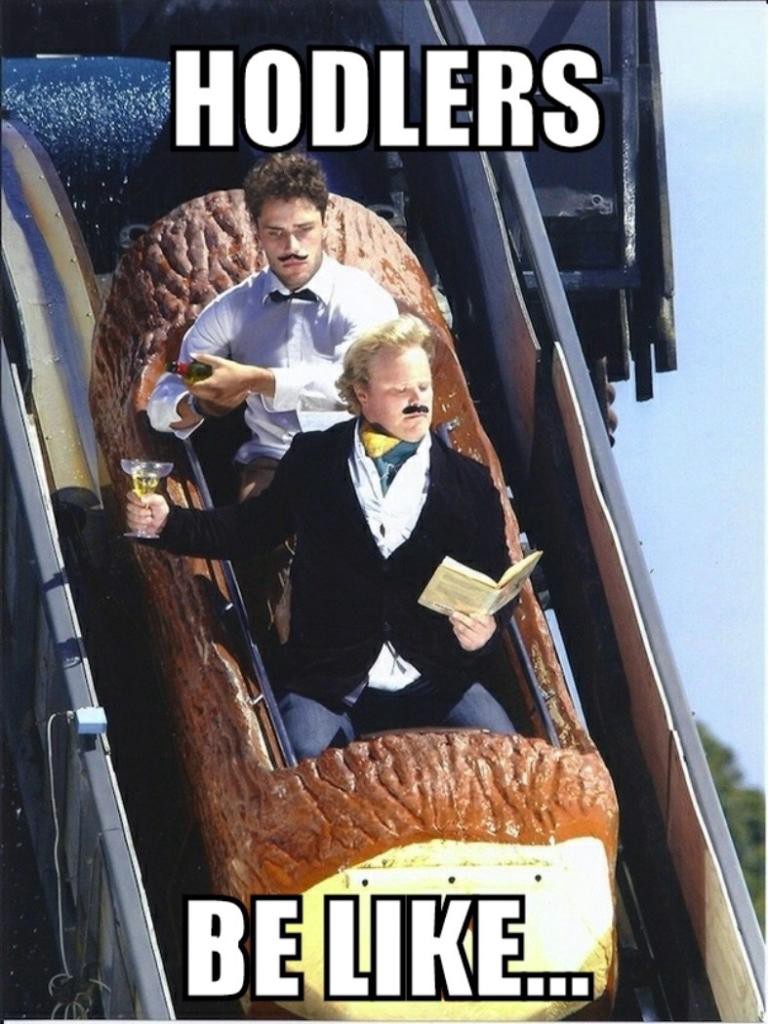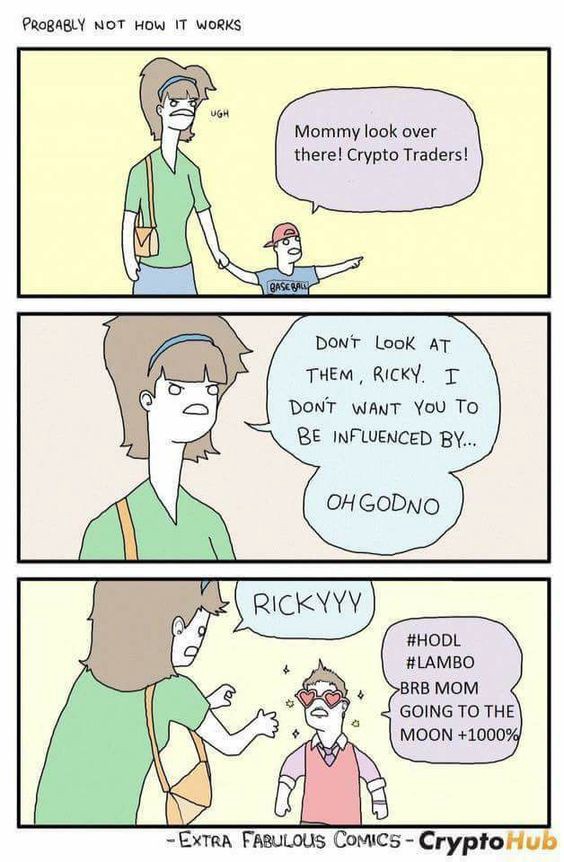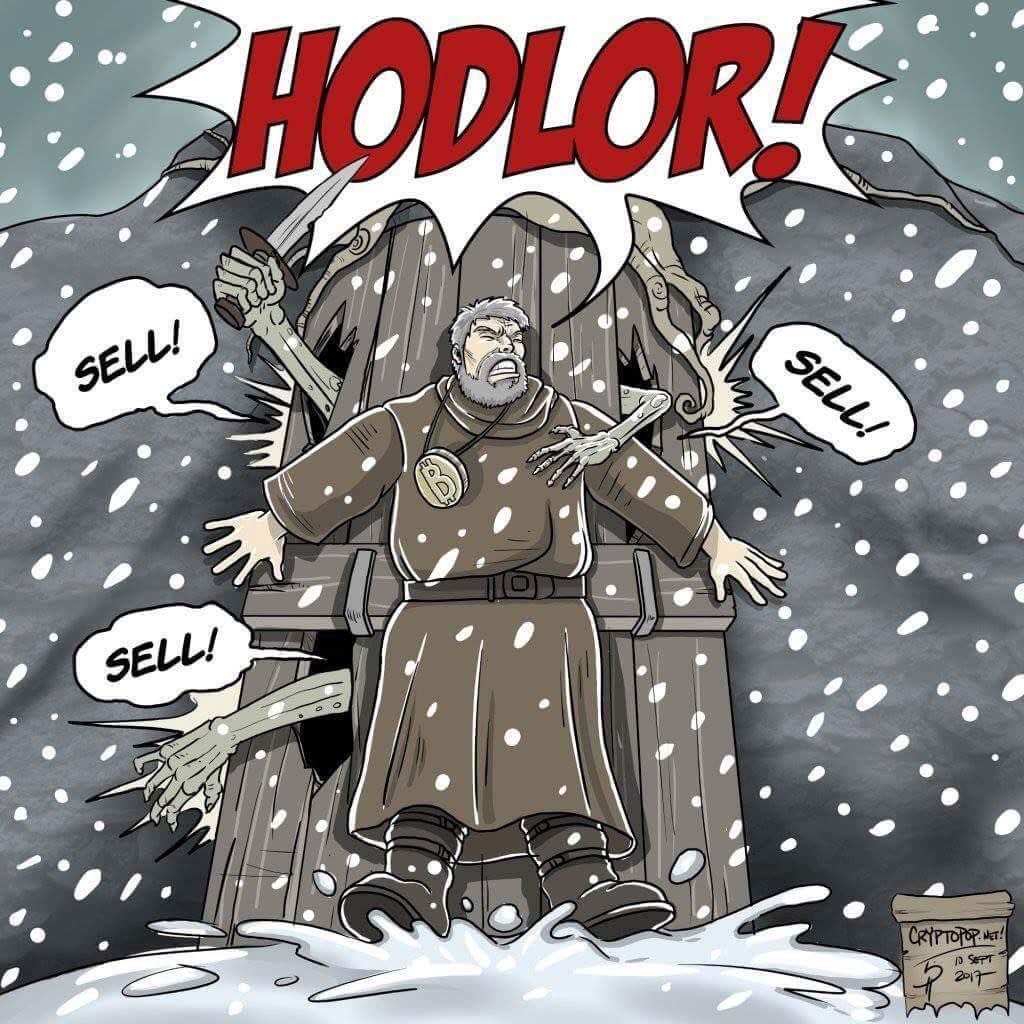 Why are memes on cryptocurrency created?
 Those who are working in the bitcoin or cryptocurrency industry are living a life full of stress because a single mistake can cause them a huge problem, and that is where these cool and funny memes come to the rescue. Sharing them with your gang, or scrolling by yourself will release your stress, and you will feel confident enough to get back into the race.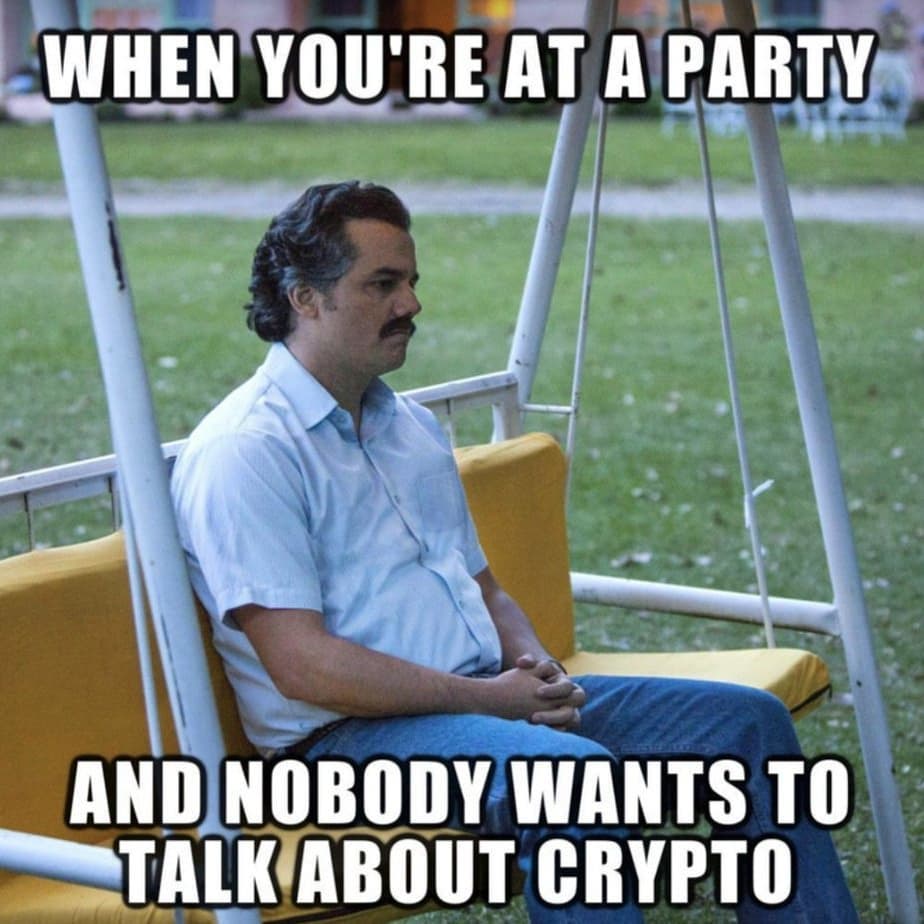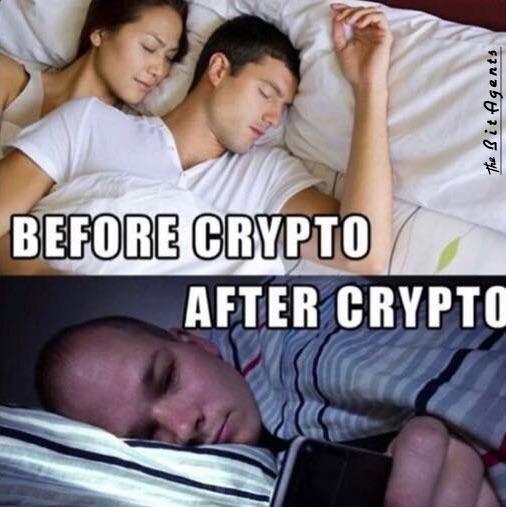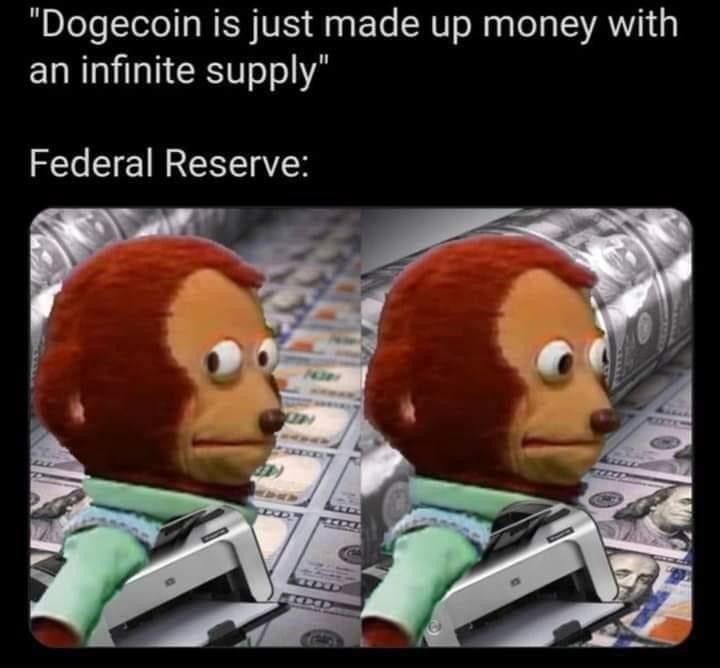 Check: Dogecoin Memes
Check: Bitcoin Memes
We are here to entertain you and fill your life with happiness, so you have to stay tuned with us if you want to see more information on bitcoin, cryptocurrency, the share market, and more.