Searching for Friendship Ended memes to share on social media and tell everyone that you are no more friends? Friendship is a pure bond. But the internet made it a point to showcase every feeling. Happy posts on social media bring a smile to your face. But an angry one becomes a laughing stock. Internet users wait for such one post where they can troll the person. Memers can link anything to anyone. Once a Pakistani government employee posted such a picture which in no time became viral in the name of friendship ended meme.
Hilarious Friendship Ended Memes
Asif Raza Rana announced on Facebook that he was no longer friends with a man named Mudasir. Following the post's widespread distribution online in September 2015, a series of photoshopped parodies showing various celebrities and imaginary characters labeled with the phrasal template "Friendship ended with X / Now Y is my best buddy" emerged.
How it Hilarious Friendship Ended Memes went viral?
On September 13th, 2015, Rana shared a photoshopped image of himself shaking hands with another man, accompanied by the revelation that his friendship with Mudasir Ismail Ahmed had come to an end and found a new closest friend in a man named Salman. On Facebook, the post saw over 13,000 replies, 10,500 shares, and 6,300 comments in less than a year.
Friendship Ended With Online Politics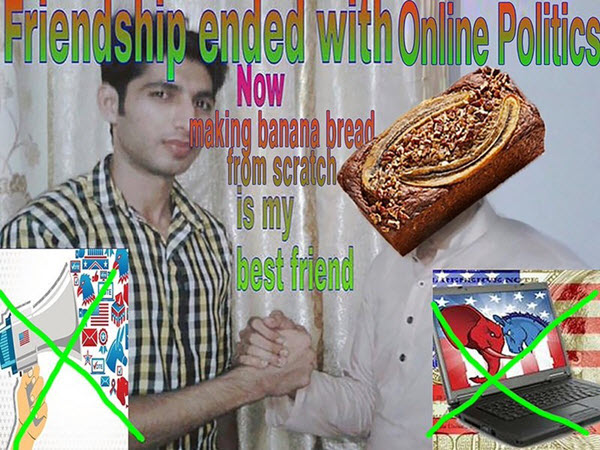 Friendship Ended With Obi-Wan
Friendship Ended With Newton
Friendship Ended With Naruto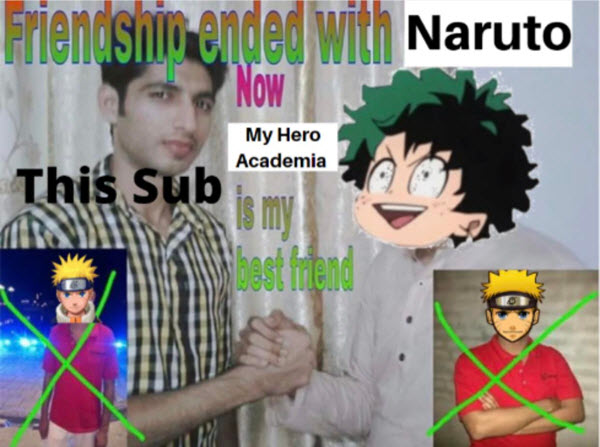 Friendship Ended With Intel
Friendship Ended With Home Ownership
Friendship Ended With Gowasu
Friendship Ended With Fallout
Friendship Ended With Fall Guys
Friendship Ended With Everyone
Friendship Ended With Elon Musk
Friendship Ended With Everyone
Friendship Ended With AWS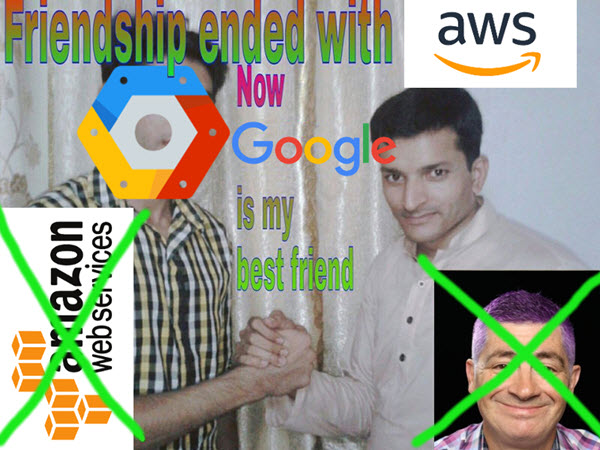 It gained more than 9,300 votes and 270 comments before getting archived. The day was September 16th when a screenshot of the post was on the front page of indianpeoplefacebook. That particular day, Gawker wrote and published an article about Asif Raza Rana and his Facebook announcement. People came to know this reason on September 17th when he tweeted that he ended his friendship. The reason behind Rana's Facebook post against his friend Mudasir was nothing serious. It was because Mudasir reported on one of Rana's pictures on Facebook.
Tumblr user mutant submitted a drawing of Overwatch characters Zenyatta and Genji with crossed-out pictures of the hero Hanzo. The words "Friendship ended with Hanzo / Now Zenyatta is my best friend" on May 18th, 2016. (shown below). The post gained nearly 9,900 notes in just four months. Thus, Rana's post took internet users to enjoy his meme.