Do It Again Memes! Funny name, isn't it? What does it mean? From where this funny statement is derived? You might be thinking all of it, right? No worries, before we take you to the most fun do it again memes, we will tell you what it is, and its history.
About Do it Again Memes
 The statement was first derived in the year 2018, from a YouTube channel named GameGrumps. The channel uploaded a video by the name of Board Game Bonanza – 10 Minute Power Hour in which there is a character named Egoraptor. The video was loved and gained more than 1.6 million views in 1 and a half years.
Since then, people are sharing the picture of an Egoraptor with the caption Do it Again, and from here we have got the top best do it again memes that you can share.
Come Again to Find Coolest Memes: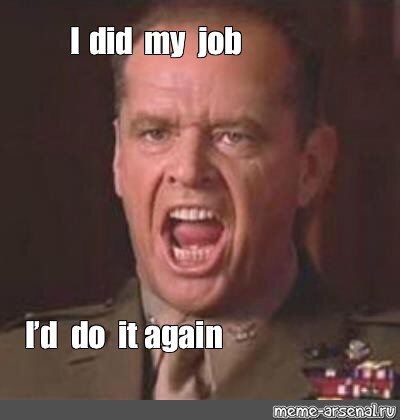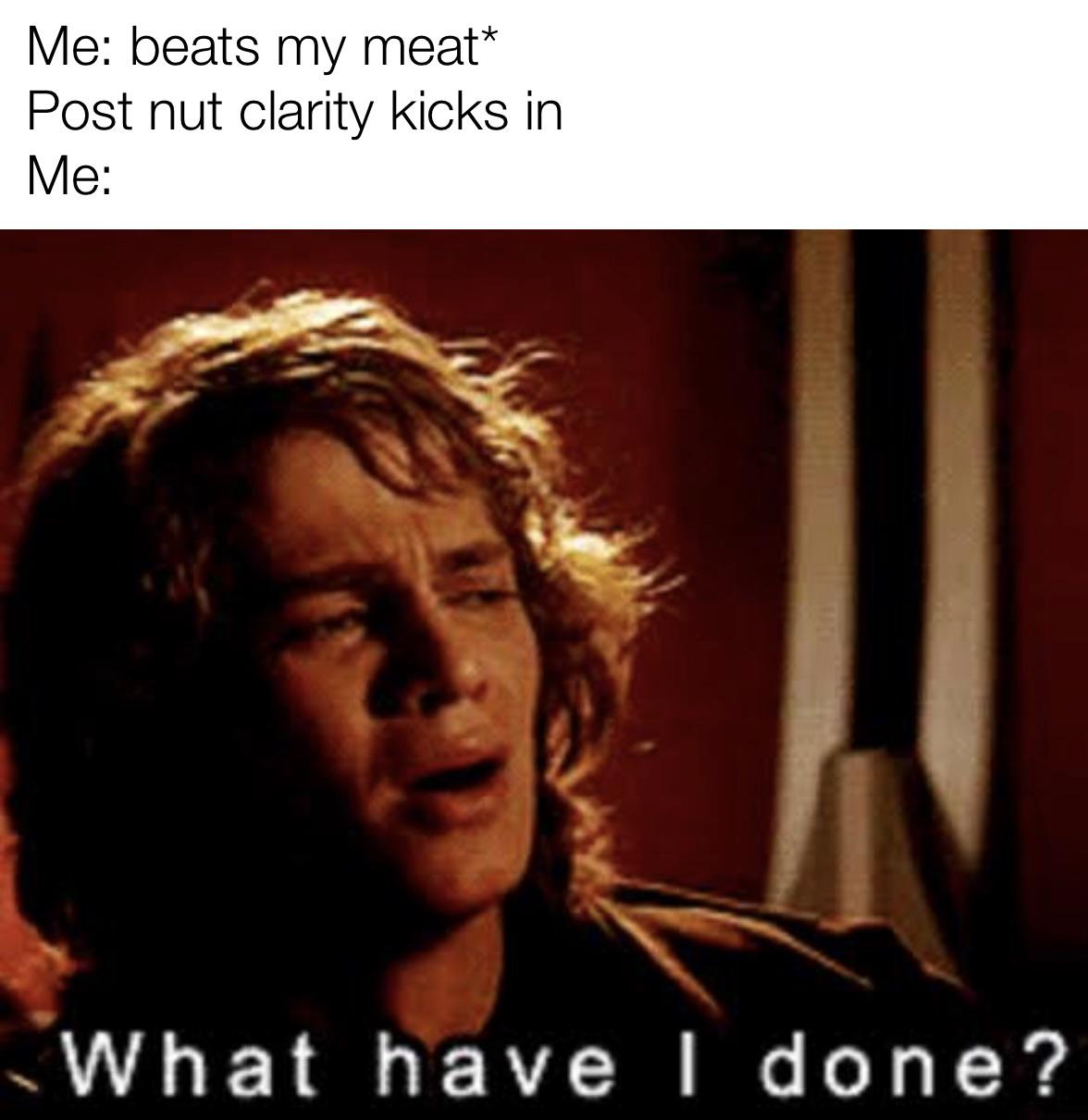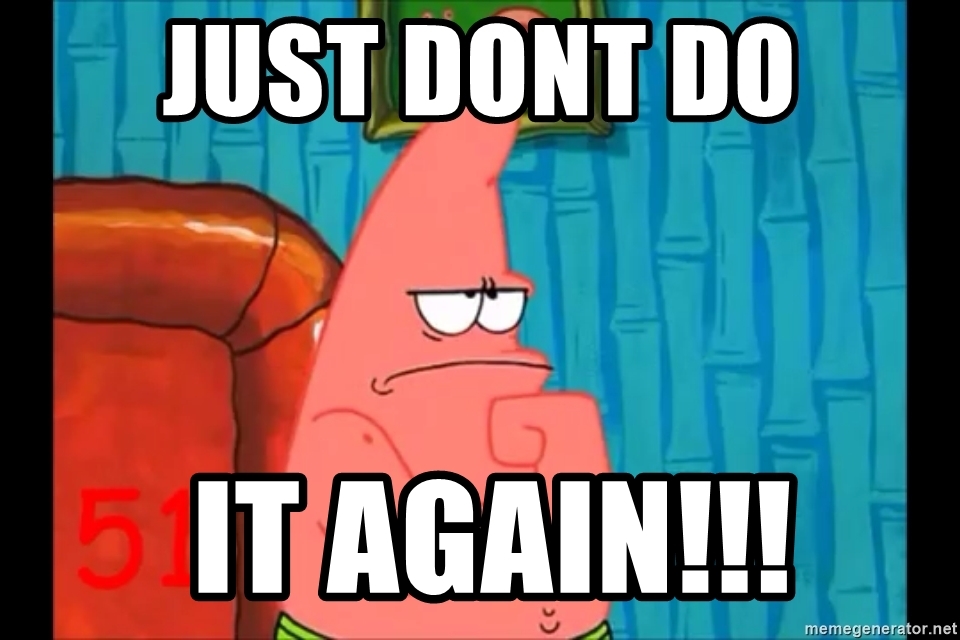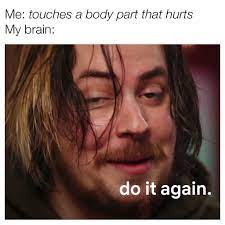 Stay tuned with us if you want to know about more memes that we will be soon sharing with you all. Till then, keep spreading happiness, funny do it again memes, and drop your thoughts in the comments section.