As a meme lover, you have to agree that big brain memes are one of the funniest memes on the internet. A big brain meme is a sarcastic reply to people on the internet who have posted any idiotic thing or shared a crazy idea.
The big brain meme shows the ironic progression of ideas that are advanced and far away from our generation.
If we talk about the origin of big brain memes, it first emerged back in January 2017 on a Reddit subred r/dankmmes. The original meme had consisted of four images of different brain sizes.
However, the meme quickly becomes a popular thing across all the social media sites like Facebook, Twitter Facebook, Tumblr, and others. And even today the meme is highly relevant and funny.
Funny Big Brain Memes Template
So if you are also looking for some of the funniest big brain memes to share with your friends. Or use them in your day to day conversations. Then below, I have shared a bunch of big brain memes for you:
No Brain time
Women with bigger butts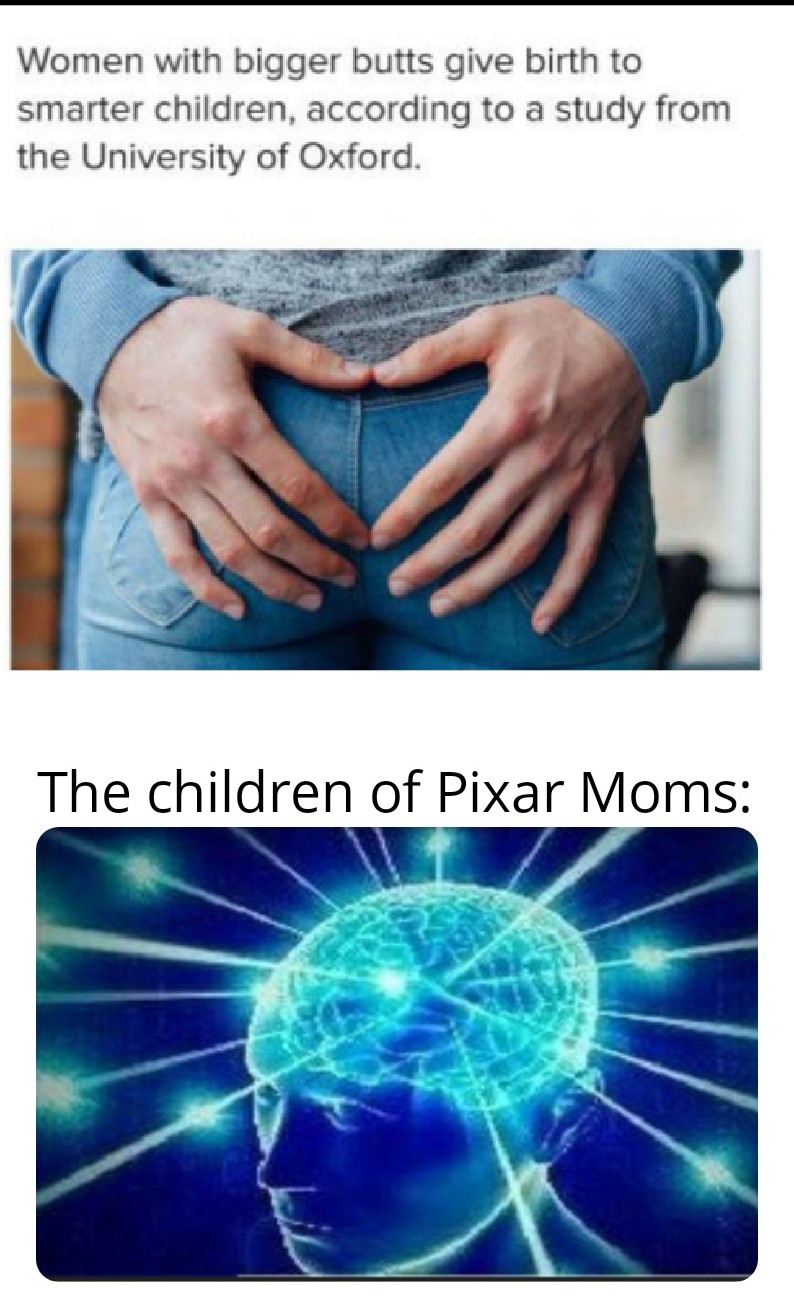 Meme of Reddit
Big v/s Bide Brain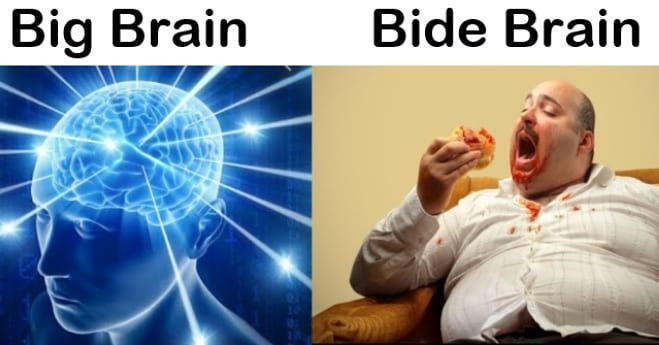 What rhymes with orange?
My Heart <3
My Friend v/s Me
Minecraft
Use Pen after Summer Vacation
So those were some of the funniest big brain memes that you can find on the internet. I hope you have liked these memes and you are going to use them.