Growing and growling India is one of the largest countries that have kept small-scale franchises stride their glories in the past, and also in the current scenario. Amul is one of the best dairy company on such a platform. Many entrepreneurs have reached out to some of the biggest and finest companies in the country to get their products to every corner of the developing Indian streets and households.
How to Start Amul Franchise In India : Cost, Investment and ROI
Amul Franchise is another major force driven company that has laid their branches all over the corners and blocks of the society regardless of urban or rural. An Amul franchise sets around 100-300 square feet, and you can easily find one in potential areas like Societies, Supermarkets, Hospitals, Transport stations, institutions and everywhere else.
Here's how you can apply
Go to their official website http://www.amul.com
Select Online Form for Amul Parlour.
Fill the form with essential details and click "Submit".
And it concludes the whole process.
Costing of setting up a Amul Franchise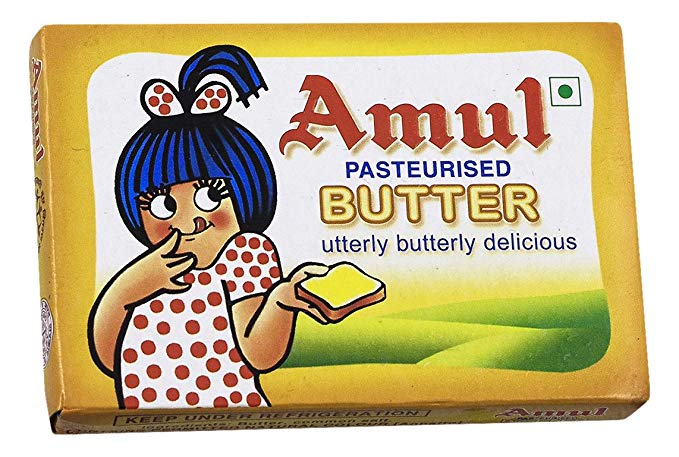 Setting up a franchise consists of opening up a place in a potentially populated area, and that's pretty much it for the setting up record. Let us see to the costing side, from several aspects considered the costing can vary from Rs. 1.5 lakhs to Rs. 6 lakhs. Also, to keep in mind all the operational costs are to be entertained by the franchisees, and the revenue cost that can be earned by the franchise could be around Rs. 5-10 lakhs in a monthly phase. Furthermore, all the products that you need will be delivered to you by the Amul company manufacturers. Also, they have set specified margins for the products as a profit to the owner like 10% on milk products, 20% on ice creams, and so on.
Opportunities –
Several entrepreneurs have been attracted towards small-scale businesses, and this one is an excellent opportunity for every one of them. As on a minimal, limited capital base, significant revenue can be obtained by the owner.
Head Office: Gujarat Cooperative Milk Marketing Federation,
PO Box 10, Amul Dairy Road, Anand 388 001, Gujarat, India
Fax no: (+91) (2692) 240208, 240185
Phone nos: (+91) (2692) 258506, 258507, 258508, 258509
Email: Corporate: [email protected]
Consumer Helpline: 1800-258-3333
Exports: [email protected]
Also you can start Haldiram Franchise in India, Get all details on our site.
Moreover, it doesn't require much capital to put on a business. Opportunities like additional margins for retailers, exclusive offers for consumers, support in equipment purchase and much more. Eventually, it's a win-win scenario for many people.
We hope all your doubts about how to open Amul Franchise in India is clear. Let us know if you have more queries in comment section and we will be happy to help.