There are two types of girls in India according to our so called society, one is beautiful and good looking girls and rest all are dark-skinned. Mentality of people is so bad that they actually discriminate between fair and dark skinned girl. Today we have 7 things you'll understand if you're a dark skinned girl in India.
1) When aunties say kaali ho per features sharp hai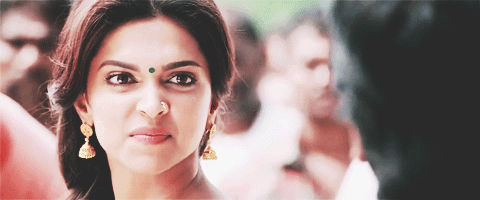 And you are like, i f**king don't care, 1 kaan se suno dusre se nikalo.
2) A lot of people have recommended fairness cream and remedies to you so that you can get a fairer glow on your face
Worst case :- They tell you to wear jewellery so that you can look more attractive.
3) You family vali aunties usually compares you will their children who have fair skin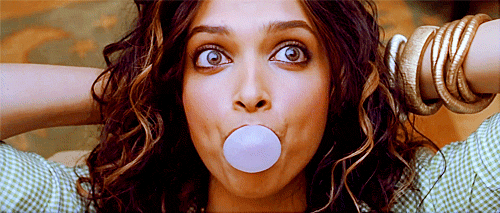 And you are like isko 1 hii cheez milti hai bolne ko, You ignore her all the time.
4) People have been taunting you all the time, Kaali hai toh kya hua dilwali hai
What like seriously ? Are you kidding me !
5) In most of the salons you will find them giving you guarantee that couple of visits in their saloon will make your skin fair, Hell no, They spoil it instead.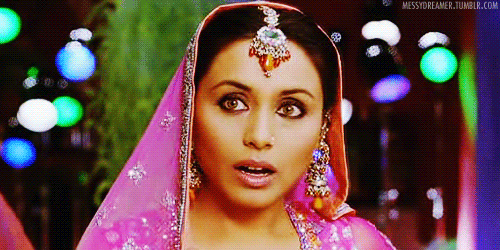 BC kaha se soch lete hai aise paise kamane ke peintre.
6) Some rude aunties are like shaadi kon kare ga tumse ?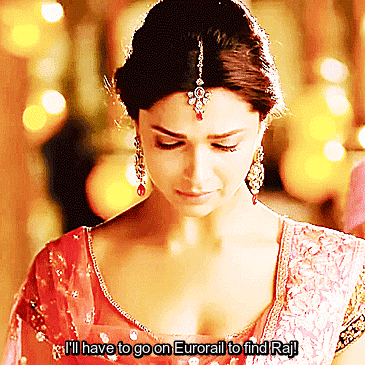 You are like smiling from inside and saying kaam kar apna, I already have a boyfriend.
7) Your friends make fun of your dark skin.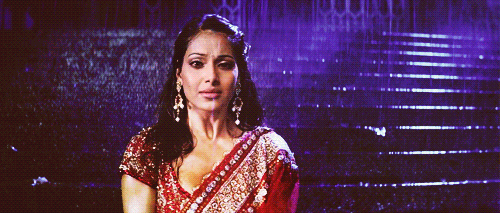 andheray mai tum hume dikho gi ?
Note :- It's high time our society should no more behave like a child.
Beauty is just more than skin, Your heart should be pure. Making racist comments on someone is a big crime and you can be jailed for it.