Are you ready for the New Year? Finally, it's time to say goodbye to 2021, as we will never want this year to come back.2022 is coming, welcome it with your smiling positive attitude. we can't deny this fact, how 2021 changed our lives, we lost our loved ones, spent time in isolation, and much more. Even though I don't want to remember as 2022 is coming, good days are coming. Away from all the negativity and bad memories of 2021, we should try to make fresh newer beginnings in 2022 full of good vibes, optimism, and Thank god for what we have.
50+ Funny 2022 Memes That Will Make You Laugh
Let's check out the funniest memes collection here.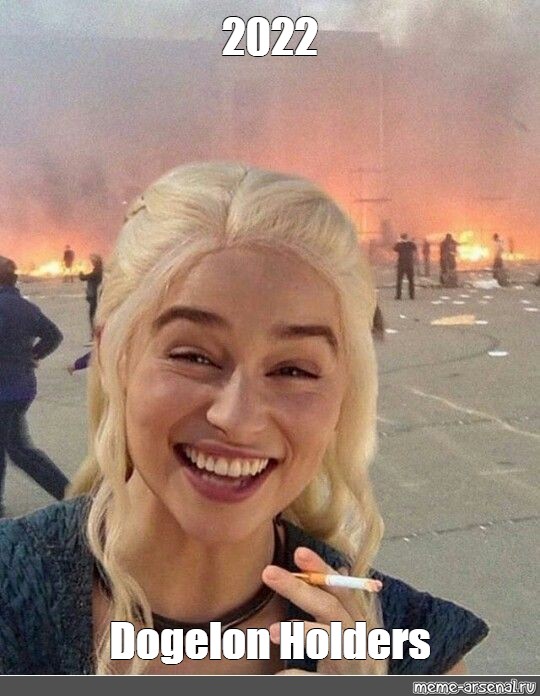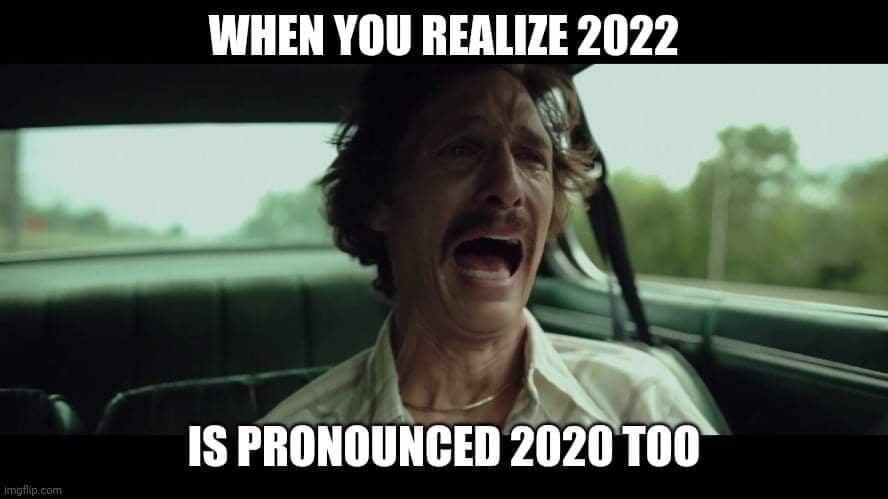 We will help you smile!!!
we know, it's challenging to smile in these hard times, but you are not alone, we are with you, we will help you to smile and bring happiness in your life, and it's your responsibility to share your happiness with others by just sharing our happy memes. But, never forget what you have learned in this pandemic, Take care of your loved ones, spent some precious time with them even on your most busy days.
Stay positive throughout the year!!
We should be positive about 2022, as a positive attitude brings positive consequences. you have to keep the same attitude throughout the year, persevere, and never give up on adversity to achieve something. We'll be able to achieve what we want as long as we keep up a conscious and perseverating optimism about our goals and objectives. In this New year, eve takes an oath to meet the challenges in life with positivity. These memes are specially created for you to motivate and help you in staying positive.
Bring a smile to someone's face
I hope you and your loved ones also find a way to happiness through our happy memes. scroll down, download, and share these awesome 2022 memes with everyone on every social media handles as much as you can, as your simple effort can bring a smile to someone's face.