Dehradun is the capital city of Uttarakhand. Dehradun is renowned for its publishing services, natural resources and particularly for its educational institutions. Dehradun receives the highest rain in North India. It has famous national training institutes like Indian Military Academy, ITBP Academy, IGNFA and many more. Today we have 10 Awesome Reasons Why Dehradun Has Spoilt You Forever.
1) Dehradun is a tinsel modern city with best school/colleges along with super smooth roads Surrounded hilly areas
Night view of Dehradun – Image Via :- uniyalpiyush.blogspot.in
2) Because Chai is the new found alternative to Beer
3) We never miss a chance of visiting Mussoorie
Image Via :- mouthshut.com

4) Because traveling around Dehradun is easy
5)  Because you have friends from every cultural background. From Garhwali to Punjabi to Sindhi and many more
6) Quality Education
Dehradun is also know as the School Capital of India, Do we need to say more about education when you have best School/Colleges of india like Doon University, St. Joseph's Academy, Delhi Public School Dehradun, Doon International School, Scholars Home, Colonel Brown Cambridge School and many more in your city

7) We Proudly say Indian Military Academy is in Dehradun
Image Via :- ssbcrack.com
8) Food
The food in Dehradun is very tasty, From street food to high profile restaurant, Dehradun has got it all. If you are in this beautiful city then you should try out Bun Tikki at Dwarika Store Chowk, Katlamba at Sethis, Chinese at Countdown and many more.
9) Dehradun always keeps you busy – There is always something going on in the city. There are Parties, Concerts, fairs, competitions, lectures, meetings. You will never get bored in this city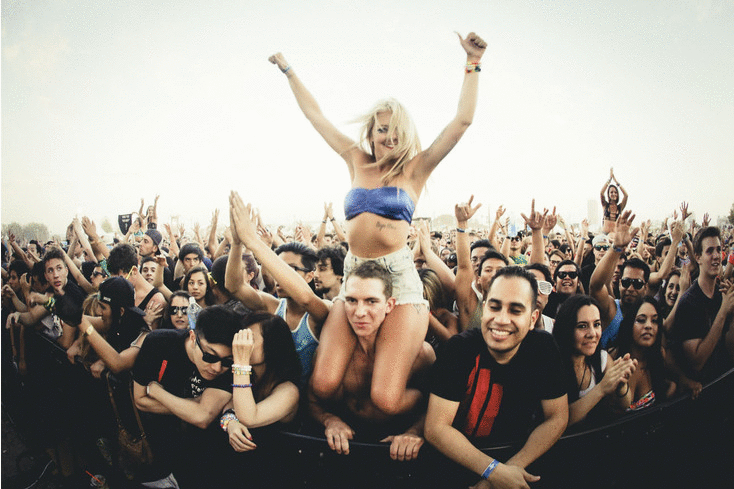 10) People Of Dehradun Are Fun Loving
Hanging out and chilling with Doonite's will never make you feel bored, they will always have something to speak and crack jokes at. Don't forget Dehradun people hearts are as big as their houses.