Who in the world does not like Tom Cruise! His stunning looks, outstanding performances, and amazing stunts are all that is needed to cast a spell of charm on anyone. So wouldn't you like some fantastic Tom Cruise Laughing memes? Check out our collection from here.
Tom Cruise has been successfully reigning our hearts for a long time. But there are many crazy facts about this heartthrob that even his fans might not know. So let's spill the tea without any further ado. But before anything, check out our collection of the best Tom Cruise laughing memes from right here.
50+ Laughing Tom Cruise Memes That Are Really Funny
Let's check out the meme collection here.
When she says don't cum in me.
When the teacher makes a joke that's not funny
Humanity: we just want one normal month
Tom Cruise in Wembley
Died and replaced
Remember?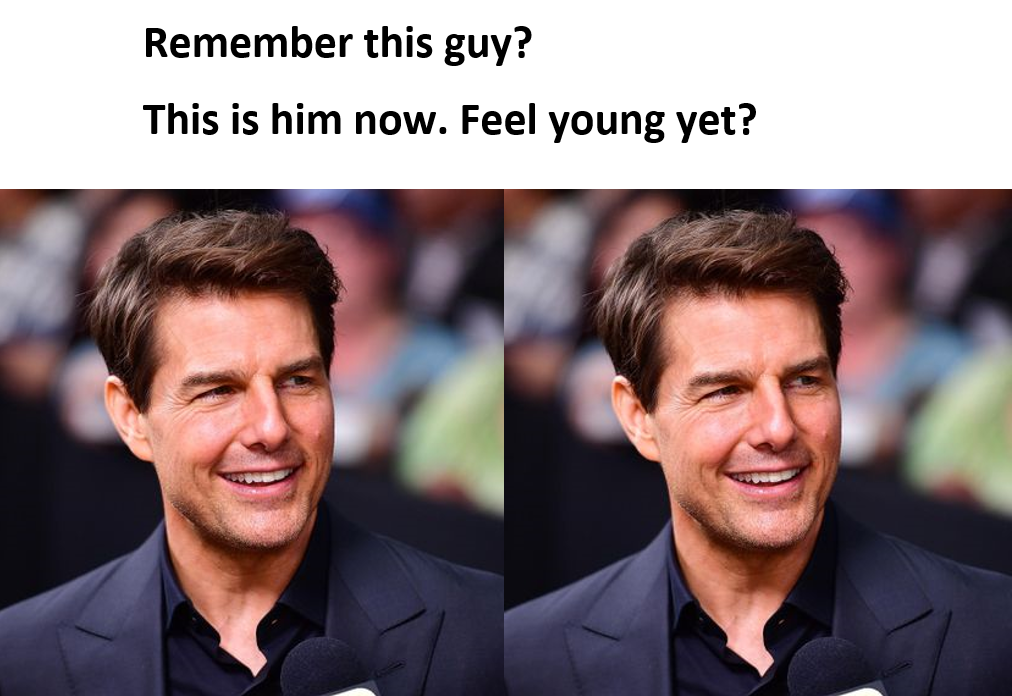 Downvoted
My face!
Because we need more money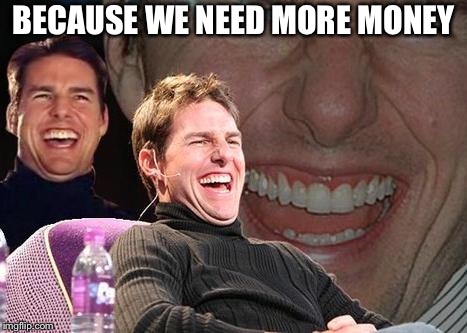 Quicker than 2015
1986 V/S 2018
Didn't you love watching Disney's Aladdin? Well, you will be amazed to learn, Aladdin resembles Tom Cruise very much. That's because Disney's animators have curated Aladdin's facial and hair features by borrowing from our beloved, Tom Cruise. To make Aladdin more handsome, they used Tom Cruise as their model.
Now, this fact can be a bit shocking to Marvel fans. Did you know that they offered Tom Cruise to play Tony Stark before Robert Downey Junior? If you didn't already, it's time to understand this shocking truth and reveal it to your friends. You might as well want to add great Tom Cruise laughing memes when you finish telling the truth to your friends.
We all are well aware of the breathtaking underwater scenes in Mission Impossible: Rogue Nation. Because of the severe difficulty of shooting underwater and the pressure of maintaining the suspense as much as possible, Tom Cruise had to undergo serious training to hold his breath longer underwater. And he ended up saving his breath in that particular underwater scene for Six minutes!
Another and most probably, most surprising fact about Tom Cruise is, he didn't know how to read till he became an adult. It is because he had dyslexia, a learning disorder that is quite common. He recently announced this saying that answered all of the problems he had gone through while in school.
These are some of the crazy facts about Tom Cruise which fans barely know. So enjoy talking about them to a Tom Cruise fan, and don't forget to share some of our most amazing Tom Cruise memes.