Despite the challenges we've faced, there are still things to be thankful for and excited about during this thanksgiving day. On Thanksgiving, you can eat all the turkey and mashed potatoes you want because your bedroom no longer serves as a workspace or classroom. Here is a compiled list of the funniest Thanksgiving memes to keep your spirits up. Just pass these around the table, and your Thanksgiving dinner will be a resounding success, regardless of the size of your meal.
50+ Funny Thanksgiving Memes That Will Bring A Smile On Your Face
Lets checkout the best memes that we have collected for you.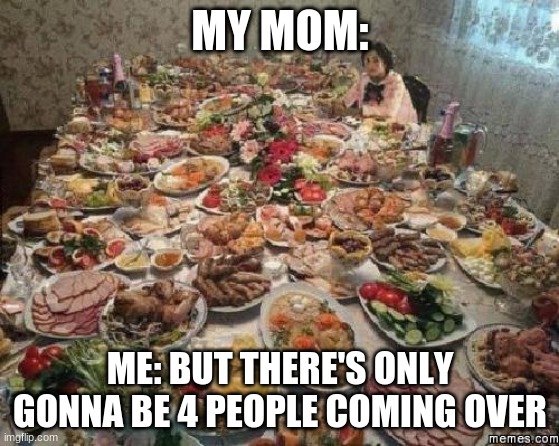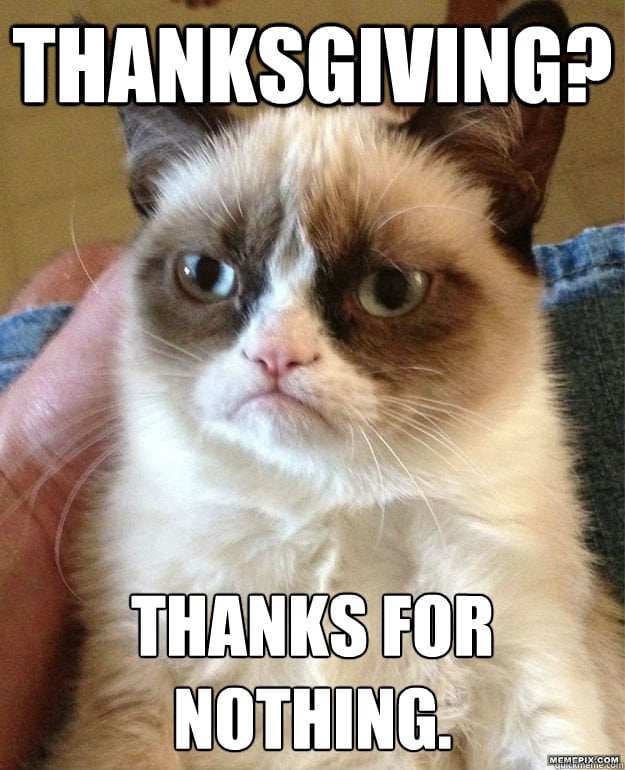 That post-turkey snooze!
It's impossible to refuse the turkey dinner. Turn on one of these Thanksgiving movies if you can stay awake long enough to enjoy the festivities.
With a bit of extra padding, but not overstuffed!
If you're truly committed, there's always room for improvement. Check out these Thanksgiving songs for the best turkey dinner ever.
It's clear to us.
Pumpkin pie? Cranberry sauce? Turkey? I'm in the same boat. Thanksgiving trivia is a great way to impress your friends and family.
Please serve me mashed potatoes with a spoon.
And don't forget the gravy, either. One of these Thanksgiving games is sure to keep the party going after dinner.
It's time for a glass of wine.
There is no embarrassment in this situation. Check out some of the most important Thanksgiving traditions in the United States.
Let's do this.
Next year, we can serve dinner rolls and butter. Don't forget to check out these kid-friendly Thanksgiving crafts while you're cooking.
On Thanksgiving, calories don't count.
Eat to the point where your pants can no longer take it. If you've ever wondered what all the fuss is about when it comes to turkey wishbones, this article is for you.
Guilty
Manage your clock and get some time for the celebration. Take a look at these Friendsgiving dinner tips if you're planning one this year.
There's always room for more wine.
Red, white, and rosé are all available.
It's a game, not a hobby.
Let's put on our stretchy pants and join in the fun.
The most deplorable job in the world
We prepared the meal, and you did the cleanup.
Clear a path
A long night is ahead.
Conclusion
These Thanksgiving memes for 2021 are to bring a smile to your face. You're welcome to peruse and enjoy our entire collection of amusing memes.