You might have seen lots of photos and videos of animals going viral on the internet. Once people start sharing a video, they never stop and keep going on and on and it turns out to become a meme. Out of all the animals, people just love monkeys as they are really fun to be with, and in return monkeys also love humans as we give them a banana. We have collected the funniest Monkey memes that have gone viral on the internet. Check out the list below.
Do you know Monkey day is celebrated on 14th December. It is not a holiday but you can always make an extra effort to learn something about the animal we all love to play with.
50+ Funny Monkey Memes You'll Totally Fall In Love With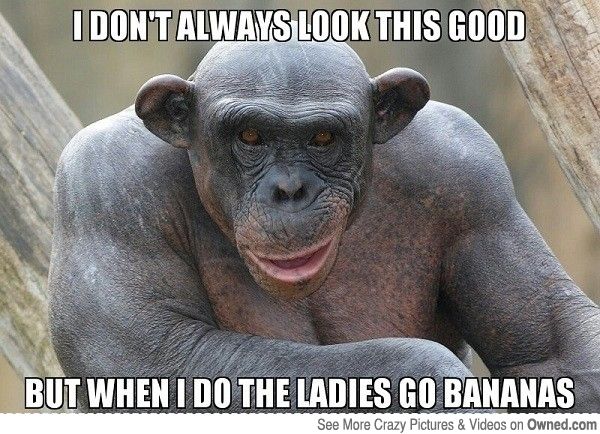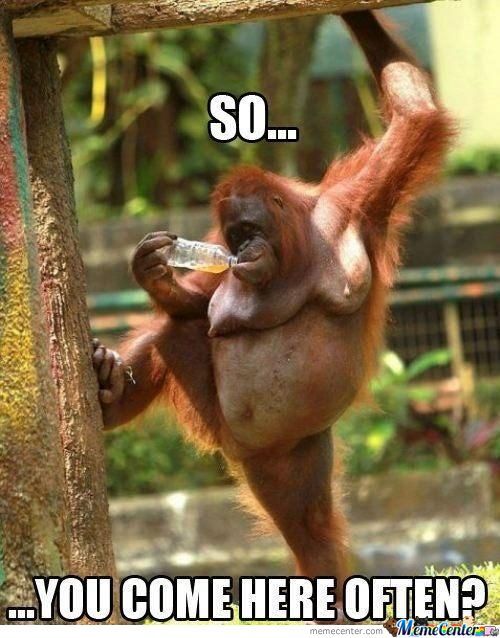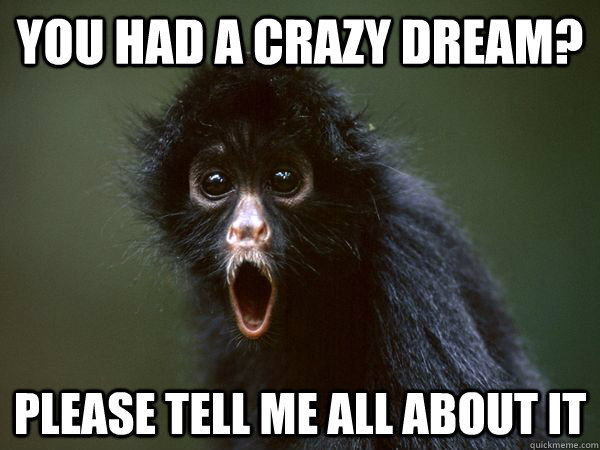 We hope you liked our collection of Monkey memes. Do share them with your friends and family to make them laugh out loud and make them happy.