Elon Musk, the CEO of Tesla has a massive net worth of $200 billion. All the billionaires you can probably think of from Bill Gates, and Jeff Bezos, to Warren Buffett or Mukesh Ambani etc., are all behind him on the list of the richest people on the planet. Elon Musk always dreamt of being the richest man on the planet since he was a kid and now when he became one it shows how determined and hard work can make you achieve whatever you set for in life.
But recently the net worth of the CEO of Tesla dropped by billions of dollars this week – dropping to $193 billion. This is the first time since June that Musk saw his net worth dip below $200 billion. Tesla reported low quarterly earnings so Musk took a hit as he owns about 13% of the car company.
Even after his net worth dropped this year, he took over Bernard Arnault twice this year too and again becoming the first on the list of the world's richest men has not been easy for him.
SpaceX, Tesla and X owner Elon has added $70 more to his net worth making it to $209 this year to date, according to the Bloomberg Billionaire Index.
Musk earns $53.2 billion from SpaceX, $3.33 billion from The Boring Company, $9.32 billion from X Corp (formerly Twitter) and $90.4 billion from Tesla which is the highest. Musk's other miscellaneous income is $7.44 billion which adds to his total net worth.
Elon owns about 42% of SpaceX (as of July 2023) whereas he owns about 13% of Tesla, according to an April 2023 regulatory filing.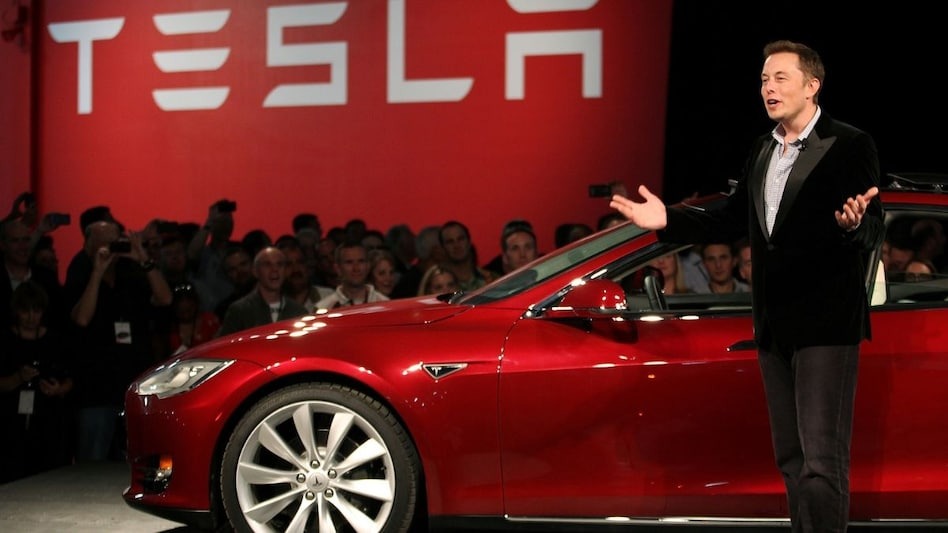 If we look back at the last decade, i.e. since 2013, here's how much net worth Elon Musk has had over the years:
6 Nov 2013: $8.02 billion
1 Nov 2014: 11.5 billion
9 Nov 2015: $11.4 billion
3 Nov 2016: $8.14 billion
4 Nov 2017: $19.8 billion
4 Nov 2018: $24.6 billion
6 Nov 2019:  $26.3 billion
11 Nov 2020: $104 billion
6 Nov 2021: $338 billion
2 Nov 2022: $195 billion
6 Nov 2023: $209 billion
When Musk was just 27 years old, he became a millionaire status in 1999. Elon sold web software company Zip2 to Compaq for $307 million, a then-declining computer manufacturing giant. He reportedly netted $22 million from the Zip2 sale. Musk promptly went out and spent $1 million on a McLaren F1 supercar, as per a TIME report. He then reached billionaire status at the age of 41.