Aliens are something that most of us are interested in. After all, who doesn't want to know if life outside of the plant exists? While to discover that scientists are doing their job. But meanwhile, we can definitely laugh at aliens memes.
Alien memes are one of the favorite categories of internet people. And we have seen lots of memes trends related to Aliens. Among them, Area 51 is one of the top mentions.
We all know about the time when thousands of people gathered around Area 51 based on a FaceBook event. But that's not the only alien related meme thing that we have seen.
Funny Alien Memes Collection
So in case if you are digging in for some of the funniest alien memes to download or laugh at. Then I made a compilation of some of the funniest memes related to aliens. And you can check them out below: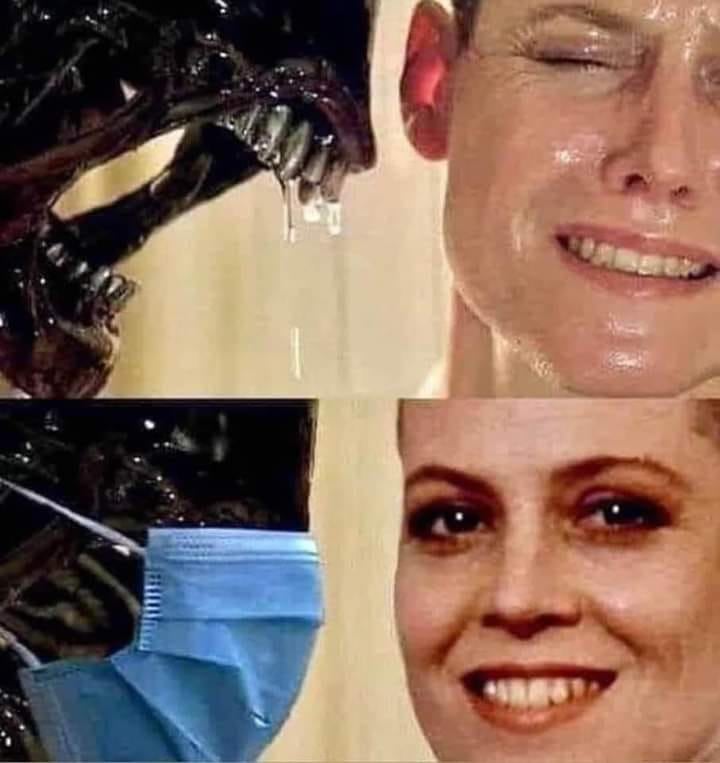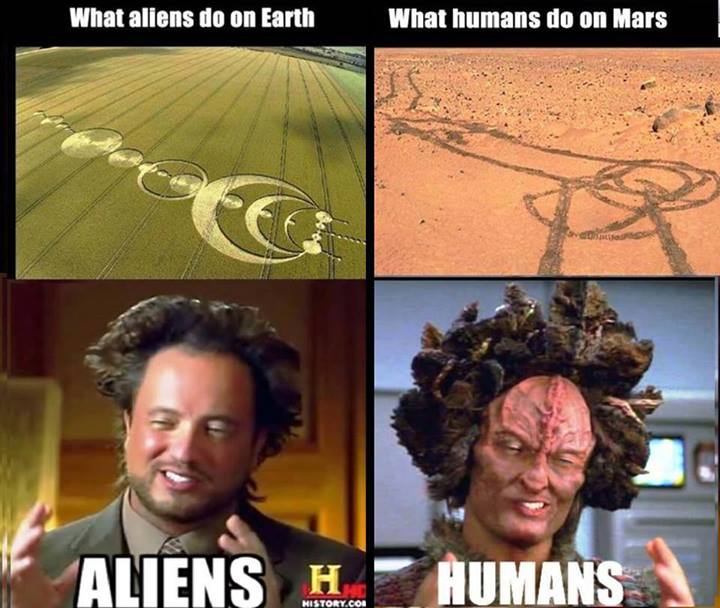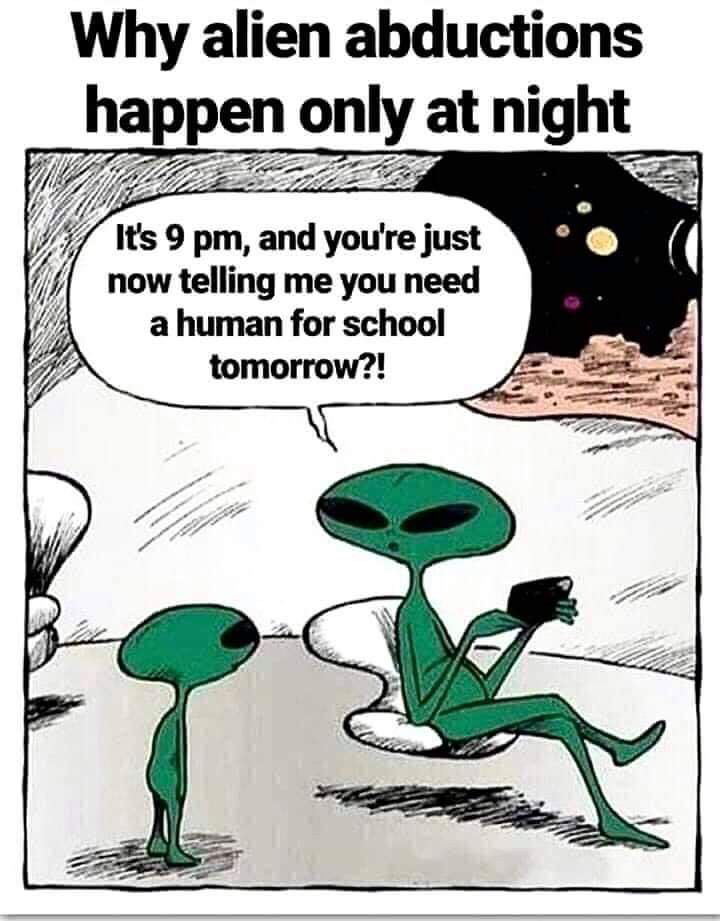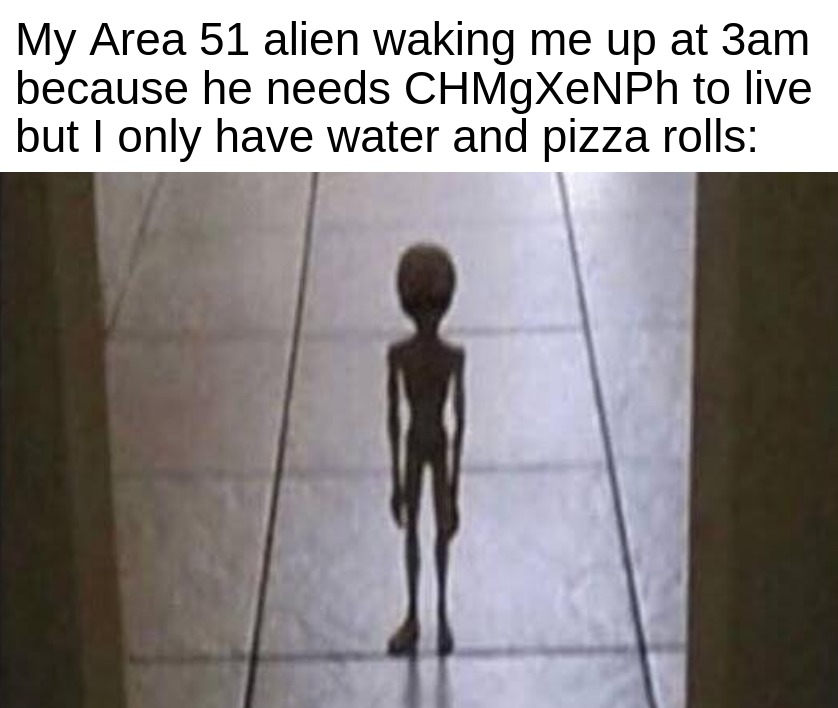 That was a collection of the funniest alien memes that you can find out there. So how did you like these memes? If you liked them, do share them with your friends to have a laugh together.
We have the best memes templates on our site. do check them out and share the funniest memes with your friends on Facebook & Instagram. If you have created new memes then mail them to us, we will be happy to feature them on our site.