The Federal Bureau of Investigation and tech giant Apple have taken their fight to the US Congress. The biggest question is that will FBI be able to access the iPhone data of San Bernardino shooter Syed Farook ? On 2 December, an attempted bombing in San Bernardino, California was done where 22 were seriously injured and 14 people were killed in which Farook was part of a mass shooting. One week pot-shots at each other and public posturing, The two giants Apple and FBI have moved to US Congress.
Now the thing is FBI wants Apple to create a new special operating system or a back-door which would let FBI to access Farook's iPhone 5c so they can use all the data on his phone.  FBI wants apple to bypass of the automatic data feature which are built into the operating system of Apple. The investigators think that they might get a clue in solving the puzzle about the attack .FBI is forcing Apple to create that piece of software which can be a privacy and security to Apple in coming years. Looks like This debate on Apple vs FBI is a never ending issue.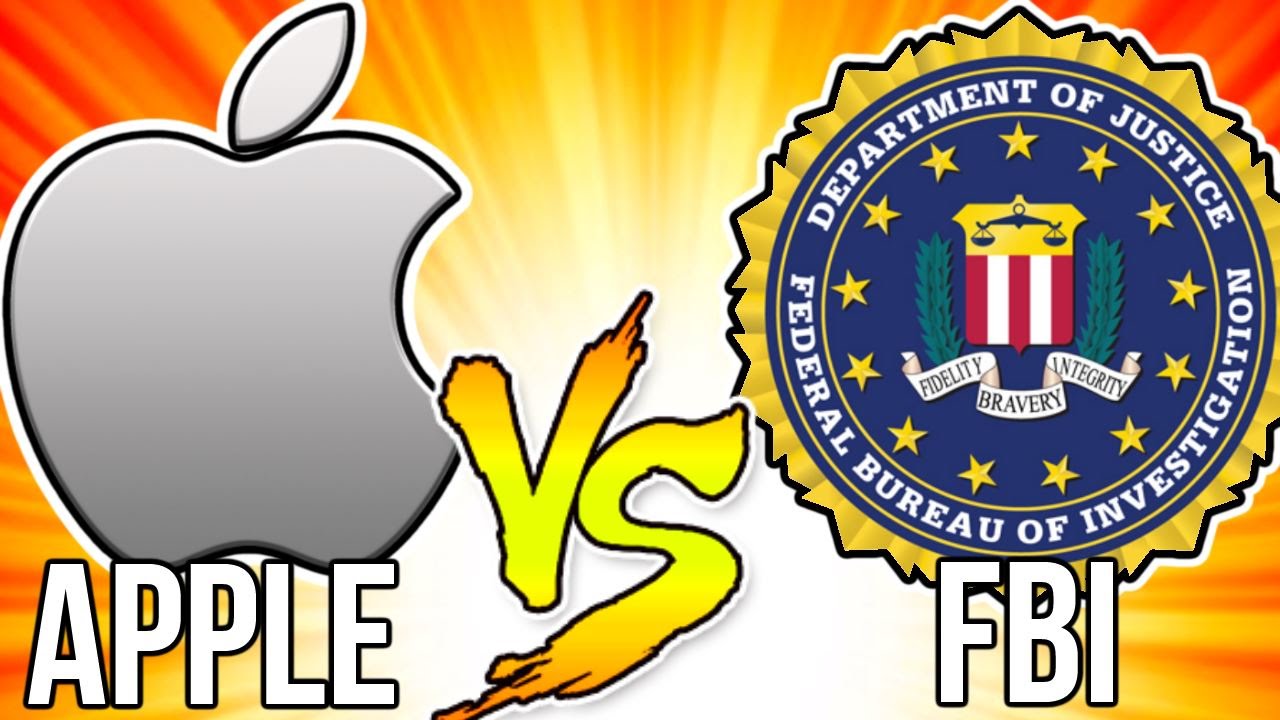 5 Things You Must Know About Apple Vs FBI Fight
1) What the FBI wants ?
FBI wants to break a passcode of an iPhone 5C used by Farook who was one of the shooter in attempted bombing in San Bernardino, California on 2nd December. FBI doesn't have the unlock pin and they have failed 10 times to unlock the iPhone 5c. They are fearing that all data in the phone will wipe off which is standard security and privacy feature in iPhone.
Apple's "reasonable technical assistance" has been ordered by A  judge to do three things:
A) Disable or Bypass the auto-erase function
B) Ensure that the phone's software doesn't impose time delays between passcode attempts and the Hardware.
C) Enable the FBI to electronically input pass word on lockscreen from another device connected to the iPhone
In very simple words Apple want's to unlock the iPhone using the Brute Force Attack.
2) The special version of iOS
Looking at the 3 things FBI wants from Apple mentioned above, FBI wants Apple to create a special or a new operating system (iOS) for the phone which is recovered from Farook.
Court has ordered that the software would have an identifier so it would run on selected phones only.  This special version of iOS would be loaded via recovery mode, Device Firmware Upgrade (DFU) mode, or any other applicable mode available to the FBI.
According to court order, the loading of operating system will be done in FBI facility or at an Apple facility. If it takes place at Apple location the FBI will have control to access the device remotely so it can try pass codes.
3) What the FBI is asking Apple for is possible
The debate is what FBI is asking Apple to do is technically possible or not ? According to our research it would be very difficult for Apple to implement the new special iOS on locked phone.
But according to Trail of Bits it is possible for Apple to crack the iPhone 5c. Trail of Bits writes, The iPhone 5c doesn't have a Secure Enclave, the "one of the most important security feature produced by Apple,"
4) Why Tim Cook is refusing to comply with the court order
The reason why Tim Cook is refusing to implement the special iOS on a single device is because once it is made it'll  "undeniably create a backdoor," and it would be difficult to control once it is made.  This technique could be used again and again on any devices. Thus this special iOS will be capable of unlocking thousands of iPhone pass code.
5) What the tech world is saying about Apple vs FBI fight
Co-founder of WhatsApp, Jan Koum said on Facebook called for resistance to the FBI's demands. Koum wrote "We must not allow this dangerous precedent to be set," … he added further … "Today our freedom and our liberty is at stake."
John Legere the T-Mobile CEO was asked on CNBC about the Apple vs FBI fight and he said it's groundbreaking. He said he wouldn't know how to advice them.
Google CEO Sundar Picha was on Apple's side and said Time Cook's letter is important. He said Users' privacy would be at stake if companies enable hacking.
Do you think Apple should make the special iOS to crack the recovered iPhone 5c ? Comment below !!