Looking for why meme? If yes, then you have come to the right place. There are times when you just want to reply to someone WHY? Like if they did something stupid and you are like why?
But simply typing why won't really make an impression. Instead, you can reply with a why meme. Since memes are meant to be funny. Hence, they will add a fun touch to your reply.
You can use a why meme in your chats, to reply to someone on social media sites, or to make your own memes.
50+ Why Memes That Are Very Funny
However, no matter what you want to do. Below I have shared some of the funniest memes. So go ahead and check them out: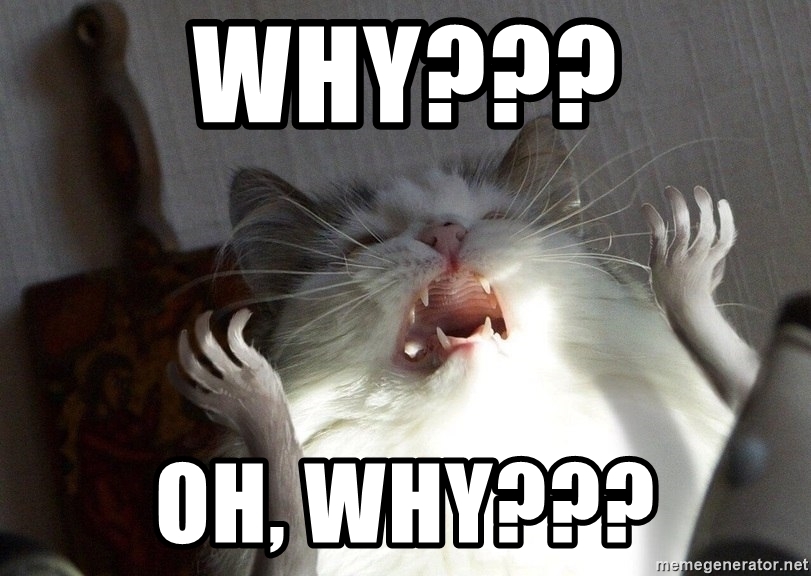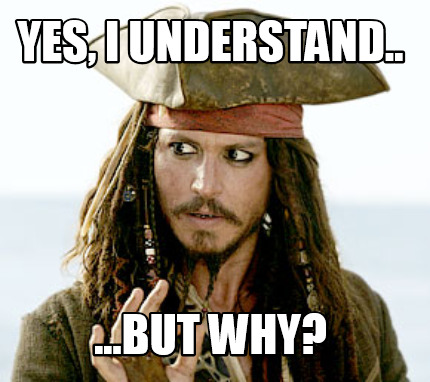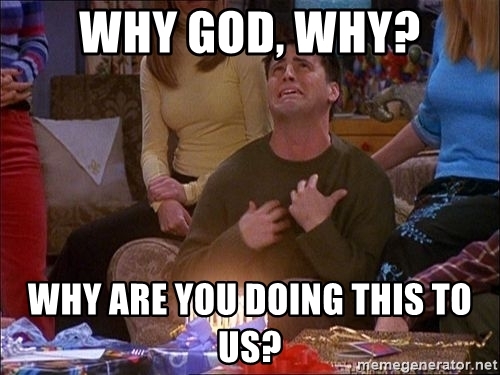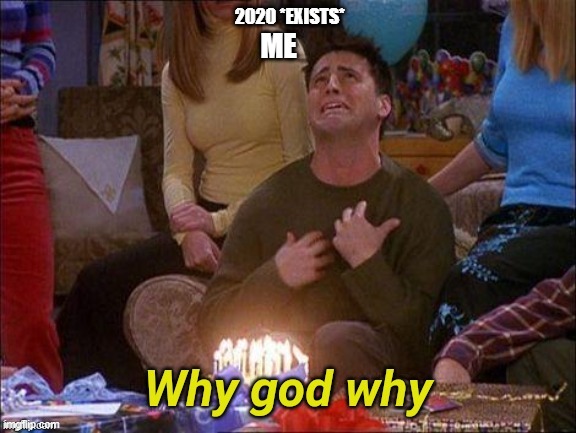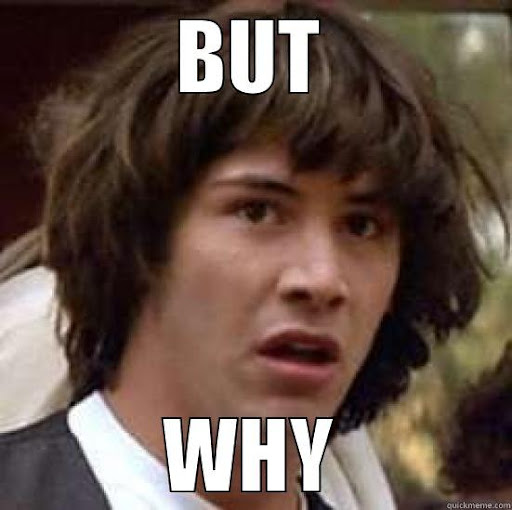 I hope you like this collection of why memes. If you did then do use them in your chats and have fun.