New memes are popping up left and right with each passing day and the trend of memes has now become cool for everyone to follow. Nowadays, Trade offer memes also known as Trade request memes flood on social media. A guy with long hair in a business gesture for several seconds with the caption Trade Offer at the top and two more captions showing what he receives and what he gets in exchange.
50+ Funny Trade Offer Memes People Are Going Crazy After
Let's check out the funniest memes collection here.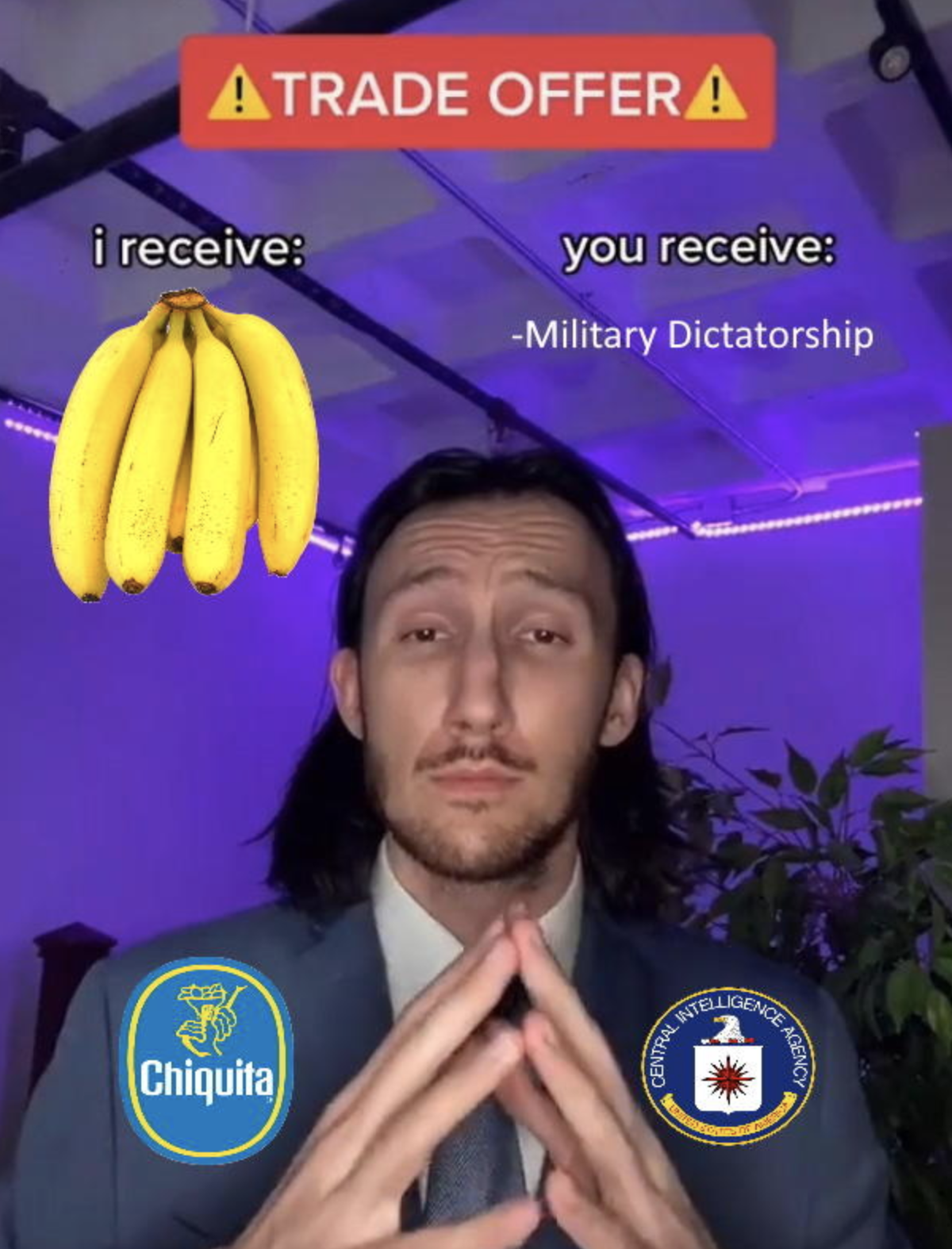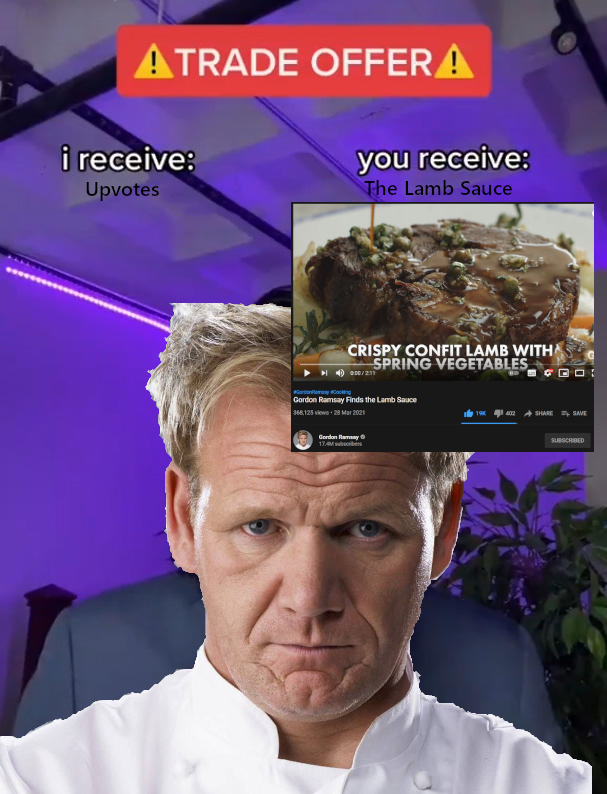 This meme graced the internet in mid-march. but its original meme is different from these memes. according to a lot of people, It was first posted by TikTok user @natebellamy4 in the form of a trade proposal to God, also jokingly offering Kamala Harris, Cardi B, and the state of California in exchange for Ronald Reagan, Kobe, and Gigi, as well as a Covid vaccine. There is n number of memes that everyone started creating and following the trend. TikTok received over 683,700 likes and 86,800 likes in five months but it was not in trend until march and then suddenly trade offer meme came into the limelight.
On March 8th, TikTok user tylertctv posted a video in which he proposed a trade offer to God. The video that was posted gained over 440,000 views and 66,100 likes in one month. It got viral in mid-march, On March 8th and 9th, TikToker schmuellersvibe chamber, mac cheese grrl, and josh Larsen posted some of the earliest versions of the meme, gaining over 461,000, 295,000, and 1 million views, respectively. The format gained popularity on TikTok in March 2021, with a video by TikToker bradeazy in which in business suit offered nothing in exchange for a "sloppy toppy".bradeazy reposted the video to his Instagram[7] account (reupload shown below) where it gained over 11,000 likes. On April 2nd, 2021, Redditor[18] Cryoffe posted a meme that got almost over 17,000 upvotes in the /r/196 subreddit in four days and the meme created havoc for it.
Talking about my favorite trade offer meme, there is a person in business attire with the word University in the middle of the template, with the trade offer word written boldly in the red background stating I receive your money, you receive stress and anxiety, assignments. Haha..ha.