There is no doubt that a thumbs up sign can be used in various ways. Since it has different meanings. You can use the thumbs up sign to express your approval, encouragement, or assent. Even you can also use it for showing support to someone. So if you are looking for some thumbs up memes to send to your friends, then I have got your back.
There are lots of thumbs up memes are available out there. Some of them are funny, some of them can be used in your chats. Or you can use some memes to create your thumbs up memes.
50+ Funny Thumbs Up Memes To Show Approval
No matter what you wish to do, scroll down to the bottom, and you will find a bunch of best yet funny thumbs up memes: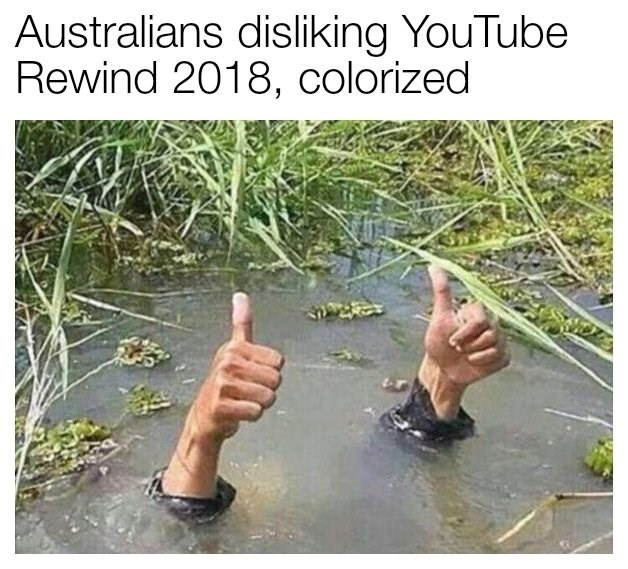 Woman Giving Birth
Rock on
Yay!
It's All Good Sweetie
How did you like these thumbs up memes? I hope you did like the memes. So go ahead and use them in your chats or conversations. Or use these memes to make more memes.