Everyone thinks that once you are married and start a family the fun stops, well no thats not the thing, A indian family blew everyone's mind by going on an epic adventurous road trip of 111 days to Paris.
Anand and Punita Baid with there kids Dhriti (8) and Yash (12) went on a very epic trip where they travelled through 11 different countries which took them almost 111 days. The most crazy this about this trip is that they travelled in Fiat Linea throughout the trip.
The route which they took !!
On April 8th they started their journey
At the start of journey they got to see some familiar scenes within the country.
They got hit through earthquake in nepal

There spirits din't get dull even thought they were in Nepal stuck for 5 says due to earthquake tragedy.
They passed through Tibet
This was the most important trip for kids as they got to learn things which you never get to learn in school/colleges.
principle of school granted this kids special holiday.
They saw 20 floors high dunes Enroute to Korla, This was Unbelievable sight which ran for few KM.
It was difficult to find veg food in China and Central Asia so they carried portable stove and some utensils.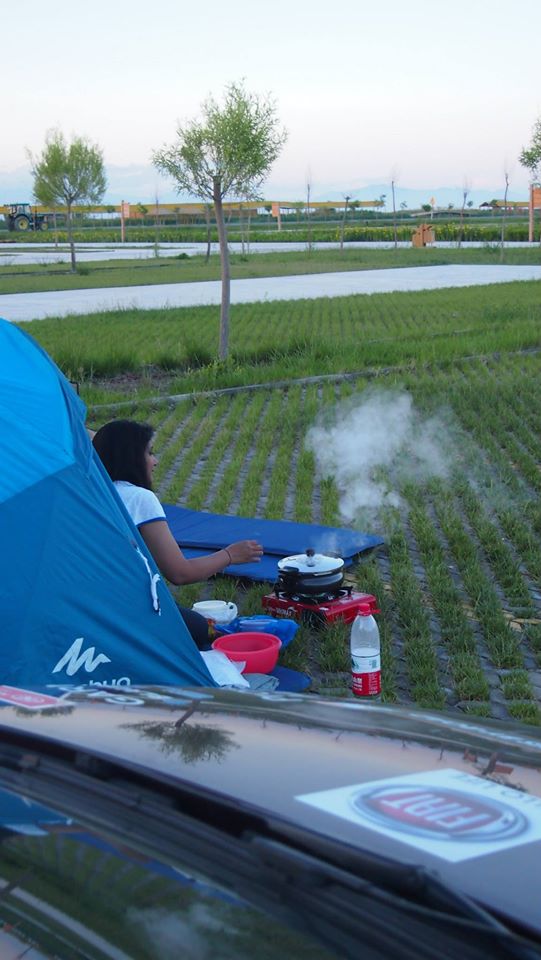 They were lucky to see the "Door to Hell" in Turkmenistan.
Checkout the look Door to Hell" in Turkmenistan at night, it looks more beautiful.
The capital of Turkmenistan, Ashgabat has some of the cleanest roads in world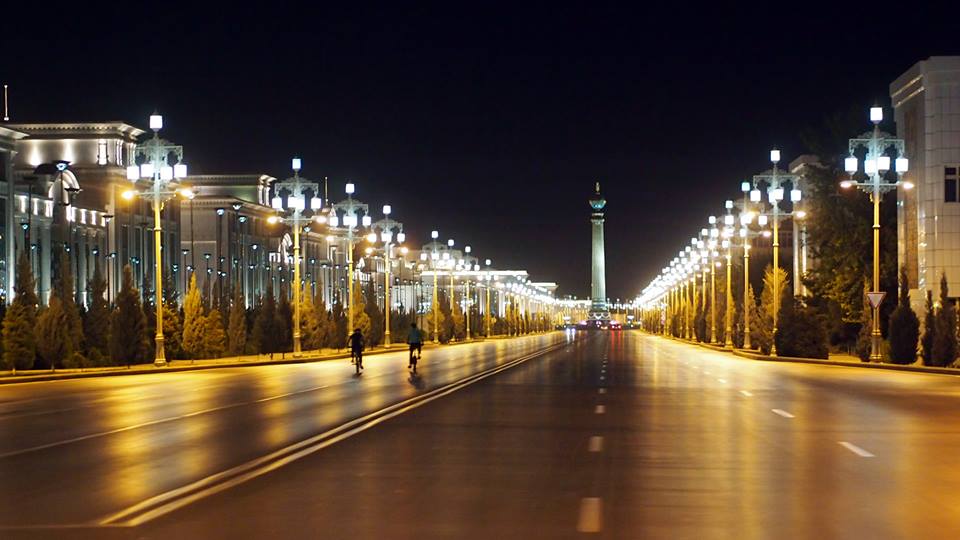 They got to see the crystal clear waters of Issyk-Kul Lake which looks very beautiful.
A photo of Dhriti, Yash and the 5th member of the family fiat linia.
There is no concept of veg food in iran and they had to show photos of vegetables to the chef.
If you are in Uzbekistan, you can't miss to have a look at the majestic Registan in Samarkand
You get to see wallpaper like moments in Turkey.
They saw Beautiful scene in Greece
They gave their fiat linea for service in Turkey at fiat service station.
The Baid's family was yet to upload the rest of the pic of their journey in Europe. to check out more photos visit Facebook page of Overland Stories.
They took a flight from paris and flew back to india.  We have great respect for Baid's family. Hope this story inspires every one.