Think memes are influenced by the enigmatic workings of the human mind. From utilizing logic to making sense of sentiments, meme fans have had all sorts of fun generating memes that actually reflect their mental processes in various scenarios.
What Do Memes Mean When They Say "Think"?
Think memes have something to do with what's going on in someone's head. Many people have similar feelings about certain topics, which is why memes are so popular. When the thoughts expressed are affected by strong emotions, these memes may be even more relatable.
Funniest Think Memes That Will Actually Forget Everything & Make You Laugh
You can google the following memes to find the right kind of think meme or indicators that will cater to your emotions and reflect your status related to a particular issue.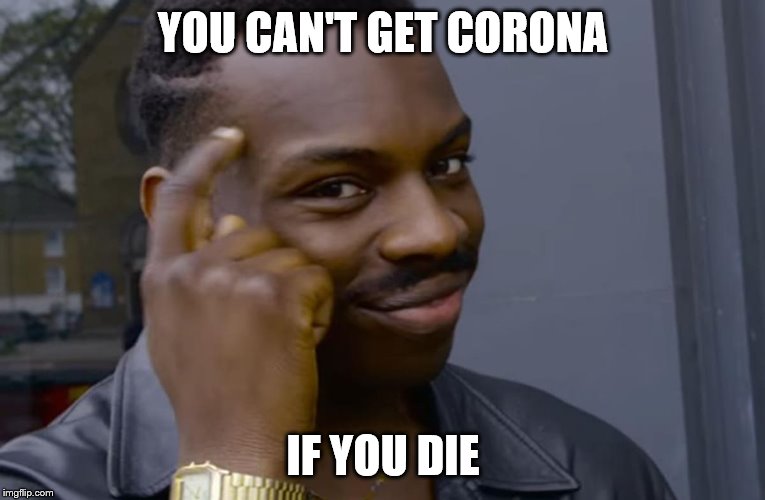 Think Memes Examples
Example #1: A picture of Pocahontas, a Disney figure, with her hair flying in the breeze, next to a picture of a female with her hair blowing all over her face.
How I think I look when my hair blows with wind versus what I look like.
In films, individuals are usually so perfect, but it's far more awkward in real life.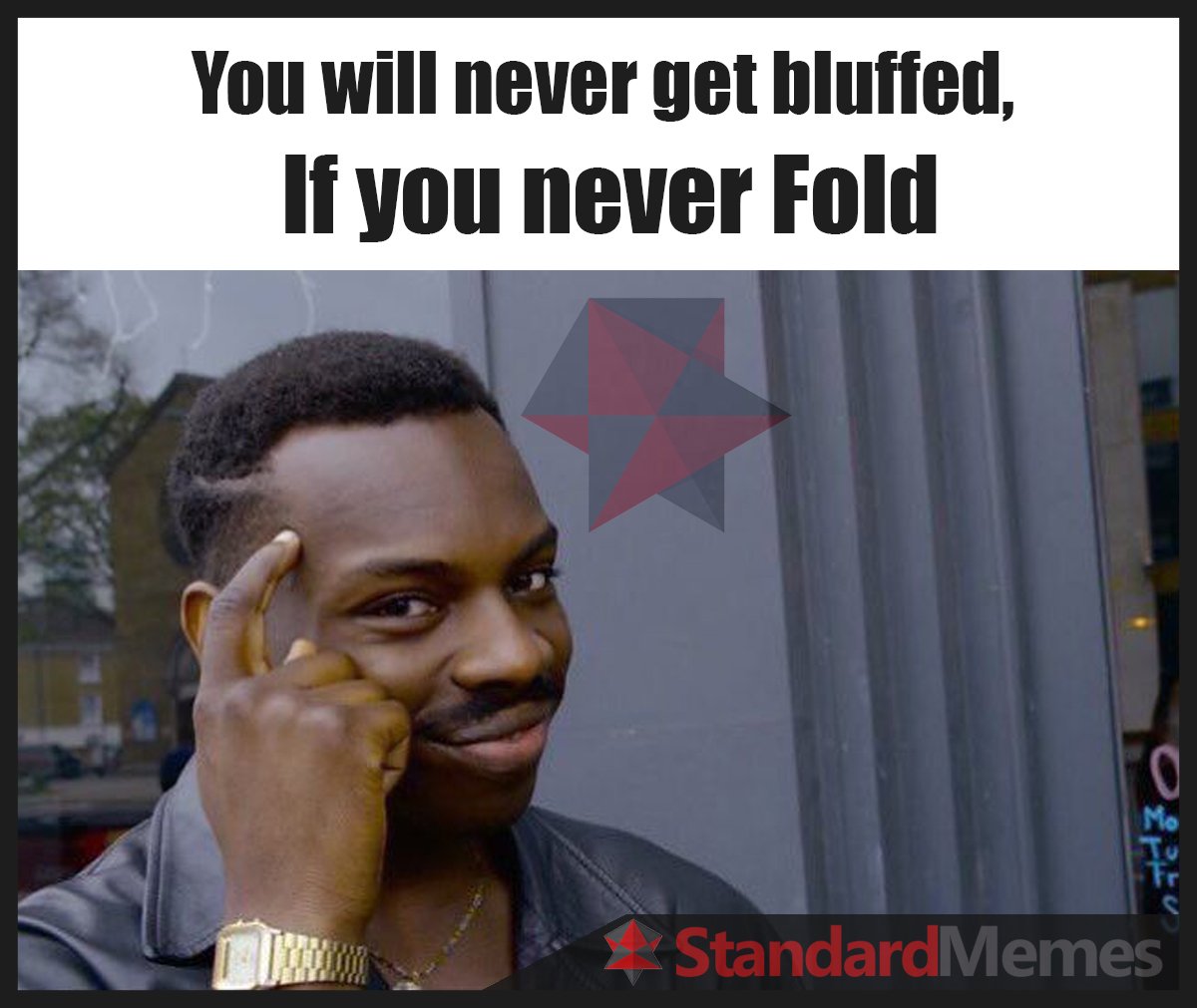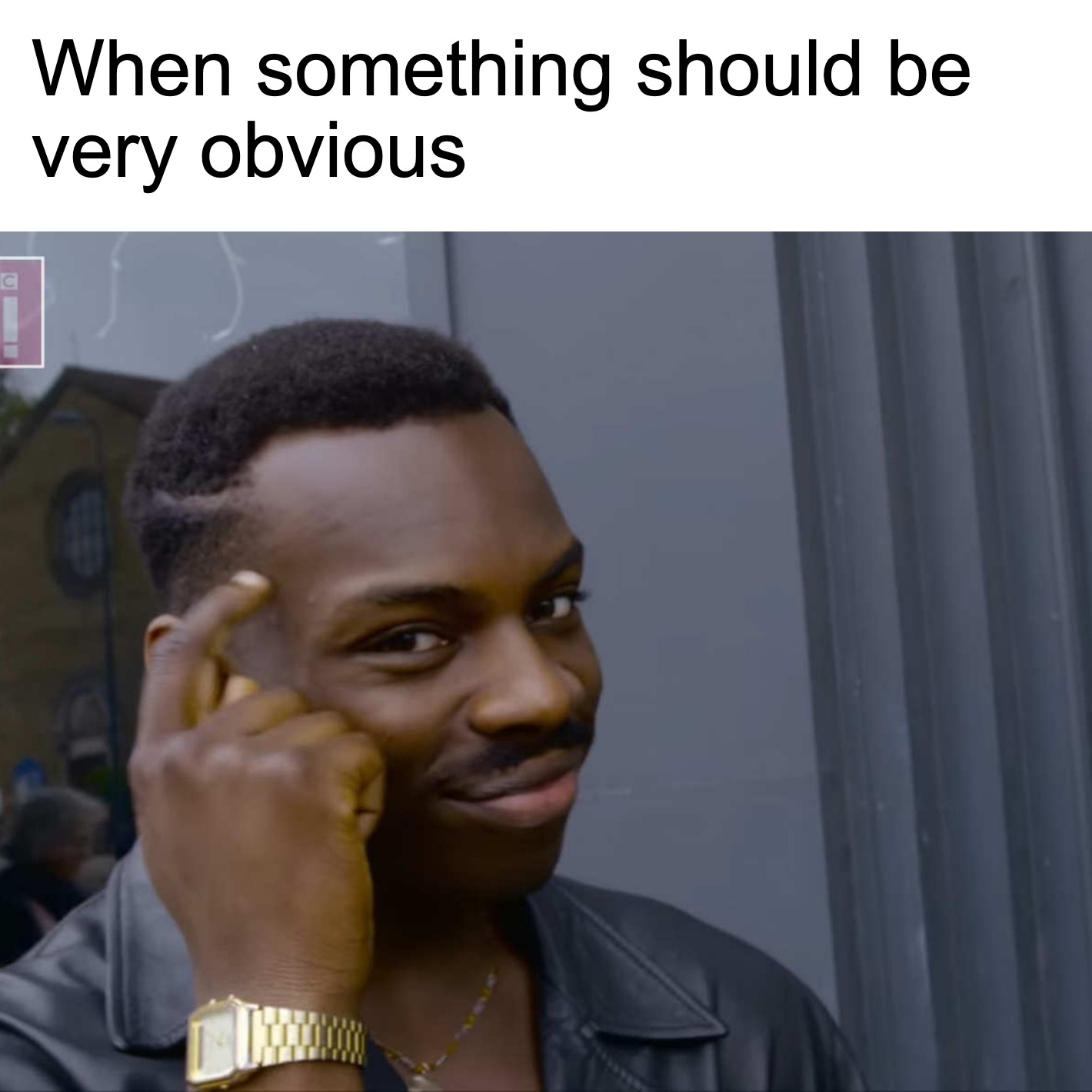 Think Meme Explanation #2:
A velociraptor dinosaur illustration with its finger raised to its chin, as if deep in meditation.
If Cinderella's shoe actually fit, why did it fall off in the first place? says the text.
Means: It appears that there are far too many questions in life that logic cannot answer.
Sure, things may appear amusing on the surface, but we're not all just lost and lonely souls wanting to escape from ourselves through the use of others?
It's always preferable to think about your perfect expectation than to experience the ugliness and awkwardness of reality.
You may believe that following the latest fashion trend will make you seem beautiful, but you should reconsider, my buddy.
A video game community meme from Invincible has recently gained popularity as fans substitute the characters of the show with characters from different games. Memes are going to achieve high time in communications because it is the quickest approach of reminding a scenario.