Starting with this post where James Bond is being mentioned. We always have admired the personality of James Bond. Fast Cars, Cool Gadgets , Vodka with Martini and the famous dialogue "The name is Bond, James Bond". But with 007 it was always to serve the nation under any circumstances and situations. We as normal human beings can just dream of it.
To talk about the INDIAN James Bond Ajit Kumar Doval, currently national security adviser to the Prime Minister. His success story has many fascinating things which one has to look out and for which he has worked very hard.
Here are 10 things you should know about him
Lived in Pakistan for seven years and gave vital information and no one even came to knew about it 😉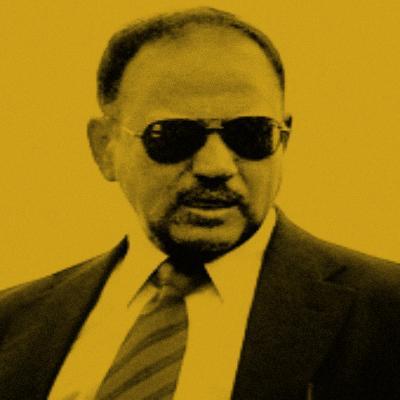 2. Worked in the Indian High Commission for 6 years in Islamabad, after not being an undercover 
3. The notorious hijacking of IC-814 at Kanadhar where hostages were held. They were rescued because of the negotiation skills of Ajit Kumar Doval
4. Successfully terminated 15 hijacks between 1971-1999
5. During the late 80's Operation Black thunder was initiated to make the Khalistani militants surrender and Ajit Kumar Doval was successful here also.
Disguised as rickshaw puller *Eyes Popping Out* 
6. Influenced staunch Kashmiri Militant Kuka Parray and  his gang to be on the other side.
7. Credited for being the youngest police offer to get the the police medal for his excellent service. 
8. Secured 46 Indian nurses who were tapped in Tikrit, Iraq, a region under ISIS. 
9. Got all the big names like Yasin Malik, Shabbir Shah, and combative SAS Geelani together to negotaite.
Once again proving his skills.
10. No need to say after all his courageous efforts he was awarded the Kirti Chakra. (India's second highest peacetime gallantry award)