The tempting scent of tea escapes the bed every morning when our inner laziness urges us to pull the blanket up and sleep for just five minutes longer.
Tea drinkers, on the other hand, will tell you that tea is much more than that. Tea and tea meme may be a cure-all for anything from headaches to grief for tea drinkers all around the world. It is also a beautiful way to drink tension away and a steady companion through long days and nights.
We also have memes, a lot of memes, as we do on every occasion. So, what do you have to lose? Grab a cup of chai and laugh your heart out at these hilarious tea memes.
50+ Hilarious Tea Memes Only A True Tea Addict Can Relate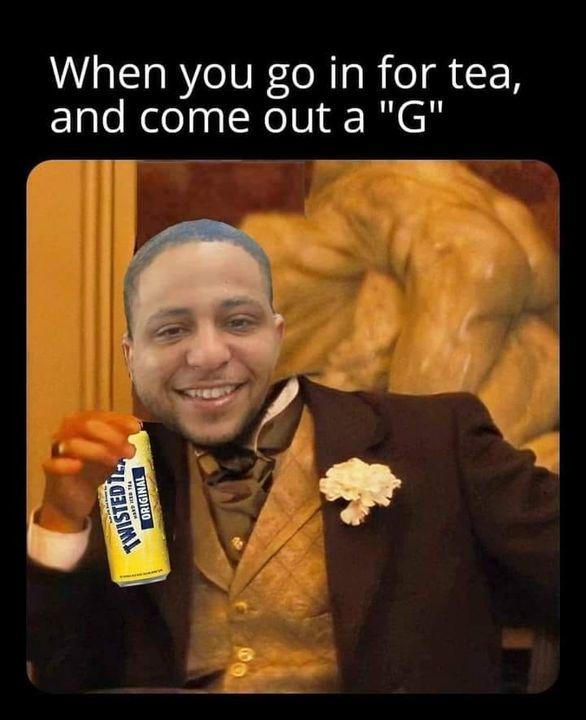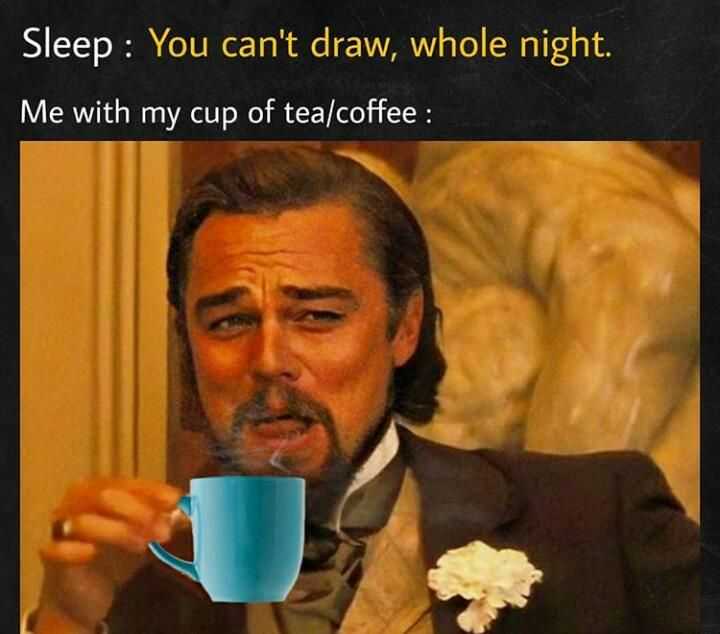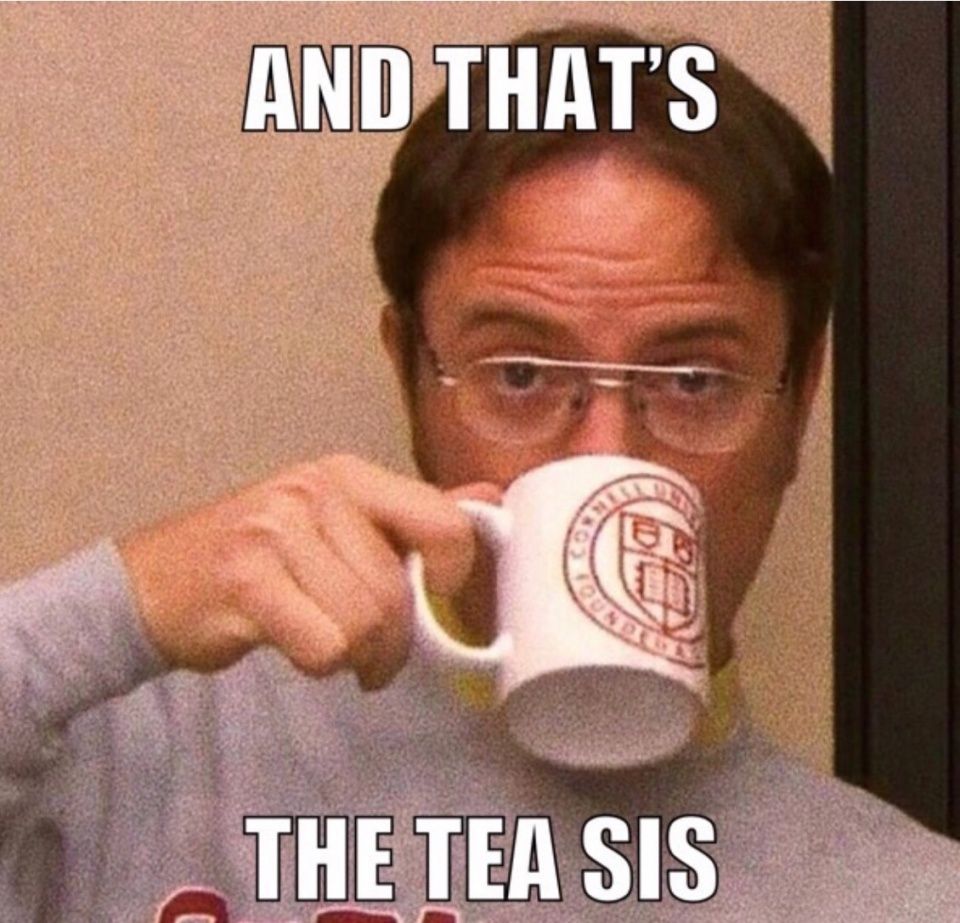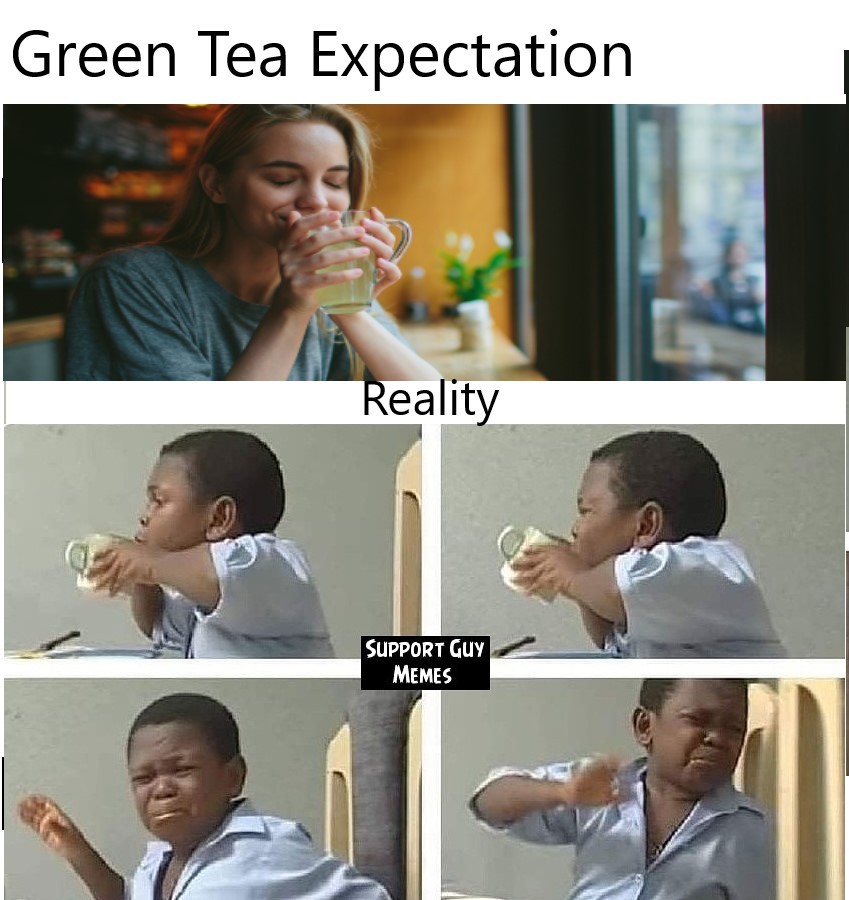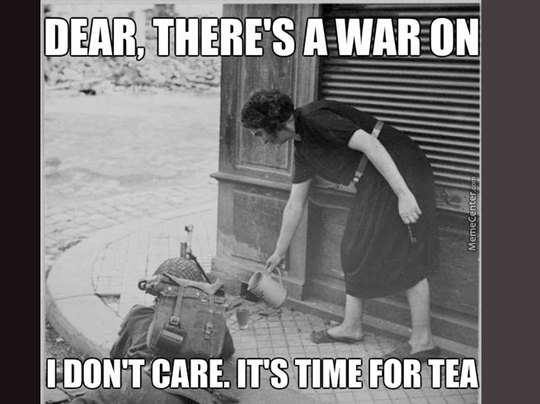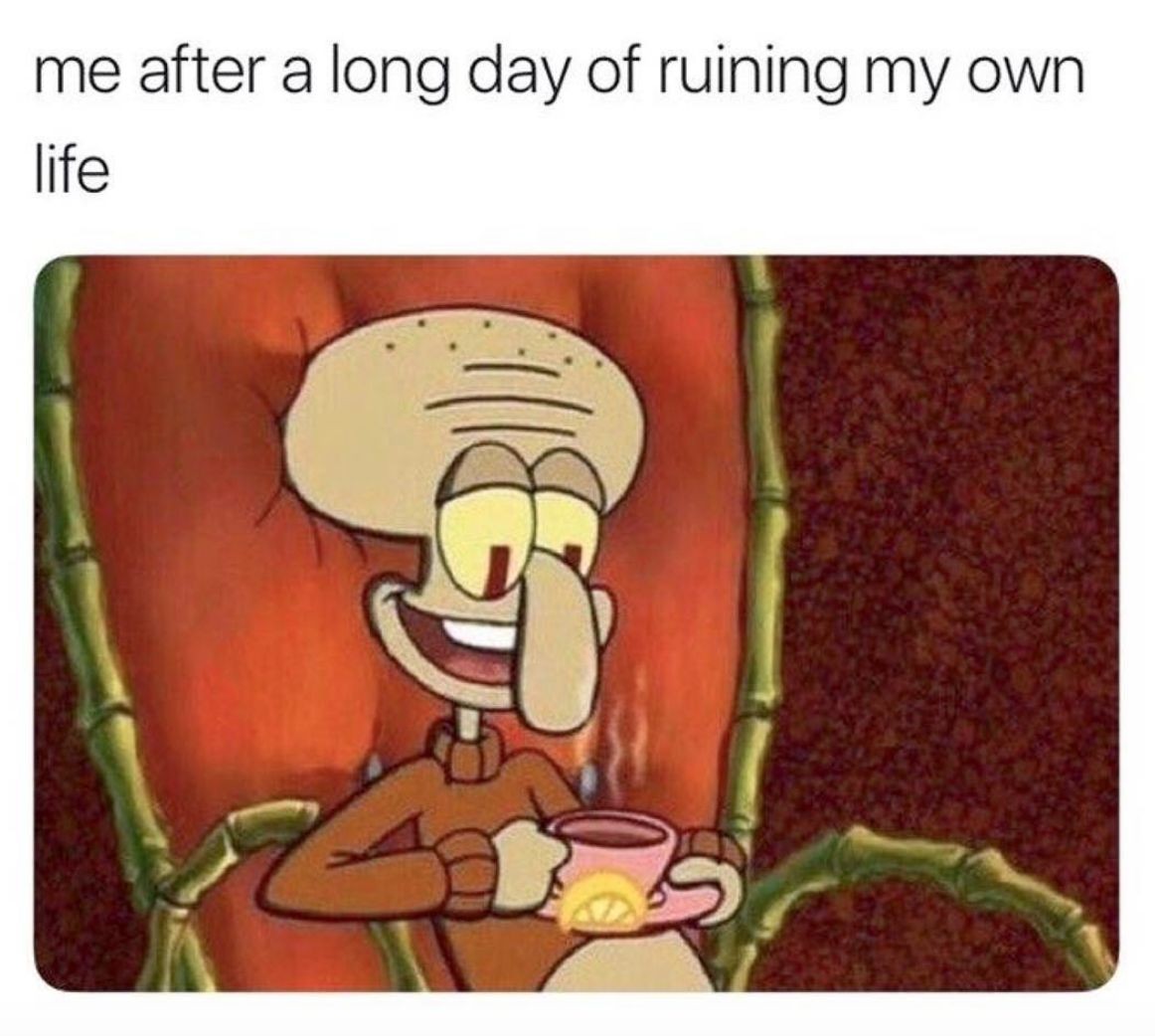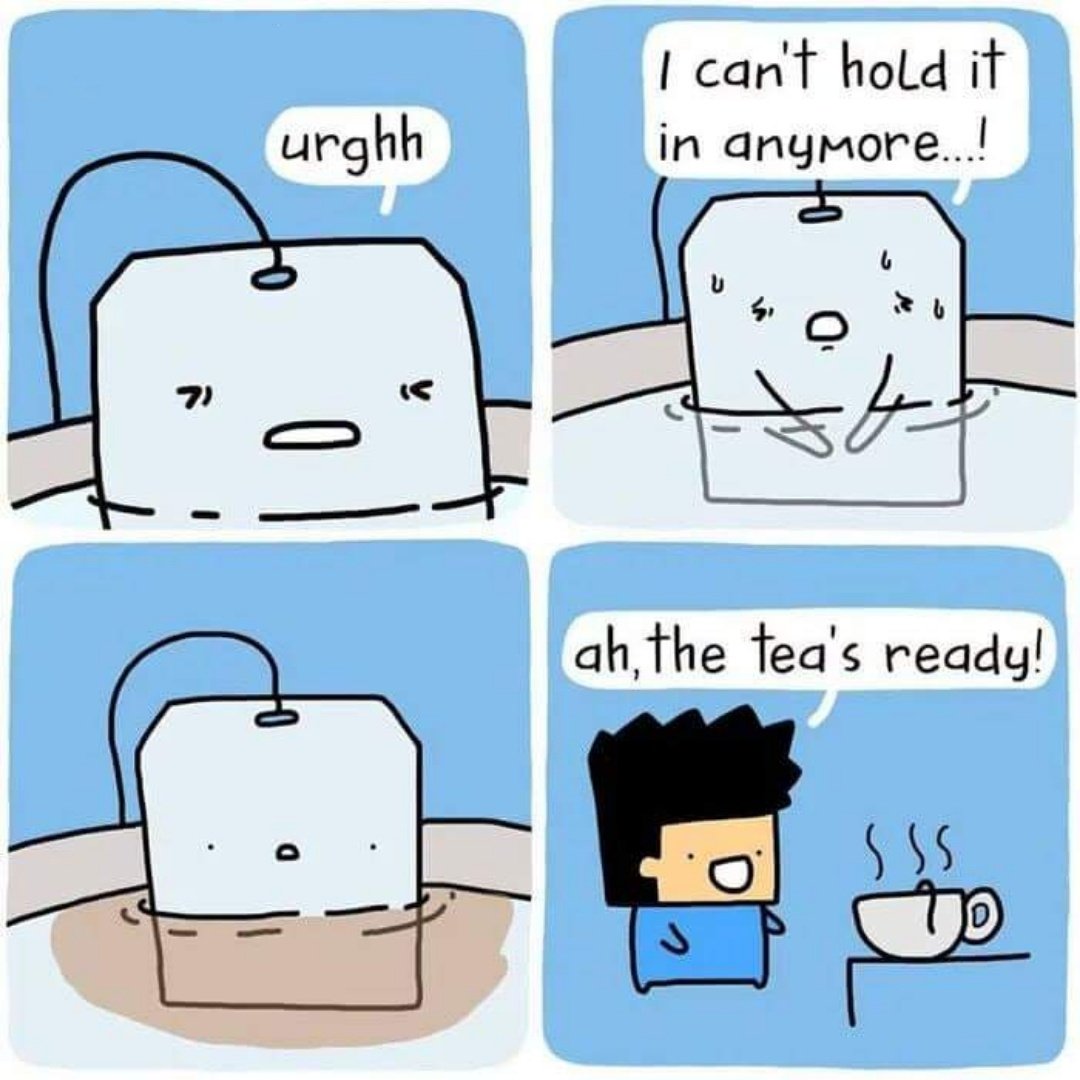 1) How do you take a hot tea?
Make a cup of tea first.
Drink a cup of tea
The tea is steaming.
Allow the tea to cool.
Forgot to bring a cup of tea with you
2) Spilling Queen Elizabeth's tea might be seen as a threat to all British sovereign TEA.
3) Because it is not their cup of tea, most tea drinkers will not socialize with a negative element at work.
4) More politicians should drink this hot beverage for various reasons, one of which is that it will provide them with honest tea.
5) Because they have all the cups, most Manchester United fans will only drink tea.
6) Before things got dusty in the house, the maid always preferred a hot cup of tea in the morning.
7) tea drinkers enjoy living on the edge and are frequently caught in hot water.
8.A college acquaintance of a teabag told her a long story about folks she didn't know. She said, "Cool story, brew."
9) Last night, I went into the kitchen and heard a lot of noise coming from the tea caddy. A tea party was taking place.
10) When questioned why it hadn't received a birthday card, the green tea replied, "I don't know." "However, I already have a Sencha card."
If you are a caffeine lover then just check out Coffee Memes and we are sure you are going to laugh out loud.
Lastly,
And there you have some of the best tea memes. Hope you liked our picks. Keep laughing!