There is no doubt that Snapchat is a cool yet private way to interact with friends and family. Thanks to the disappearing messages and the story filters, Snapchat is one of the best messaging apps available out there. Also, it comes with stickers which make Snapchat a pretty fun place. Even, the stickers are so good and funny that there is a new trend of Snapchat stickers memes.
There are lots of funny Snapchat stickers are available, and there are memes around them. So if you are looking for some Snapchat stickers memes to laugh at, then here you are.
50+ Funny Snapchat Stickers Memes That Deserve 100 Million Views
Below I have shared some of the funniest sticker memes, so go ahead and check them out:
This is the most used stickers amongst guys. They send this sticker to their girlfriend.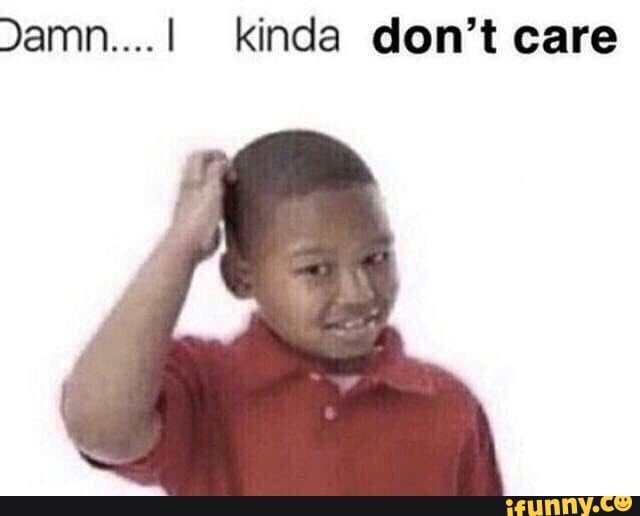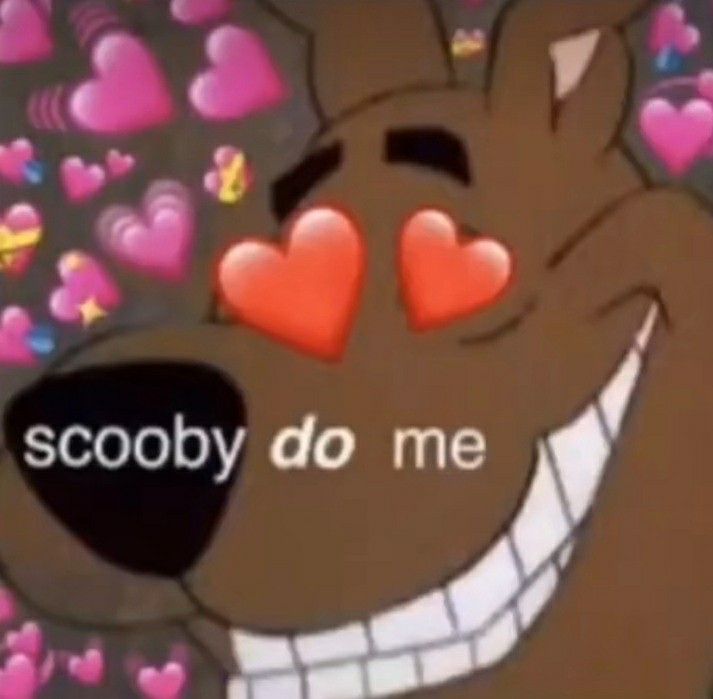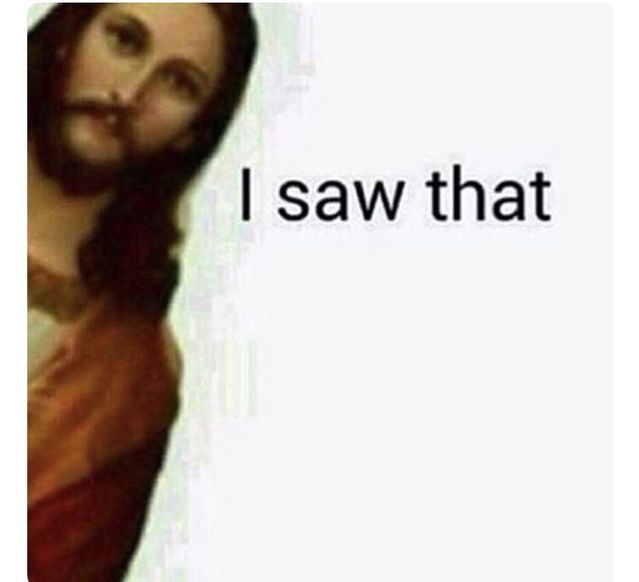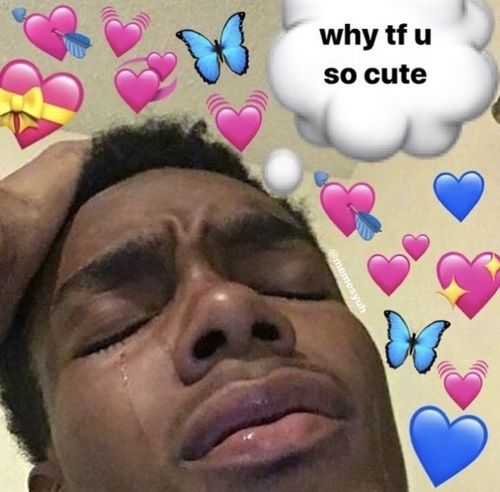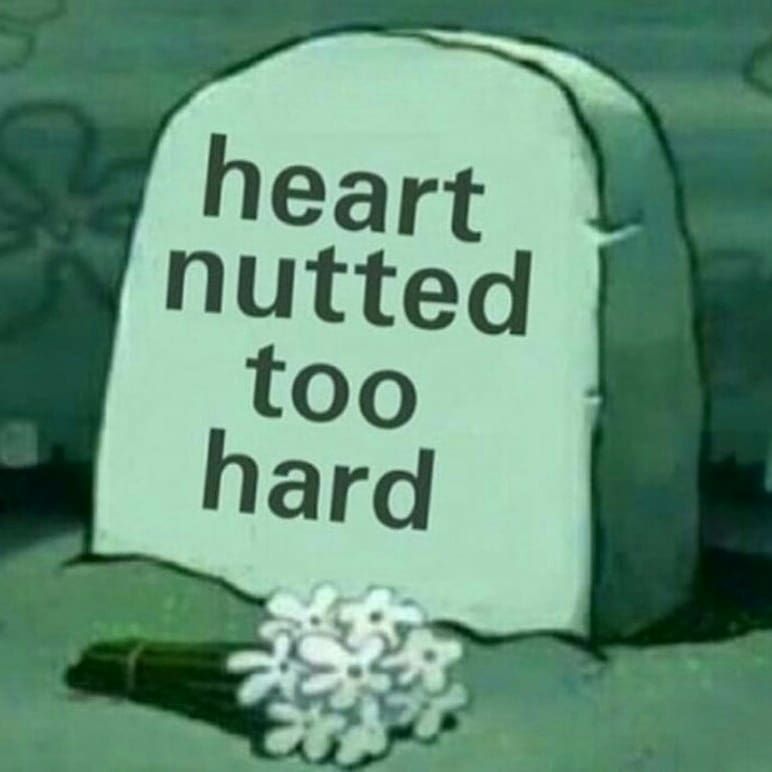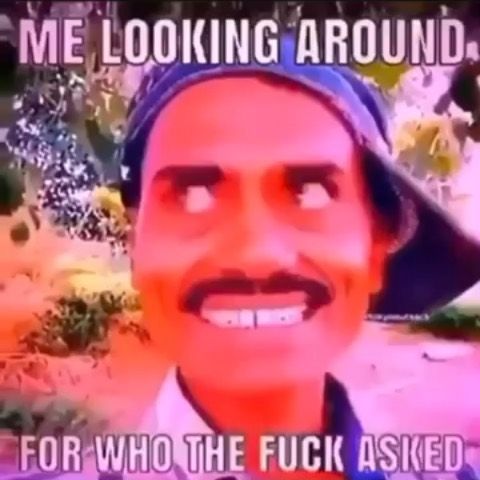 20 Famous YouTubers on Snapchat You Should Follow Right Now
So those were some of the funniest Snapchat stickers memes that you can find out there. I hope you liked the memes. If you did then share the memes with your friends and have fun.