Have you ever heard the name of Rowan Atkinson? He was a brilliant student of Electrical Engineering. You may not be able to identify him. Okay, quite possible! Do you know Mr. Bean? Yes, your wide smile is saying that you are also a big fan of Mr. Bean. Rowan Atkinson is your Mr. Bean.
An electrical engineer shifted his career into an opposite form. And for this decision, we have got the most famous comedian Mr. Bean. During my childhood, a single day without Mr. Bean was just beyond my imagination. We waited for every series eagerly. There were two versions available. One was animated series, and another was performed by a real person, Rowan. This is how an ugly face man became the most demanding person in everyone's life.
Are you still in love with Mr. Bean? Are you missing him so much? Then don't worry. Just download Mr. Bean Memes and cherish your childhood days. The attitude, the laugh, the walking style, everything was so mesmerizing that a person was obliged to laugh a lot. But one exciting thing is that he did not deliver dialogues. His expressions were enough to attract his audience. Over YouTube, people still prefer to watch the ancient videos on Mr. Bean. And this makes Mr. Bean Memes among the common ones to be shared randomly over Facebook. Not only on Facebook and Whatsapp, but his memes are common on other social media platforms, too.
50+ Funniest Mr. Bean Memes Of All Time
Some innovative Mr. Bean memes are here for you: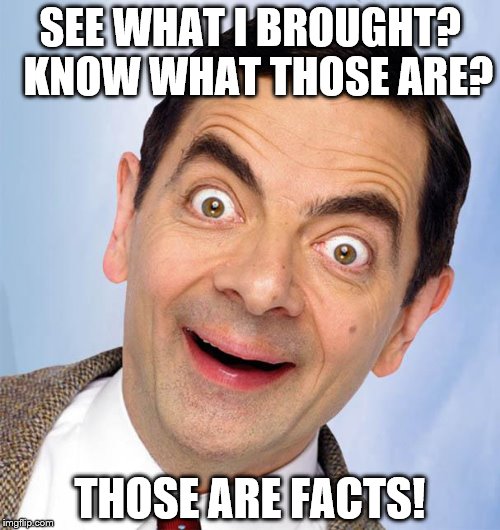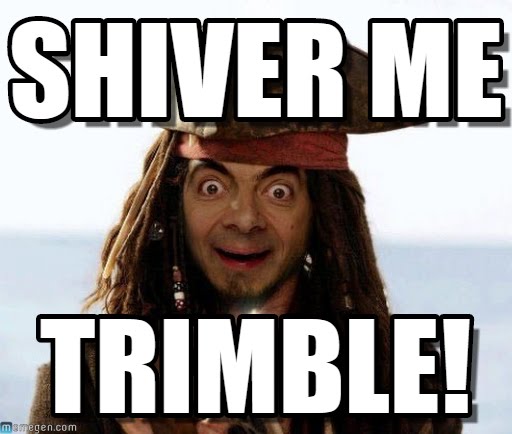 Don't be confused like Mr. Bean. This expression makes you look funnier.
If you are sad that you are ugly, think about the popularity of Mr. Bean.
I am so strange that I can compete with Mr. Beans.
He: I am the joker of a circus.
Me: Beat Mr. Bean first.
You can use these Mr. Bean memes with your friends, relatives, and familiars. You can add your inputs, too, for more fun!