Mother's Day – there is no other better day than this. A mother can do anything for her child. From giving birth to raising her child all by herself, the mother in the form of god who should be loved, respected, and appreciated every single day. Every day is Mother's Day, and since we all are honored to celebrate special Mother's Day on 9th May, you can send her a special funny Mother's Day meme to make her smile or laugh or make her feel special.
Gifting roses, flowers, cakes, and gifts are a common thing now, as the world is working on the internet today, try to make your mother's day more memorable by doing some arrangements of cooking her favorite food, and making her feel like a queen. If you are far from your mother this Mother's Day, and you know that she is gonna cry for not being able to see you, then sending her a cool Mother's day wishes is the thing to do. It will surely make her smile.
Find the Funniest Happy Mother's Day Memes Here:
Below is the list of best Mother's Day memes that you can send to your mother or share with her via your social media handles as a surprise.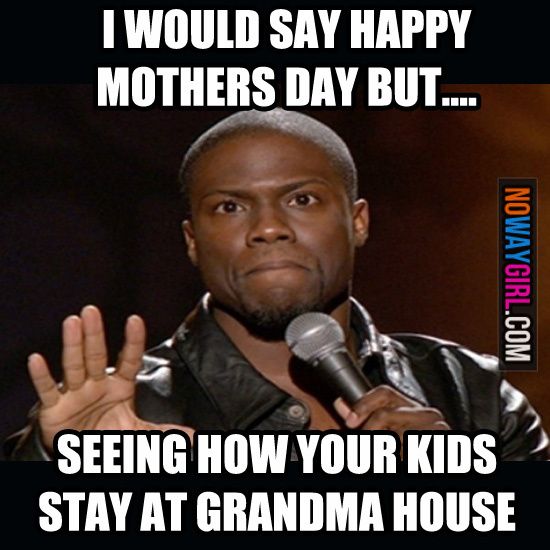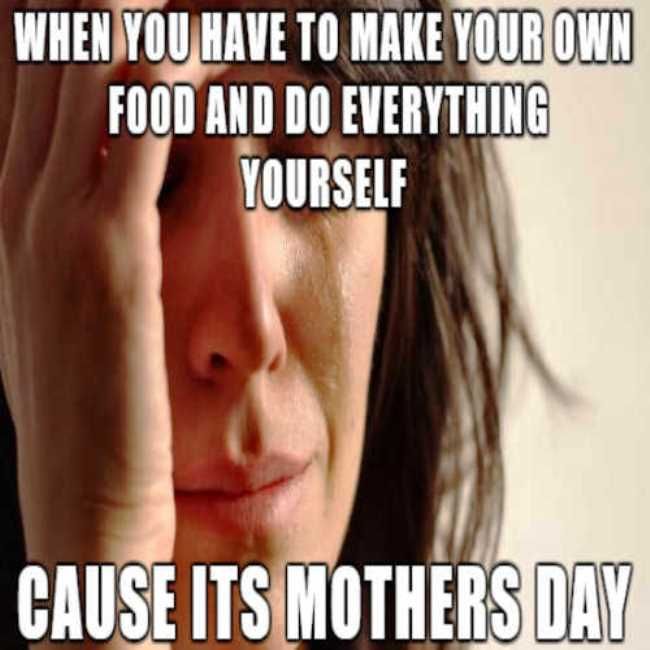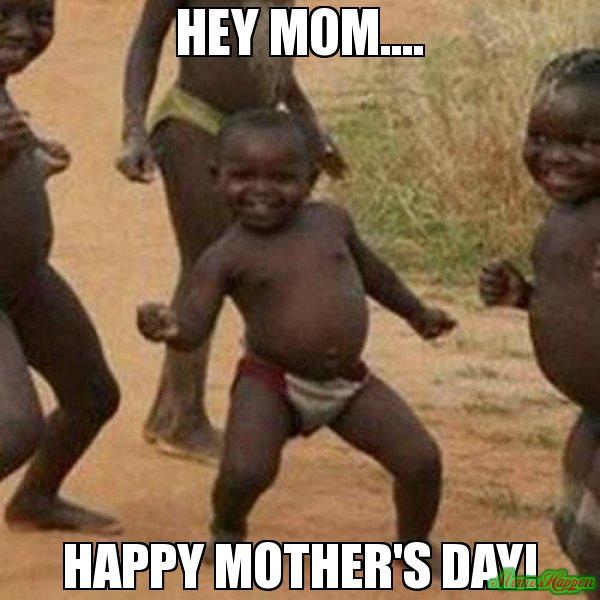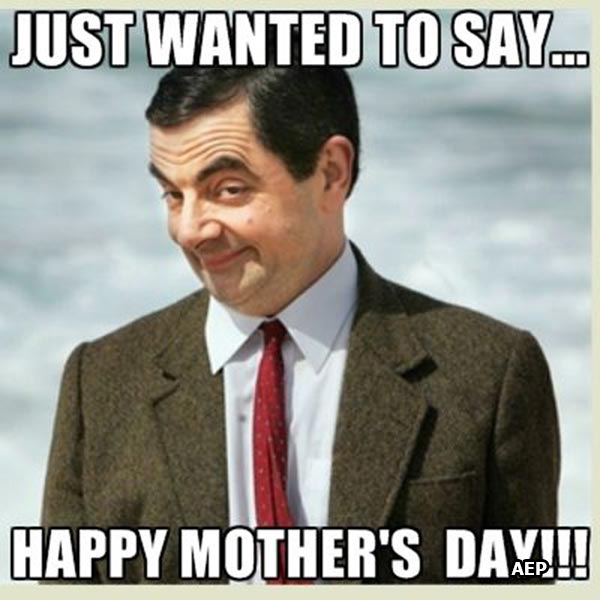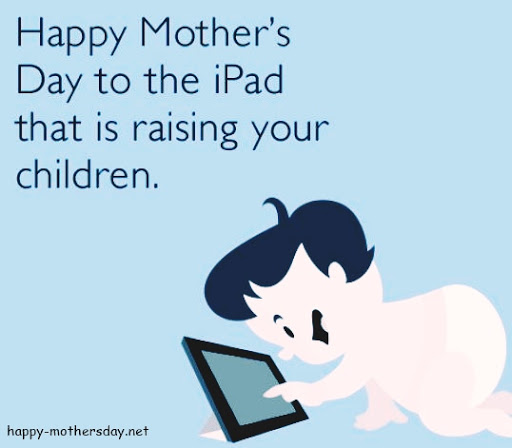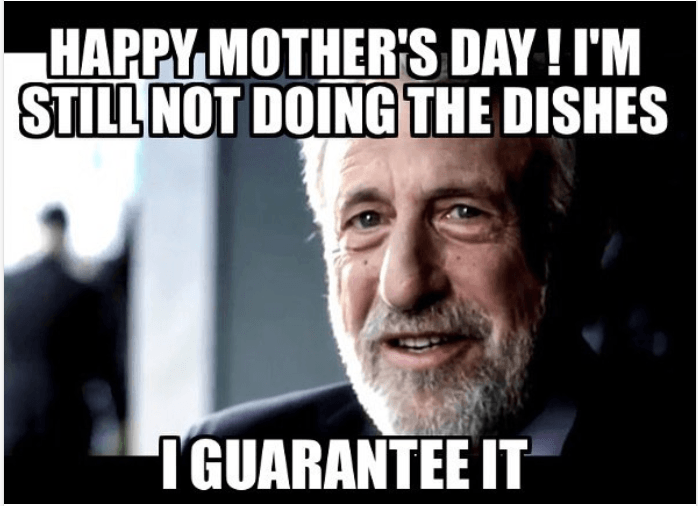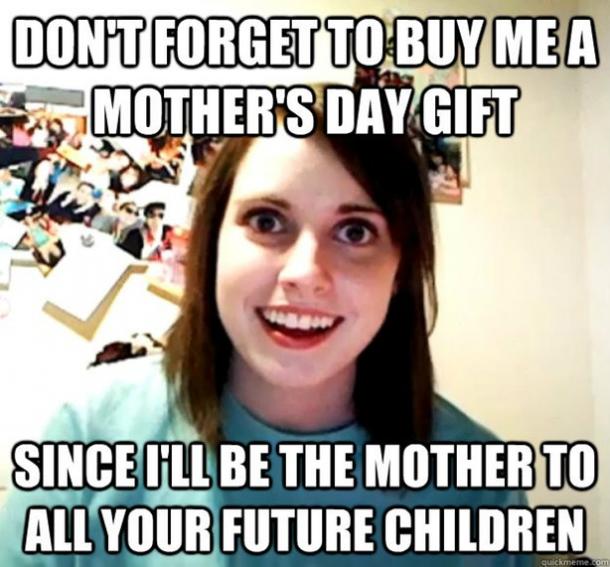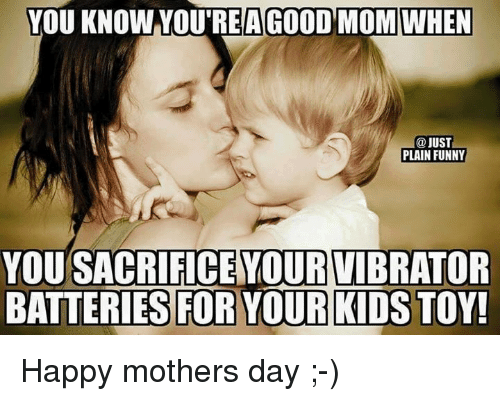 History of Mother's Day:
Mother's Day is celebrated in more than 30 countries, and this is the occasion on which people thank their mothers for being with them in every situation. They also appreciate the efforts a woman puts in during her motherhood, the pain she goes through while giving birth, and much more.
The celebration of this day was initially started in the United States of America in the 20th century and since then different countries like India, UK, and many more are celebrating this day.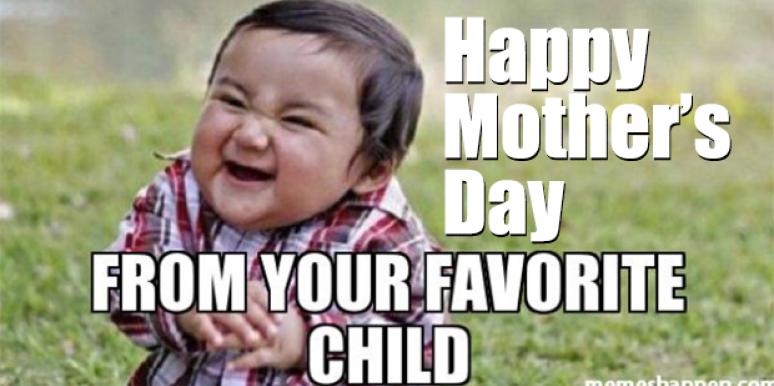 Unfortunate are those who take their mothers for granted. These bodies are the purest form of god and need to be valued on top of everything. A very Happy Mother's Day, and thank you to each and every mother for giving this world, such beautiful people.