There is no doubt about the astounding, rich, and vibrant culture of Mexico. The most beautiful thing about Mexican culture is that they believe in living and enjoying every second of their life. The people of Mexico are hard-working and they have a strong sense of community which is very rare these days. Thinking about, How it got its special place in the heart of thousands of meme lovers? Well, Just scroll down to know your answer.
50+ Funny Mexican Memes That Are Relatable AF
Let's check out the collection of funny memes.
maxican gang
taco bell

no new maxicans

i am so sad
save model, save money
jeff pezos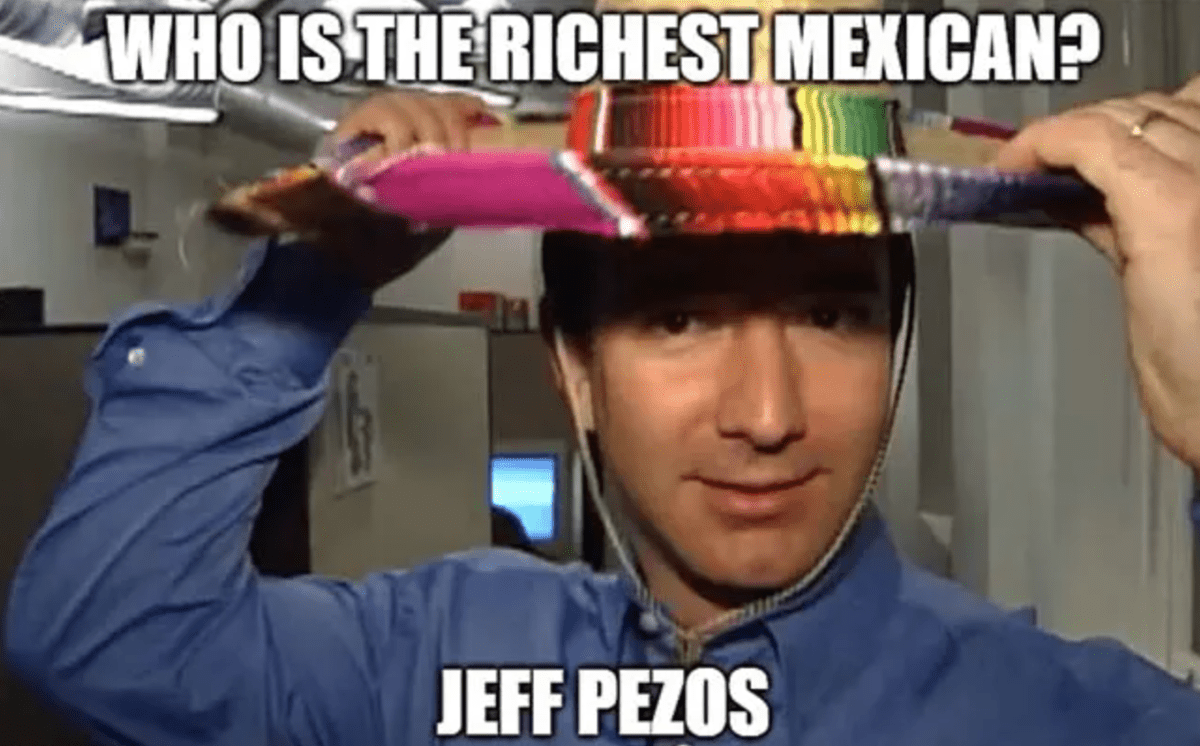 something cooking

white ppl walking
this juan
juan night stand
little little
mom was right
salsa
cinco de mayo
netflix and chili
where the fun begins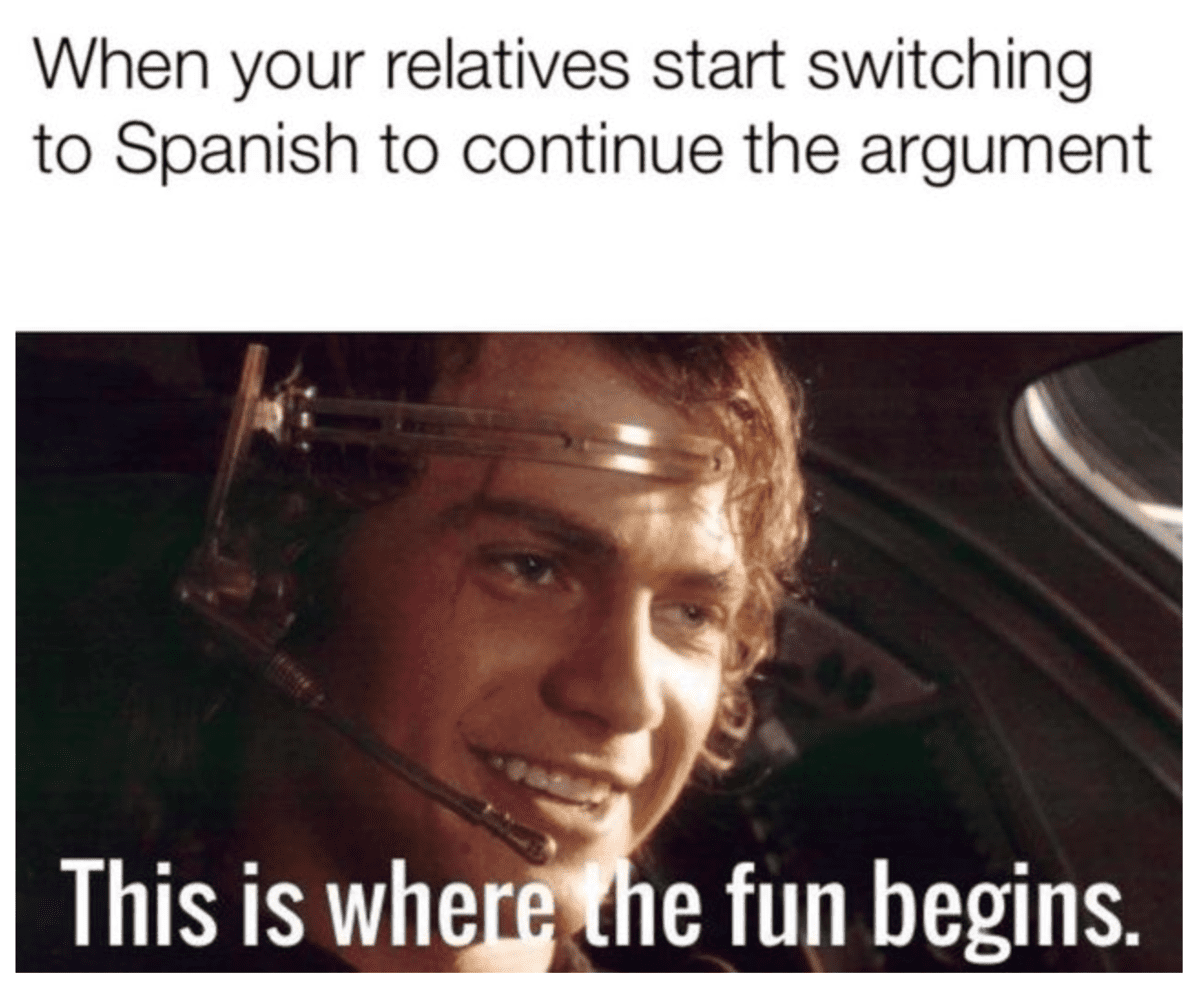 how to say it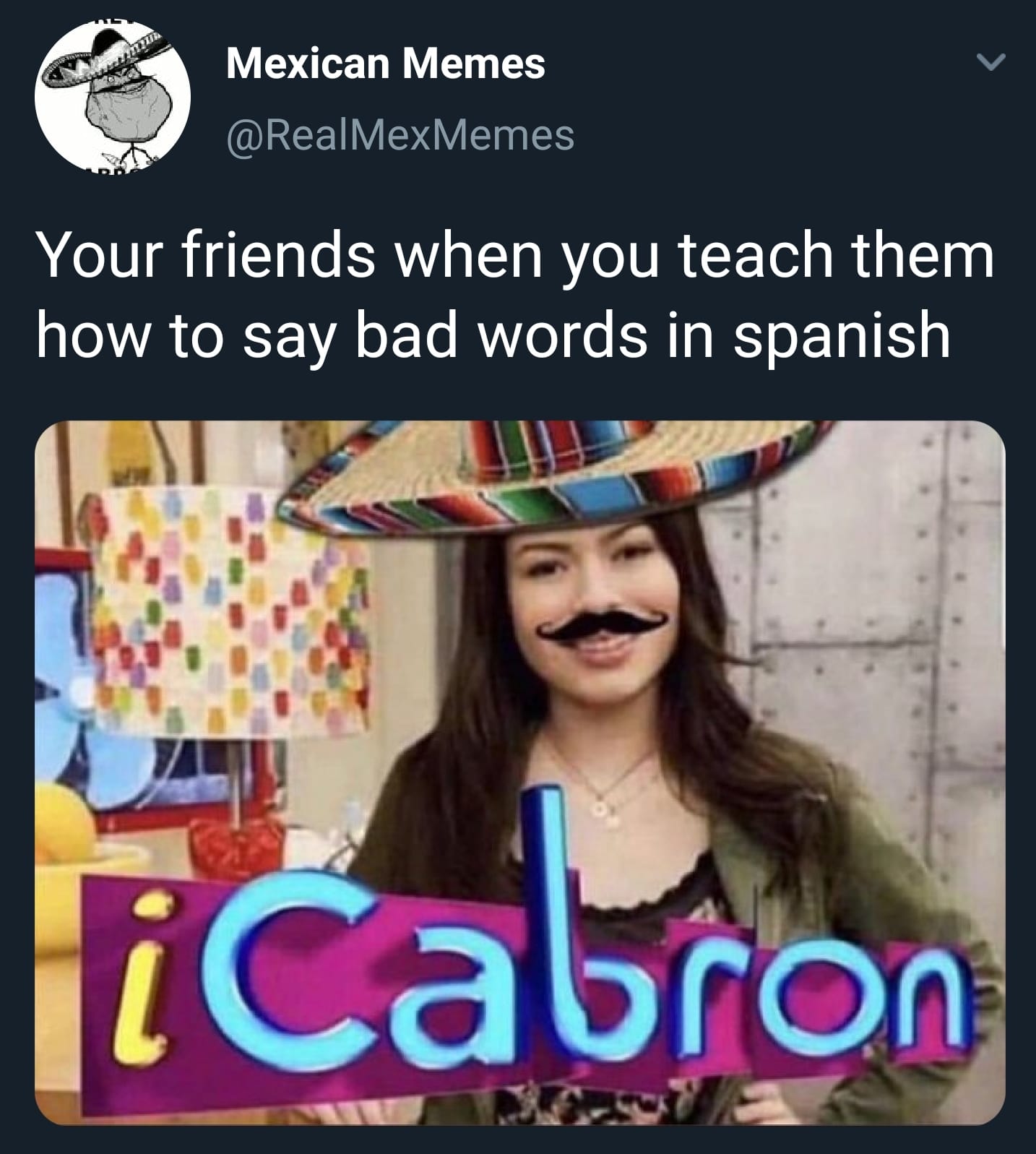 Successful Mexican is one of the earliest Mexican Memes. It is also known as Sombrero Mexican and Merry Mexican. This macro image features a photo of a smiling man who has worn a large sombrero. People captioned this image with critics, stereotypes of Mexican culture, and accents. It first originated twelve years ago when a meme generator page launched the "Successful Mexican" page. This page featured a man wearing a large sombrero hat in front of a red and green color wheel background. In 2011, a Reddit user @mybonerthanksyou posted it with the caption " upvotes para todos!". It means "upvotes for everyone" in the English language. It gained over 769 points and more than 300 comments. But, it was archived after some time. If you have not enjoyed these Mexican memes yet don't get upset, Just scroll down and start enjoying your day.
Next year, It was posted to FunnyJunk making a joke about the green cards. On 1st Feb. 2012, a successful Mexican image was posted on the/r/funny subreddit. It was "How I feel like a Mexican on Reddit". It received over one thousand likes and 530 comments. Looking at its popularity, we have collected plenty of Mexican memes for you. Do not forget to share these hilarious Mexican Memes with your friends and relatives. I hope you enjoyed these Memes. Thank you and stay connected with us for more Funny Internet Memes.
Ever you heard about our different categories of memes on Doge memes, Women yelling at cat, Let's go, Ohh memes, Omni man, I'm in danger