Here, we'll try to determine what the monkey-looking-away meme is precise. Japanese children's television show character "Monkey Puppet" is depicted in this image of a puppet monkey. After watching this show, people started making memes based on a sequence of pictures of this monkey. Various expressions of the monkey's emotions are common in such memes. It can be a shock, sadness, nervousness, or astonishment. As an illustration or reaction, a photo of a puppet looking away meme is standard with a caption that pertains to a real-world circumstance or situation.
50+ Funny Look Away Memes You Can Relate To
Let's check out the collection of memes below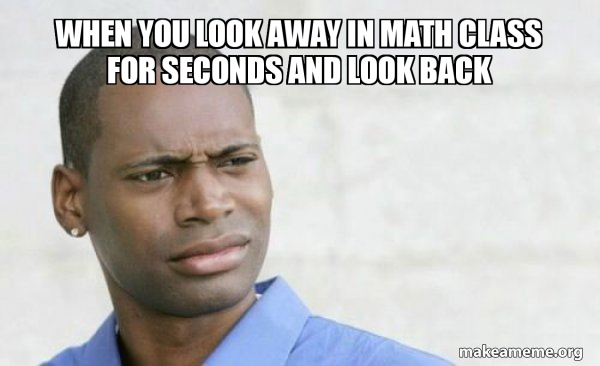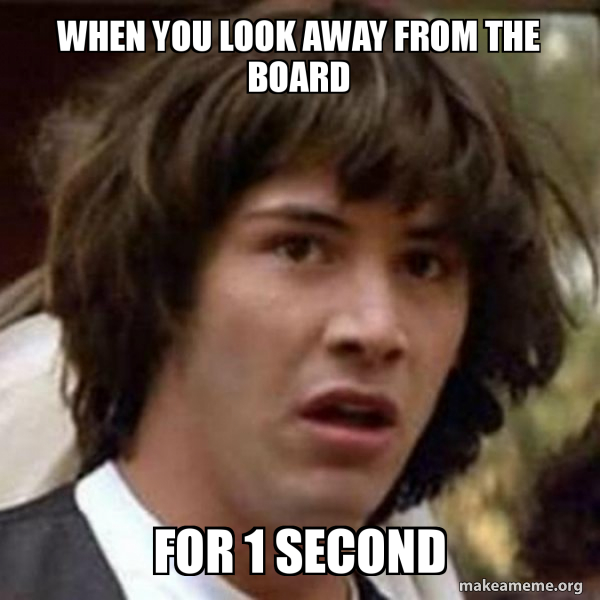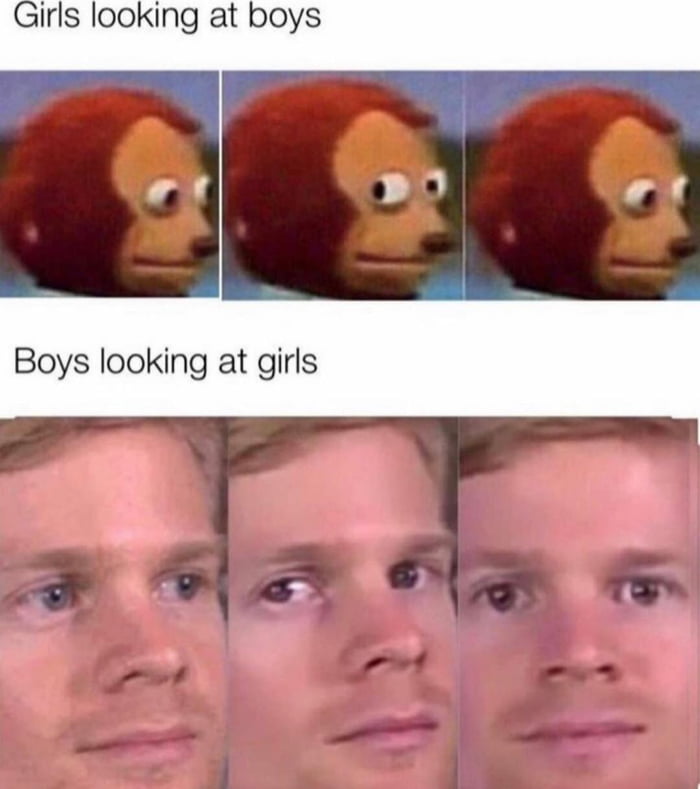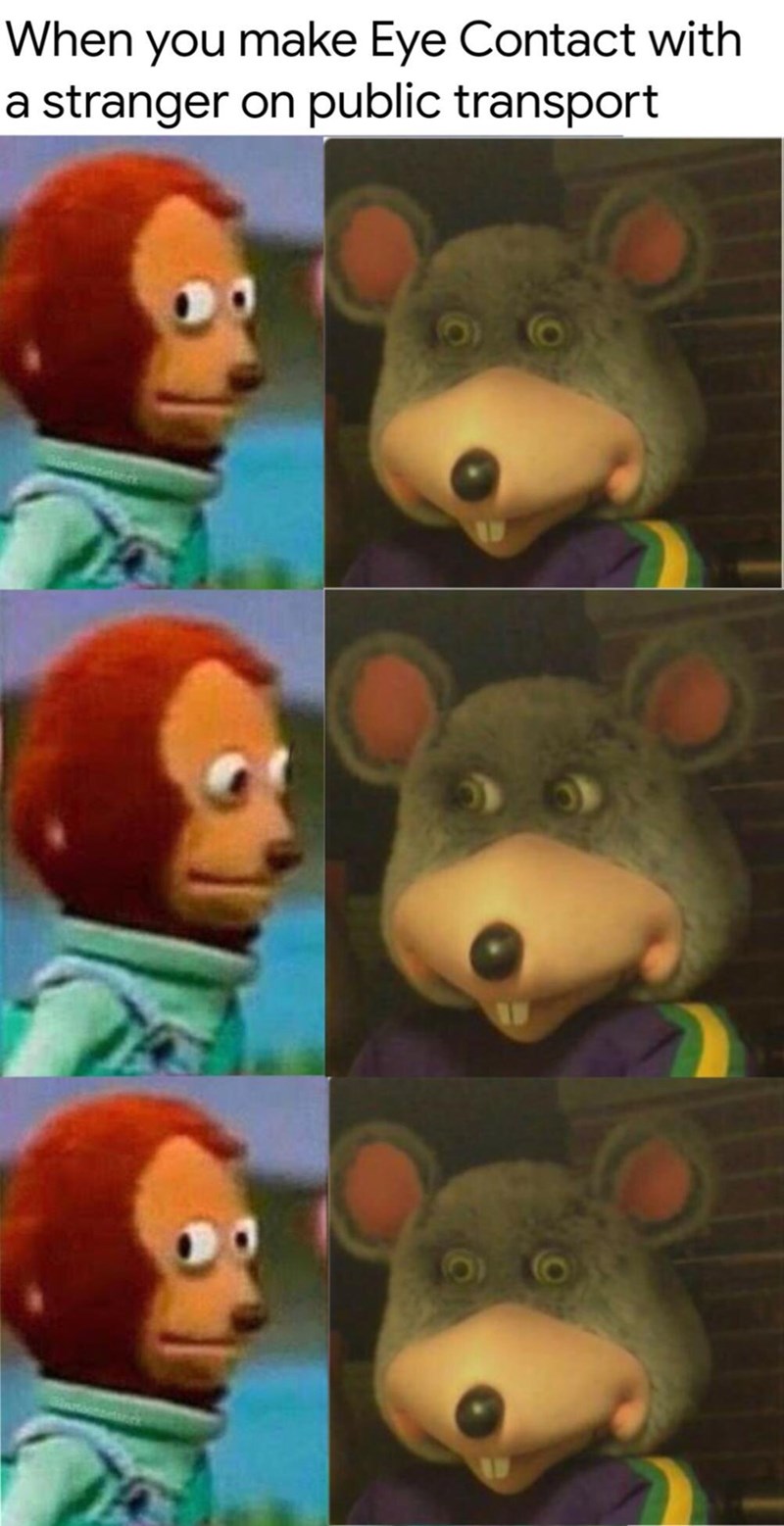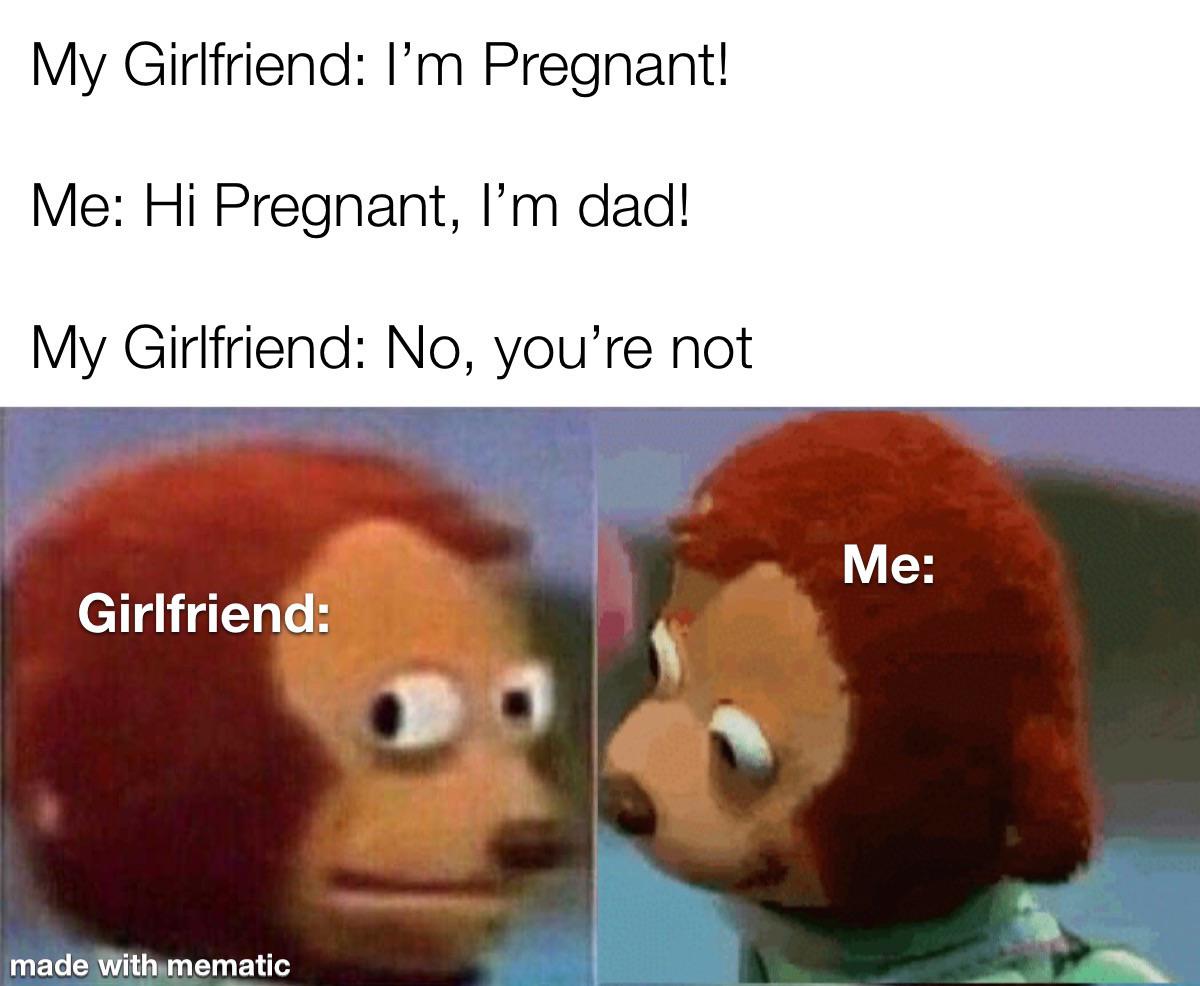 Mysterious Origin of the Monkey Looking Away meme
Japanese children's television show "Growing Up Kids" used this doll as a character. April 7, 1959, through March 18, 1988, was its period. The nervous monkey meme quickly became a craze in Latin America.
Kento (Pedro in Spanish), the monkey from the monkey side-eye meme, is the star of this show. Internet users in Spanish-speaking countries were so fond of this monkey that they invented and propagated this meme. Typically, this monkey puppet-looking-away meme accompanies the message about daily woes or life's ups and downs. The monkey's reaction to such a text is both astonished and pleading: "No Ahora, porfavor," it appears ("Not now, please").
Making the Puppet Look Away meme a viral sensation
YouTube star Wart Wartmaz published video cuts of a monkey on August 8, 2008.
Later, another handle with the username @esen serio posted this joke with a puppet monkey bearing the same signature on Instagram and earned a few likes.
An amusing Reddit post by Chigwisin led to the meme's rise in popularity. This post garnered significant votes (2,300 points) and comments (165).
On March 31, 2016, a YouTube user with the username TobiSilvero shared a short clip from a Japanese children's show in which the monkey was shocked by another character's statements.
They generated the first GIF of this occasion on June 23, 2016.
Overseas audiences began noticing the meme in the summer of 2016. @esnyrogues shared a GIF of a concerned monkey meme in response to a tweet that expressed astonishment on July 1, 2016. The Daily Mail posted about the incident and the girl's tweet.
There was a sudden surge of interest in the monkey-looking sideways meme in the fall of that year. In addition to Twitter, Instagram, Tumblr, and Reddit, the look-away memes were also popular on other social networking platforms!