As a human, we are a naturally social creature. We are dependent on other people. But sometimes, we feel alone, which is completely normal. We all sometimes feel we are alone, but it is only a matter of time. But during this time, you cannot afford to feel sad and depressed all the time. Of course, I know the time must be pretty challenging for you. Hence, I am here to help you with lonely memes.
50+ Lonely Meme To Help You Feel Better
These lonely memes are highly relatable and will instantly make you smile. So you will feel less sad about your life. So go ahead and check these memes out: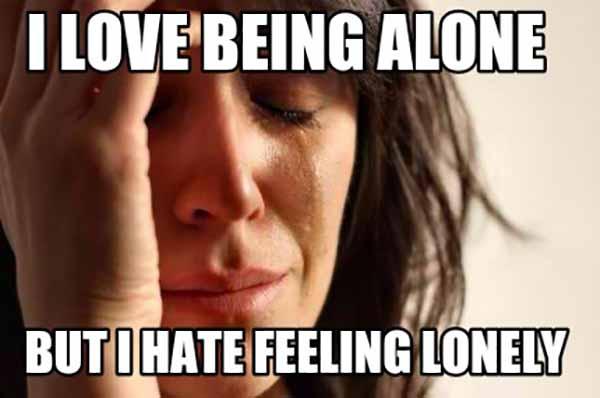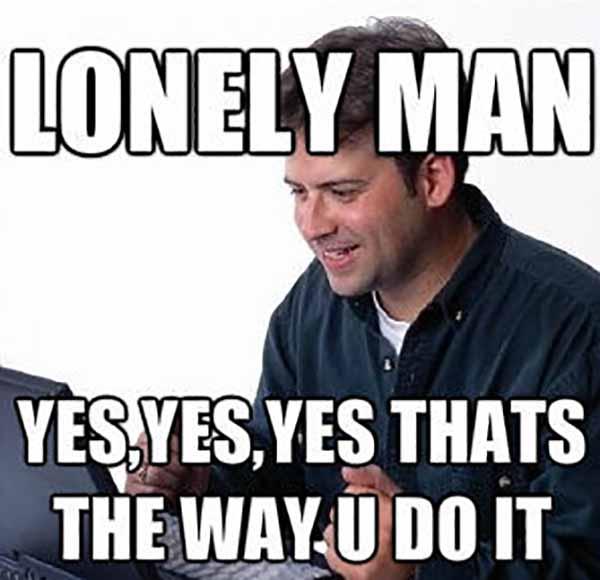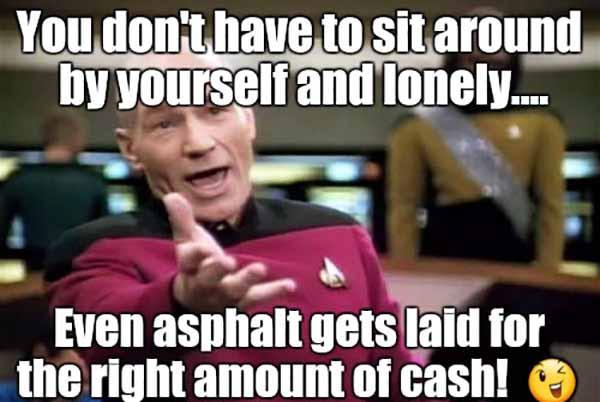 Always remember if you ever get negative thoughts in mind then never take any wrong step or harm yourself. Always talk to someone who and pour your heart out and tell the complete story. You will surely find a solution and that will help you relax and get peace of mind. Never keep things in your mind, Always talk it out. It is the best practice to remain happy in life.
Check: Depression Memes to Help You Feel a Little Better
So those were some of the best yet funny lonely memes you can find on the internet. I hope the memes did make you laugh. Also, if you liked the memes, then go ahead and share them with your friends or post them on your favorite social media site.